The son of late Shaykh Ahmed Deedat, Yousuf Deedat a community activist has been recently moved at a hospital on Tuesday morning after being shot in the head in front of the Verulam Family Court as reported by many South Africa Media News sources.
Update: Yousuf Deedat has passed away after days of battle he got from a gunshot wound in his head. Zimbabwe Media announced the news of his demise on Friday night.
In accordance with Thembeka Mbele, the KZN Police Colonel, the 65-year-old guy was shot outside the court and an attempted murder case has been filed Verulam SAPS.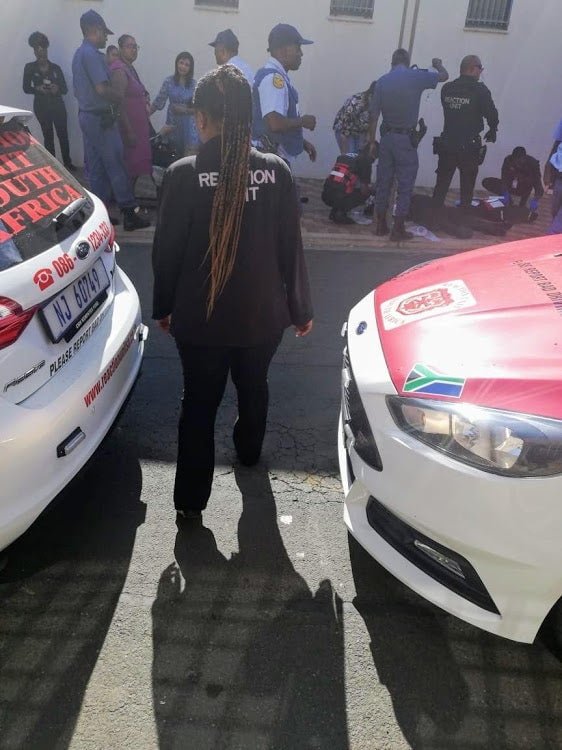 "It has been suspected that the man along with his wife was walking in the direction of Verulam Family Court at 8:30 this morning when the fire was opened from an unidentified suspect, hurting the male on his head. He was quickly moved to a hospital for treatment purposes. The suspect ran immediately from the spot by driving away in an unknown direction"
He further stated that the reason for the shooting is yet not discovered and the suspect is still away. The paramedics of director of Reaction Unit SA, Prem Balram, are known to arrive first at the destination and they also shared that Deedat's situation is critical.
"On reaching, he was observed lying on the pavement by face down. He received a wound of one gunshot in his head", stated Balram.
"In accordance with the witnesses present, Deedat was walking in the direction of the court when he was noted by a male who created a firearm, fired a shot and then fled".
He further shared that, a security officer who witnessed the happening and tried catching the guy who sat into his awaiting Mazda white car on the Groom Street and ran by speeding off. Deedat was stabilized by the paramedics on the destination"
He also said that after getting stabilized, the victim was shifted to the Hospital. It is known that the activist was due to attend the Court of Verulam Magistrate for a case.
We pray that may God grant Yousuf Deedat a speedy recovery.