According to Canadian Police, four Muslim family members were killed in a planned truck hit and run on Sunday.
Detective Superintendent Paul Waight said in a news conference on Monday that it is believed that these victims were targeted because they were Muslim; he also added that it is believed to be a hate crime.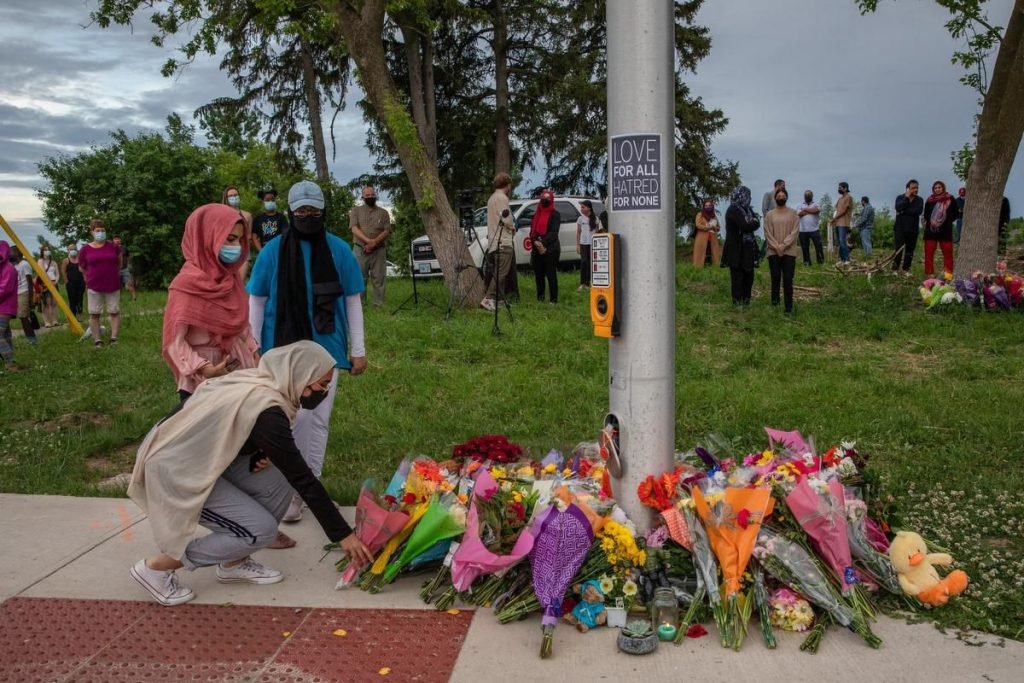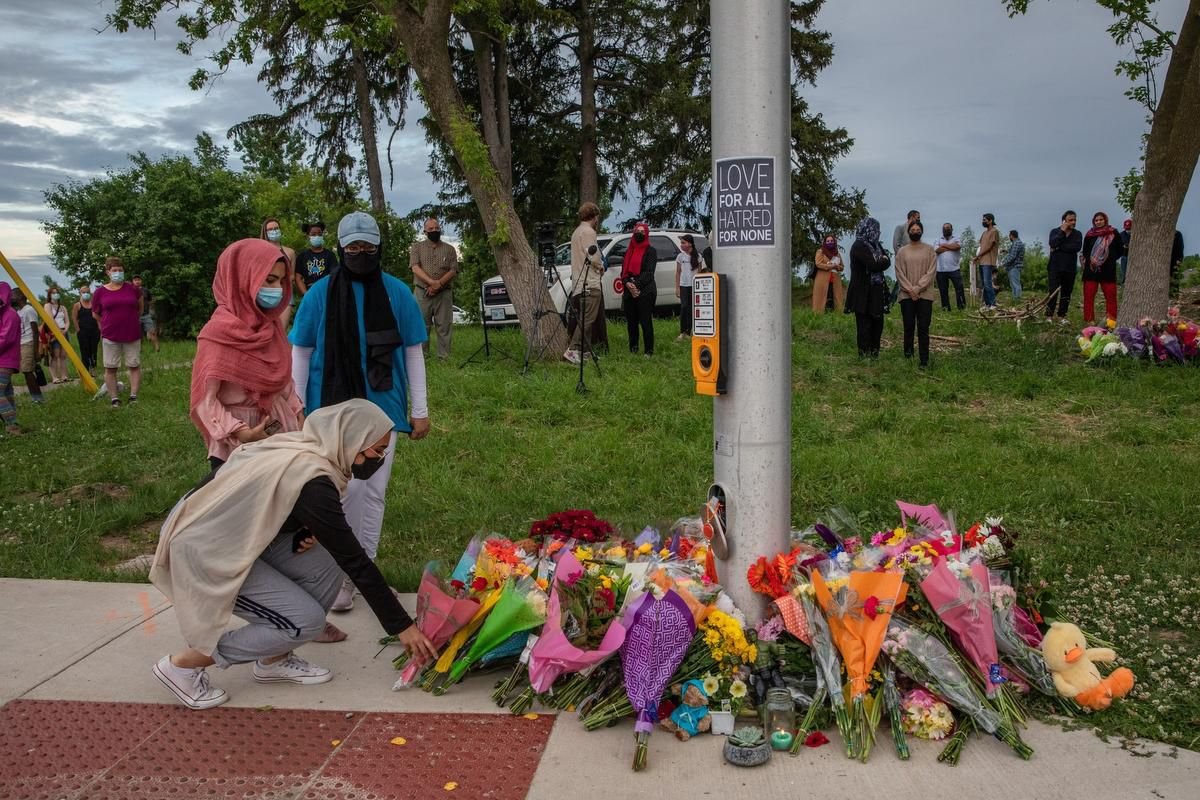 The victims were a 46-year-old man, two women aged 74- 44, and a 15-year-old girl.
The only family member who survived is a nine-year-old boy currently in the hospital for severe injuries because of the London, Ontario Province attack.
The alleged attacker, a Canadian man named Nathanial Veltman, 20 years old, has already been arrested.
Det Supt Waight said that there is no known previous connection between the suspect and the victims. He also added that they do not yet know whether the suspect has links to any hate groups. Still, Mr. Veltman had no previous convictions, according to the police record.
There was good weather and high visibility conditions when the suspect drives the black truck to the curb on Hyde Park on Sunday. The suspect was seen wearing a vest that seems like body armour.
Witnesses described the situation as chaos to CTV NEWS, and they said people were everywhere, screaming, running and waving arms.
According to a census in 2015, London, a city about 200km southwest of Toronto, is growing to be a more diverse area. With Arabs as the largest minority group and South Asia in second place.
Ontario Premier Doug Ford also paid tribute to the victims. He tweeted saying, "Hate and Islamophobia have NO place in Ontario."
Justin Trudeau, Canadian Prime Minister, wrote on his Twitter, "To the loved one of those who were terrorised by yesterday's act of hatred, we are here for you."
In a statement, Mayor Holder expresses his grief for the family and ordered to lower the flags outside London City Hall for three days of mourning.
It is not the first time Muslim Community in Canada has come under attack. Back in January 2017, six people were shot in a Quebec City Mosque.
Who killed in the muslim family in London, Ontrio, Canada?
20 year old, Nathanial Veltman.
Who survived the attack?
9 year old boy, currently in critical condition.