[vc_row][vc_column][vc_column_text]
Our Vision
We are one of the best Islamic Content creation company, reaching millions of Muslims all around the world. In the near future, we will an organization which reaches a billion Muslims all around the world!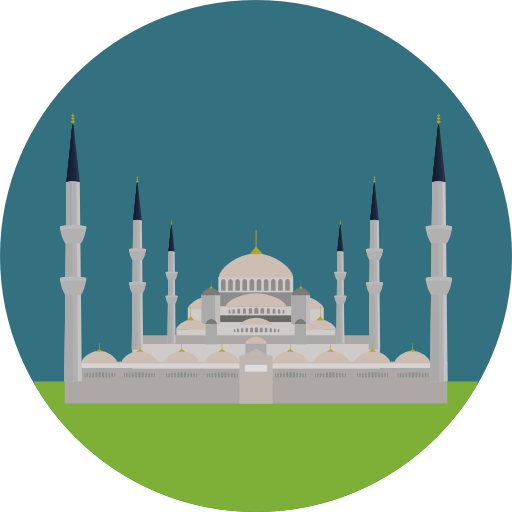 ---
Our Social Statistics
1.2 Million
Likes
15,600
Followers
1,800
Followers
12 Million
Reach (per week)
8 Years
Experience
84
Clients Served
---
Demographics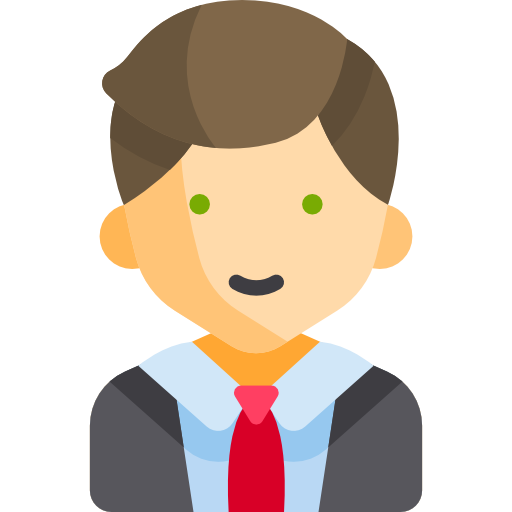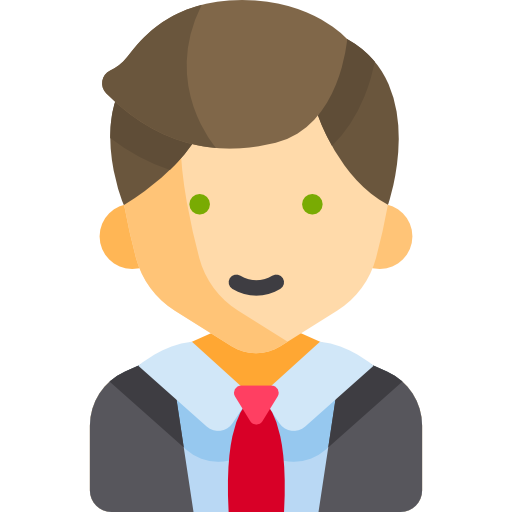 60%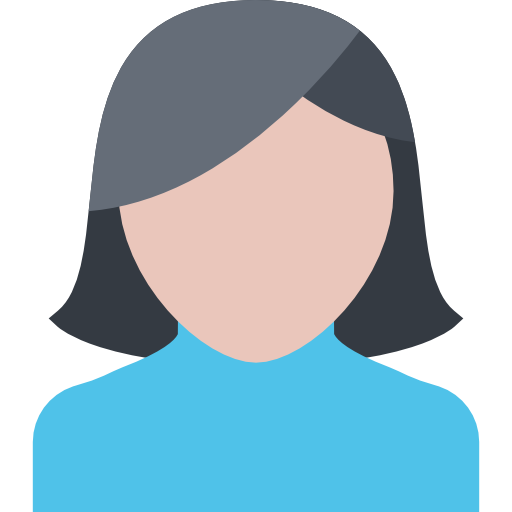 40%
---
Geographic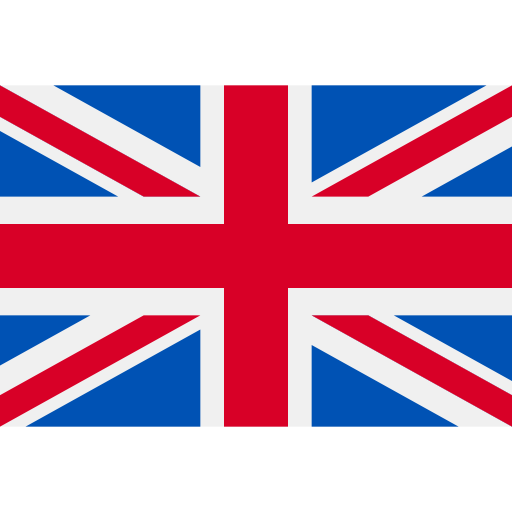 40%
35%
13%
7%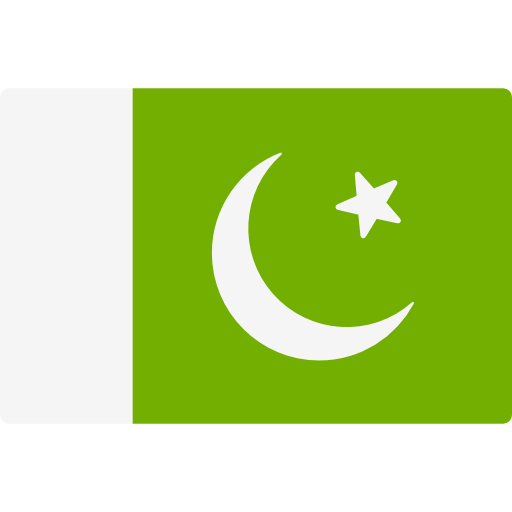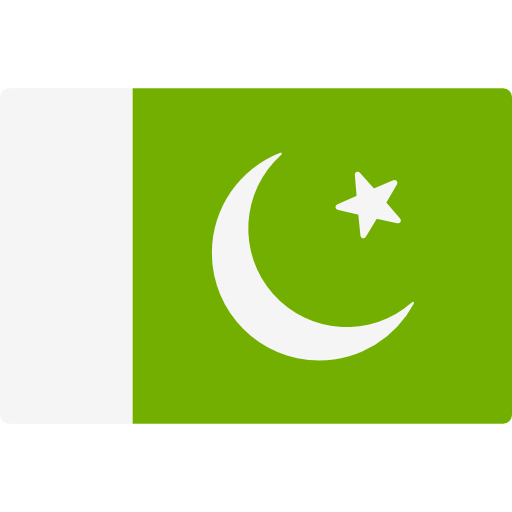 5%
---
What we do?
Sponsored Articles
Our website gets a major chunk of Muslim audience from all around the world.
Facebook Advertisements
New and efficient way of reaching audience, our single Facebook shares reaches over 15k views within 24 hours!
App Reviews
Got a Muslim targeted App ? We're here to give it an honest review and a back link to your App!
Sponsored Videos
Video sponsoring your brand. FYI, our videos gets over 10m views combine per month!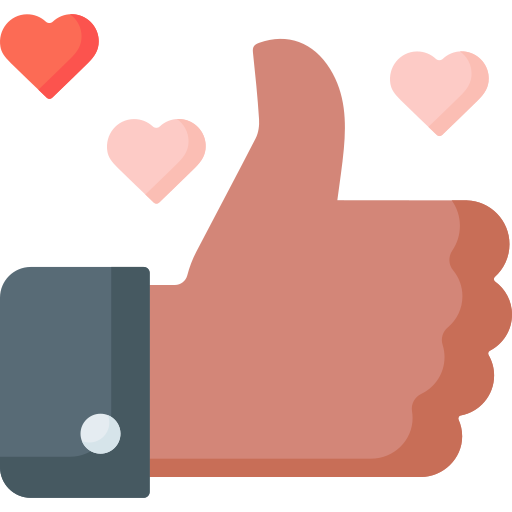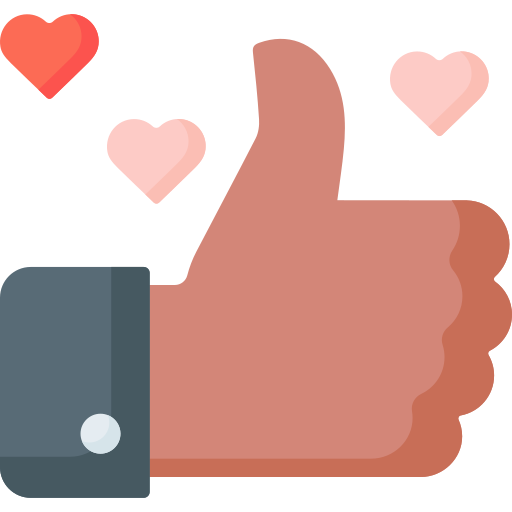 Banner Advertisement
Banner advertisements are beset to reach thousands of impressions.
---
Brands we have worked with ?
---
Feel free to contact us!
Or send us an email at [email protected]
Leave us an email and our representative will get back to you.
[/vc_column_text][/vc_column][/vc_row]