This article will help you understand what are the virtues of fasting in Muharram and the rewards of fasting on the 9th and 10th Muharram which is Ashura day.
Importance of Muharram
Muharram is the first Islamic month and the most important one. This month has the day of Ashura which is a day when our sins are forgiven if we pray for Allah's mercy and forgiveness. It is also commended to do charity during this month as much as you can.
This is the month when the family of Prophet Muhammad PBUH was brutally martyred by Yazid's cruel forces in the battle of Karbala.
Fasting in Muharram
After Ramadan, Muharram is the month when Muslims should fast, said Prophet Muhammad (PBUH). Muslims should fast this Month, and get rewarded just like Ramadan. (Cited from Bukhari).
Fasting in Muharram is also mentioned in the Al-Tawbah;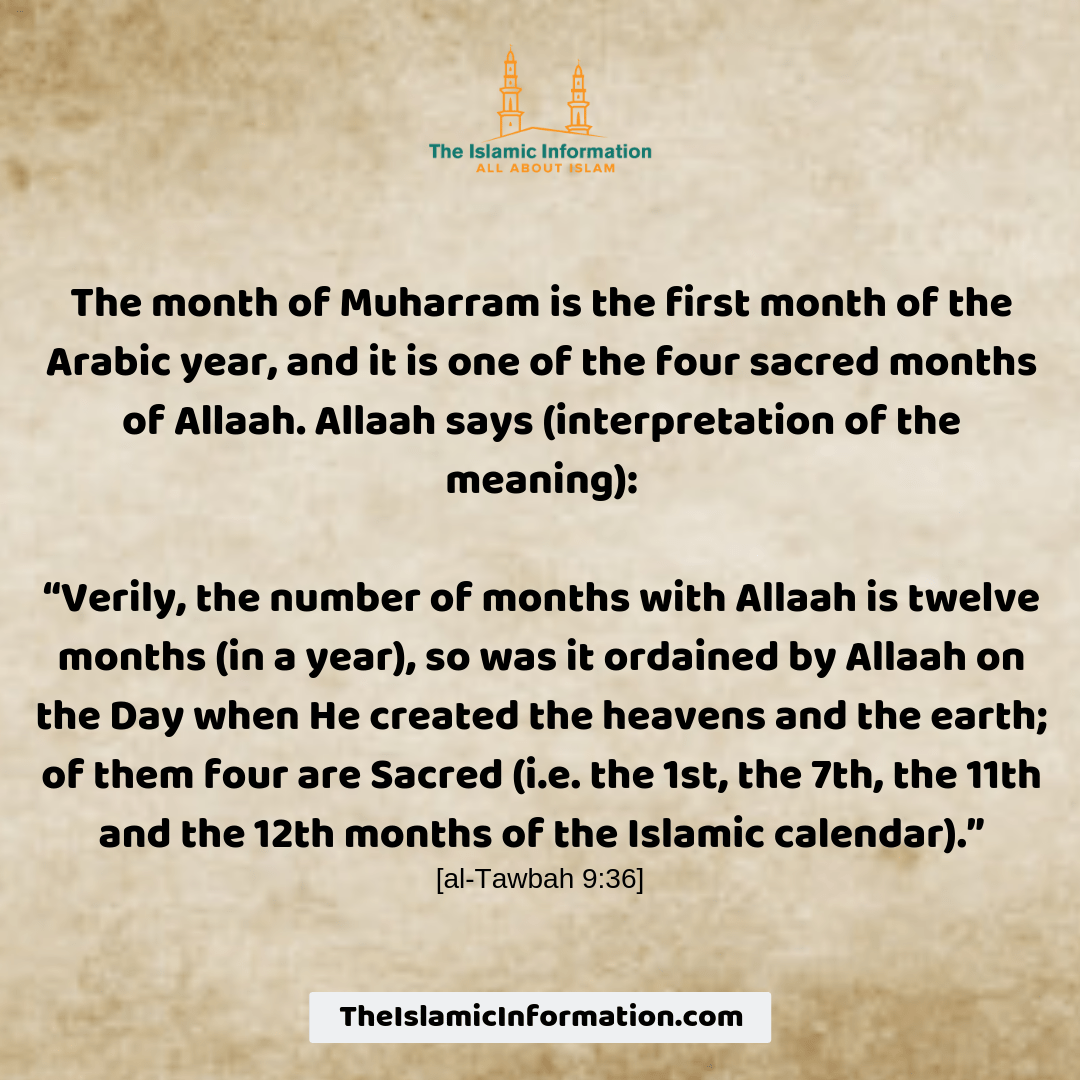 The month of Muharram is one of the four sacred months in Islam. And indeed every prayer or fast you observe during this month will earn you double the rewards than any other month.
Fasting on 9th and 10th Muharram
Ibn' Abbas reported that when the Messenger of Allah was told that Jews and Christians hold high esteem for the day of Ashura he replied that he will fast on the 9th Muharram as well if he remain alive but the next year Holy Prophet PBuH passed away. (Sahih Muslim 1134a)
As per ibn Abbas, it is reported that one should fast for two days 9th and 10th to distinguish and oppose Jews.
It is crucial to note, however, that fasting on the day of Ashura (10th of Muharram) is strongly advised.
Jews used to fast on Ashura Day (10th of Muharram), After our Prophet (PBUH) saw this act, he asked Jews and Christians what is it about, and they told that they fast because Moses (Musa AS) was saved from the Pharoah this day. After hearing this, Prophet Muhammad (PBUH) said that we own Moses more than Jews and Christians, so he (PBUH) asked Muslims to fast on the 10th.
He said that when God's messenger fasted on the day of 'Ashura' and commanded that it should be observed as a fast, he was told it was a day held in honour by Jews and Christians, and said, "If I am spared till next year I shall fast on the ninth." [Mishkat al-Masabih 2041]
Hadiths about Fasting on Ashura Day
Ashura Day is the 10th Muharram when the family of Prophet Muhammad (PBUH) including his Grandson Hussain Ibn Ali (RA) was martyred by the cruel Yazid army.
This day has a lot of significance in Islam due to many reasons. Hadith about Fasting on Ashura day includes;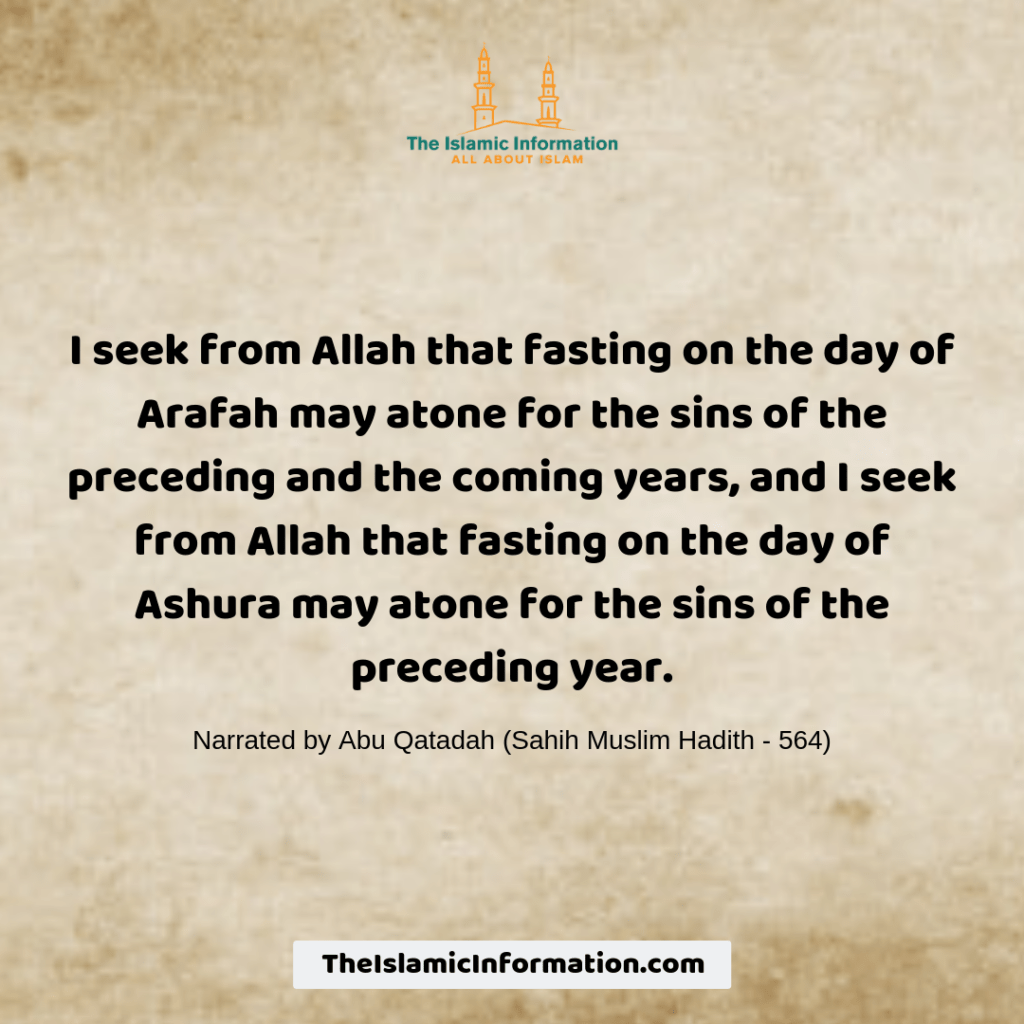 Can we fast only on 10th Muharram or 9th Muharram? Only one day?
No, fasting on the 9th and 10th of Muharram both is allowed, as instructed by the Prophet Muhammad (peace be upon him).
Got a question? Feel free to ask mufti and get quick answers.
Read Dua for Ashura