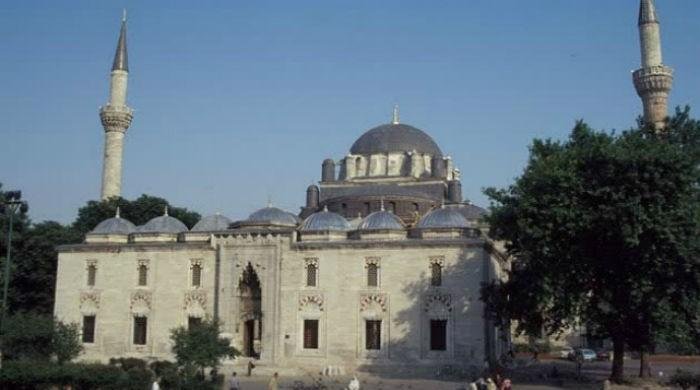 Greece: Ottoman 15th century mosque in the north of Greek town Didymoteicho, had been destroyed on Wednesday due to the fire.
"As of now, there are no indications of any person involved in this," Head firremena Nathanail Rigas stated to the AFP.
Paraskevas Patsouridis mayor of Didymoteicho stated that the Bayezid mosque's wood roof is "completely damaged" early in the morning from the fire.
Further Reports indicated that the roof had been completely destroyed.
Over 50 firefighters tried to control the fire but failed.
Greek police said, the fire erupted during the welding work going on, which turned into a big fire.
Meanwhile, the Mayor of Didymoteicho said, that there was no work going on during the time of fire.
This region has over 100,000 Turkish Muslims living and praying.