The annual practice to raise the Kaaba's Kiswa in preparation for Hajj has been postponed.
The day to raise the Kaaba's Kiswa in preparation for Hajj has been postponed until Wednesday, 20 Dhul Qadah 1442 AH (30 June 2021) due to the schedule change.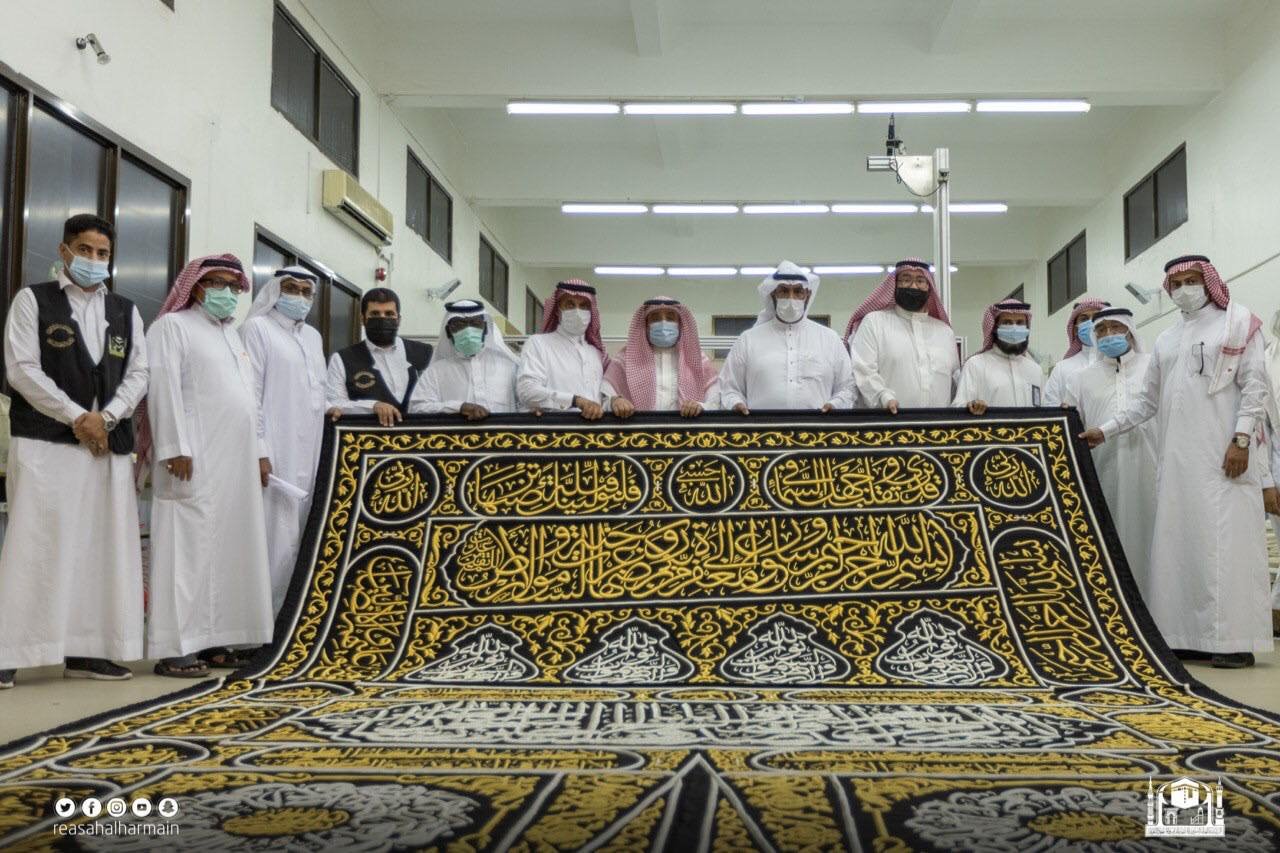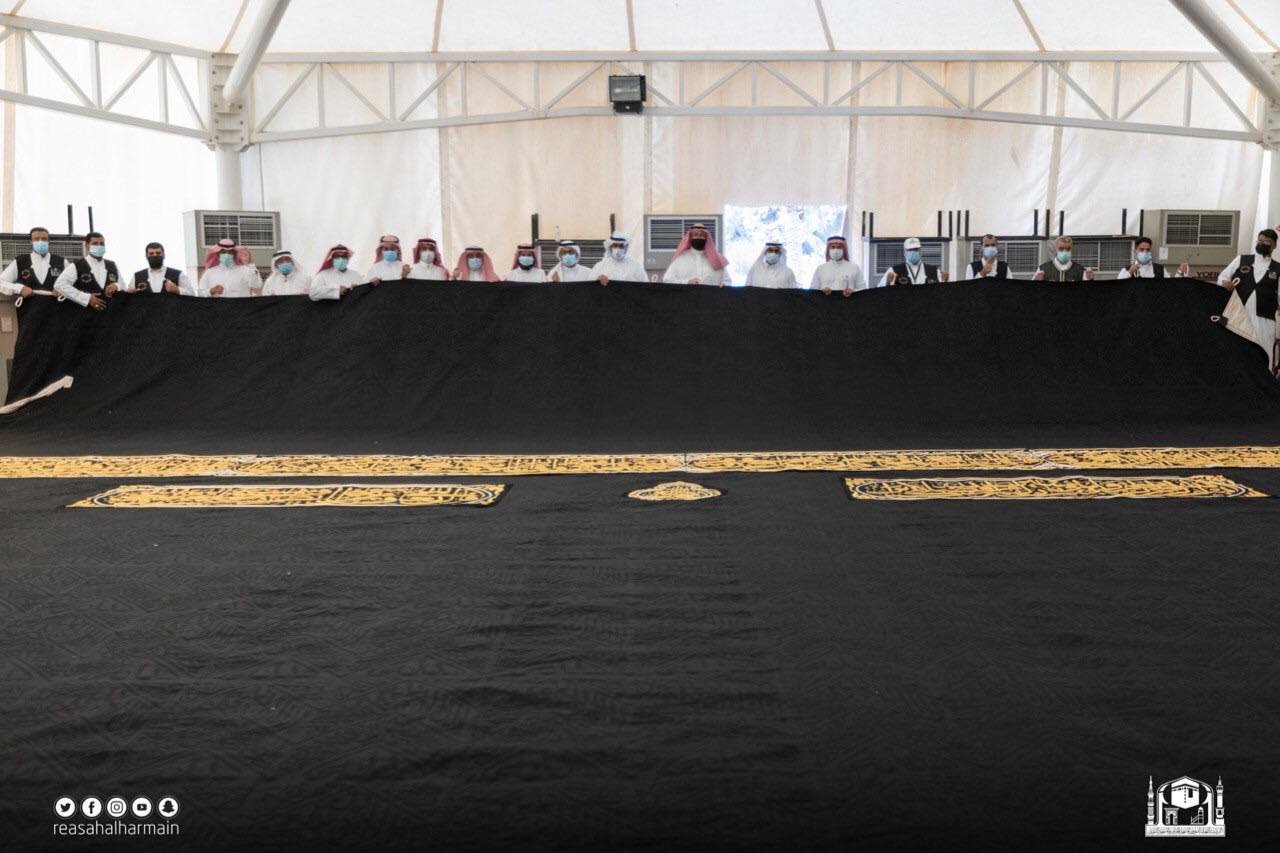 Every year the lower part of the Kaaba's Kiswa, the black cloth draped the holy shrine, will be lifted about 3 meters in preparation for the new Hajj season. The exposed part will be covered with a white cotton cloth of about two meters across the four sides by the tailors.
This procedure will be done every year before the Hajj season. This is a precautionary measure to prevent people from damaging the Kiswa. Some pilgrims tend to touch and pull the black cloth when they circumambulate the Kaaba. This is also would maintain the cleanliness and safety of the Kiswa.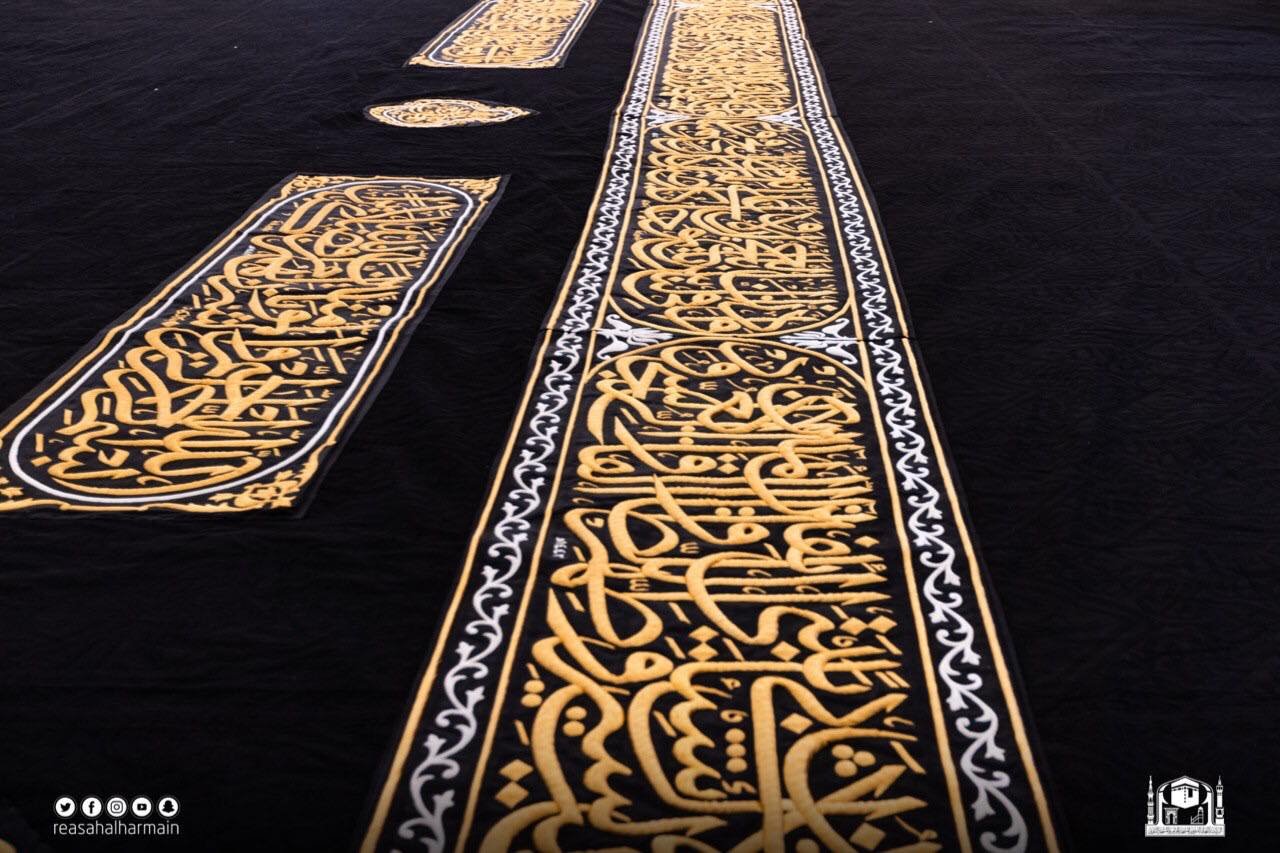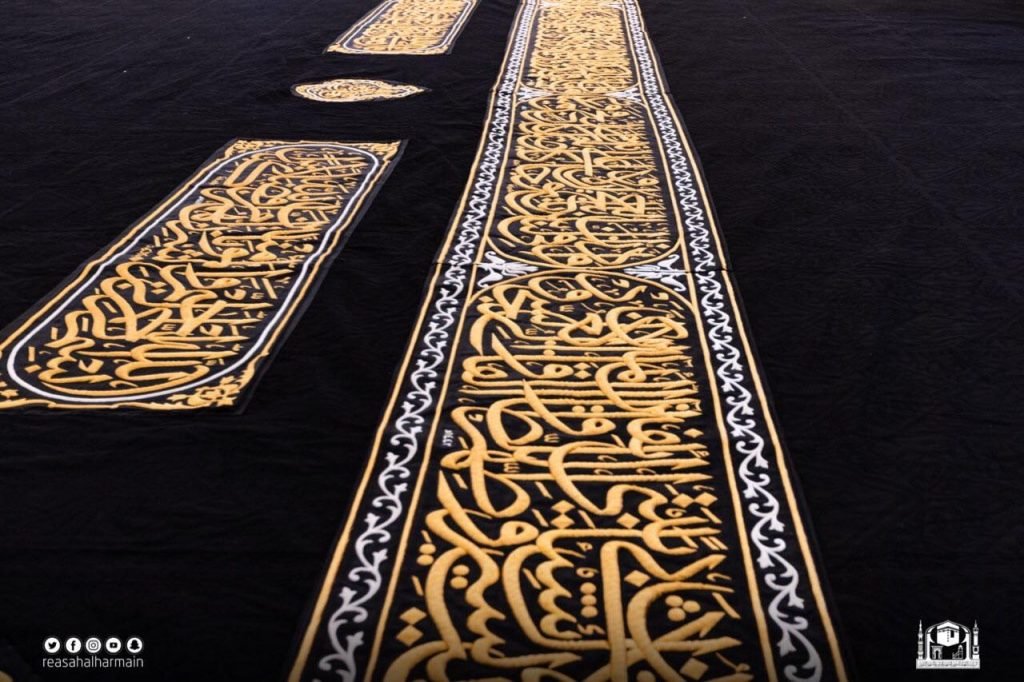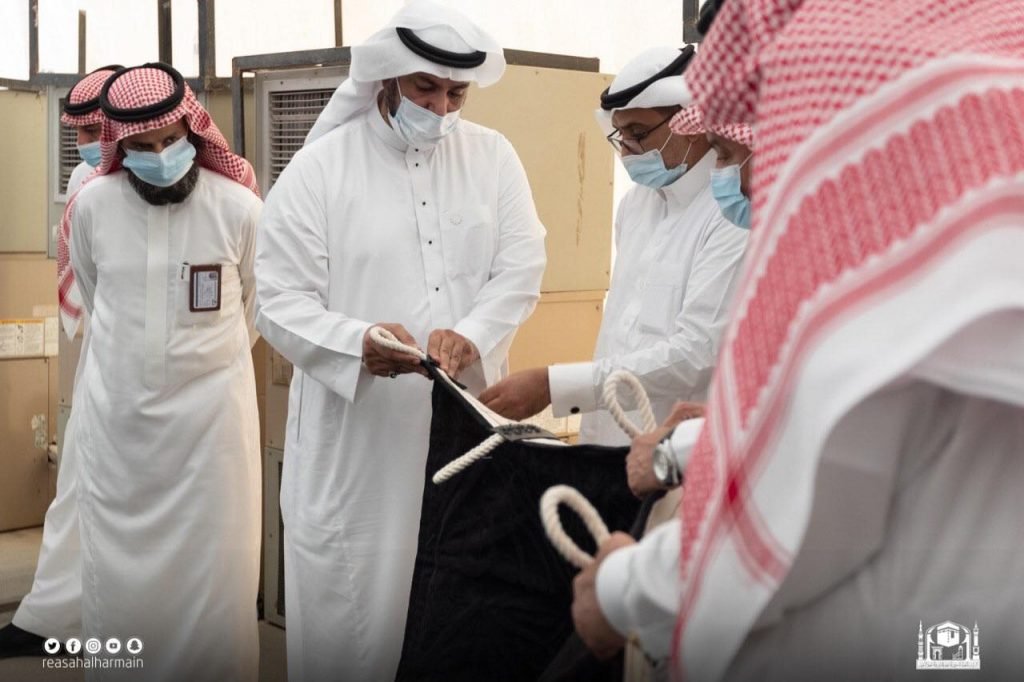 Not only will it be raised, but Kiswa will also be replaced once a year, precisely on the ninth day of Dhul Hijjah following the steps of Prophet Muhammad and his companions.
Kiswa will be replaced during Hajj when pilgrims are gathering in Arafat Mount to receive worshippers the next morning.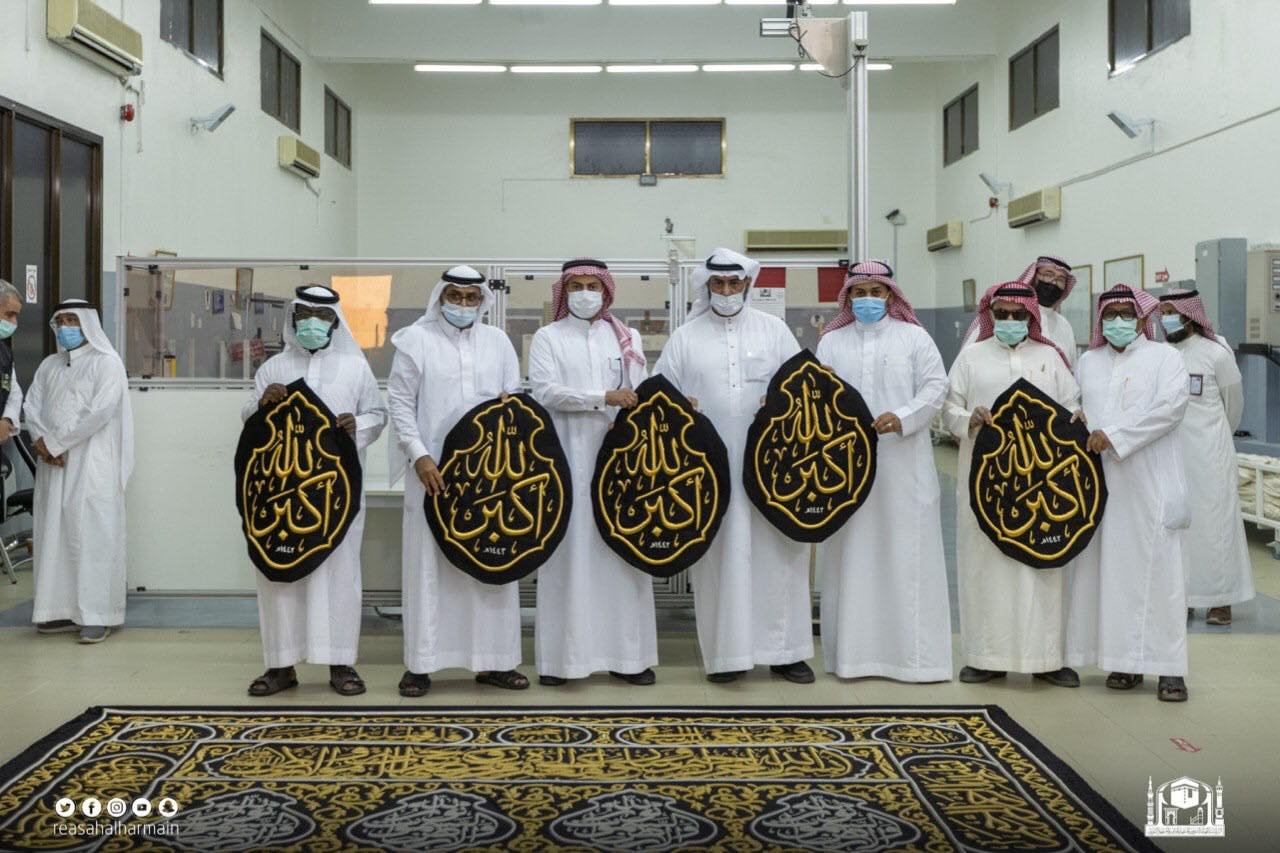 A report says after the conquest of Makkah in 9 AH, and Prophet Muhammad covered the Kaaba in Yemeni clothes as he performed his farewell pilgrimage.
Kiswa is made from raw silk dyed black that weigh about 670 kilograms, 120 kilograms of gold thread, also 100 kilograms of silver thread. The black cloth will be sewn with Quranic verses using gold-plated threads.
Due to the ongoing coronavirus pandemic, the Saudi government has limited the number of pilgrims on this year's Hajj to only a total of 60,000 pilgrims, who were only the citizens and residents of the Kingdom. They also made several strict requirements for the pilgrims.
More:
RELATED POSTS