In September, Sayed Sadaat moved to Deutschland to hope for a better future after leaving as communication minister in Afghanistan.
In the eastern city of Leipzig, he is now a delivery man.
Upon leaving government service after serving two years, he took such a job, which several around his home criticized.
However, he now considers a position to be a job.
As he stood in his orange uniform beside his bike, the 49-year-old said, "I have nothing to feel guilty about."
He hopes that other politicians who want to work with the public will follow the same path rather than hide from them.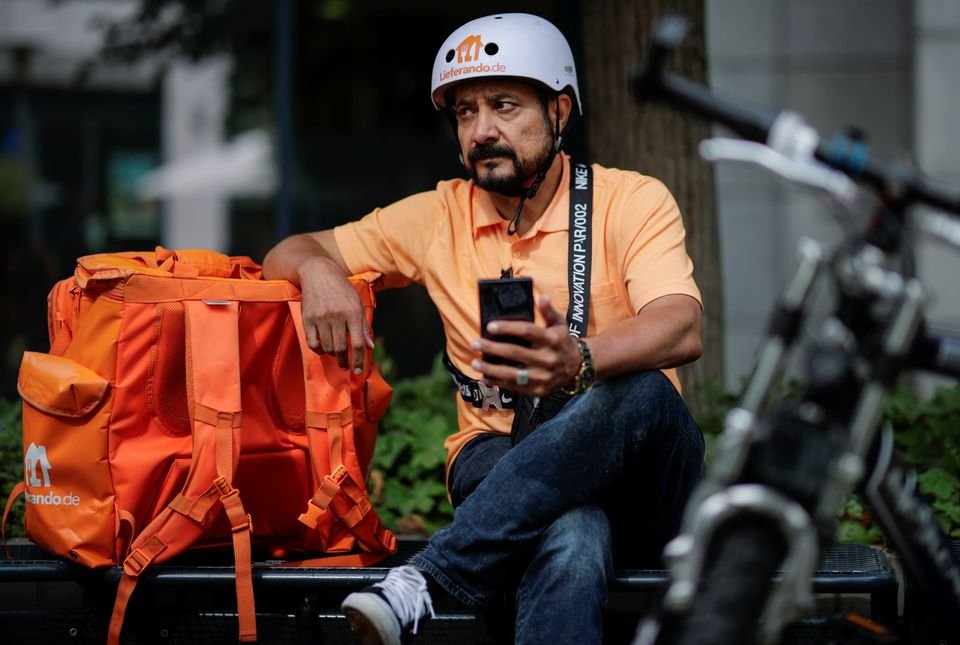 After the Taliban took control of Afghanistan, his story gained particular prominence. Also, many of his family members and friends are trying to escape – hoping to join the other thousands on evacuation flights or find different routes out.
As US troops are being evacuated from Afghanistan, more than 130 percent more Afghan asylum seekers have come to Germany since the start of the year, according to the Federal Office for Migration and Refugees.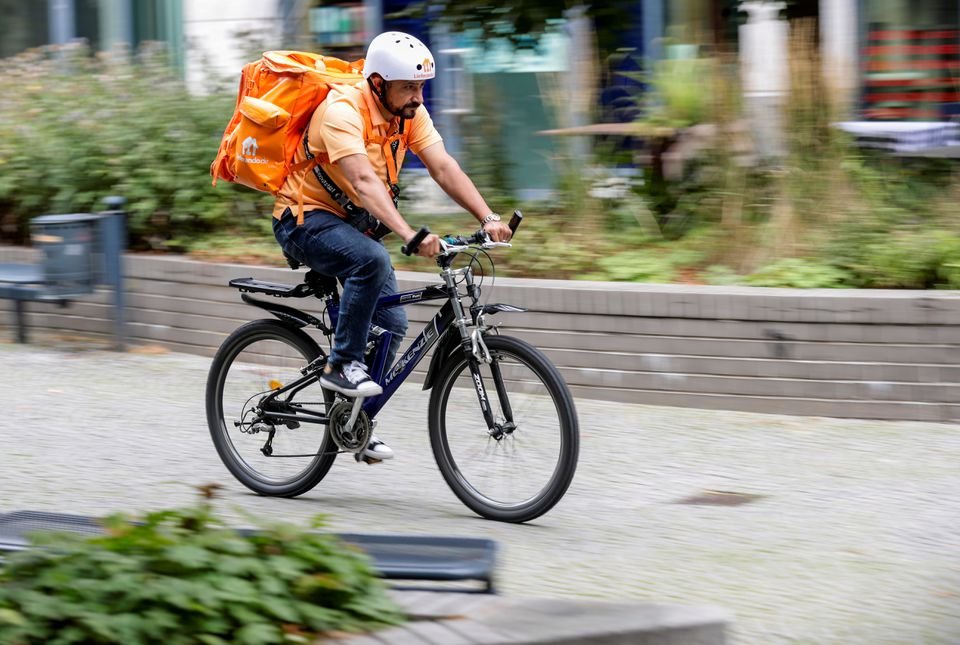 Despite Sadaat's background, he had difficulties finding a job that was appropriate for his skills in Germany. As a graduate of information technology and telecommunications, Sadaat had wanted to find a job in a related field. He had slim chances because he did not speak German.
Sadaat, who is also a British citizen, said that language is the most critical factor. His typical day starts with four hours of German class at a language school, followed by a six-hour evening shift at Lieferando, his new job.
Trying to cycle through the city traffic was challenging, he said, describing the first few days.
Seeing people and going out more will only add to your learning, he said.