Beautiful Mosques surrounded by the ocean and the winds of peace. These are the top ten breathtakingly beautiful mosques around the ocean in the world.
10. Sultan Ahmed Mosque (Turkey)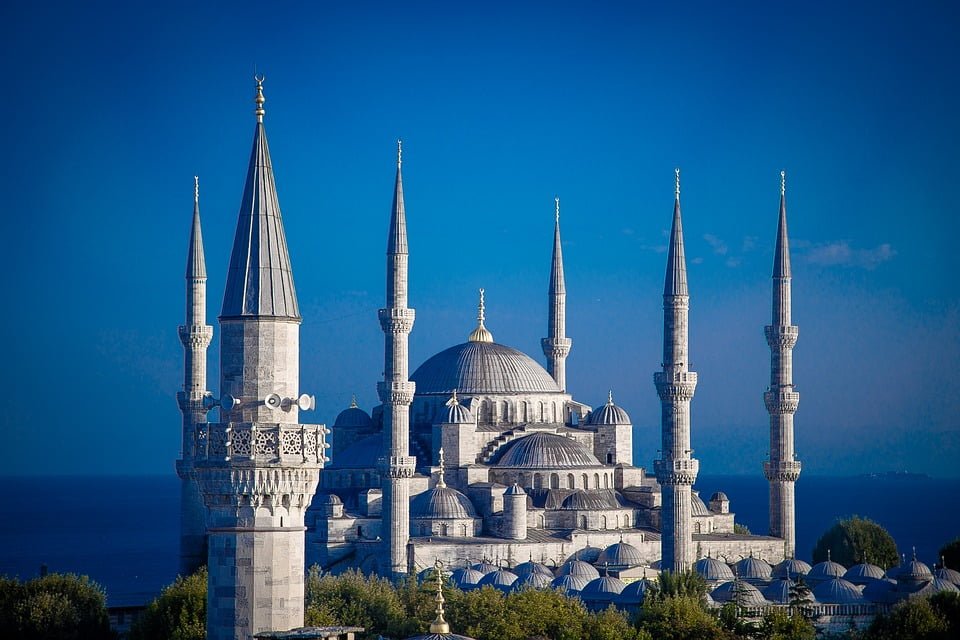 It is located in the Turkish city, Istanbul. Sultan Ahmed Mosque was constructed in 1609 and 1616 under the kingdom of Ahmed I during the Ottoman Empire.
9. Sheikh Zayed Grand Mosque (UAE)
Sheikh Zayed Mosque is located in the Abu Dhabi city of United Arab Emirates. This was constructed between 1996 to 2007. For Eid prayers over 41,000 Muslims gather to pray together.
8. Sultan Omar Ali Saifuddin Mosque (Brunei)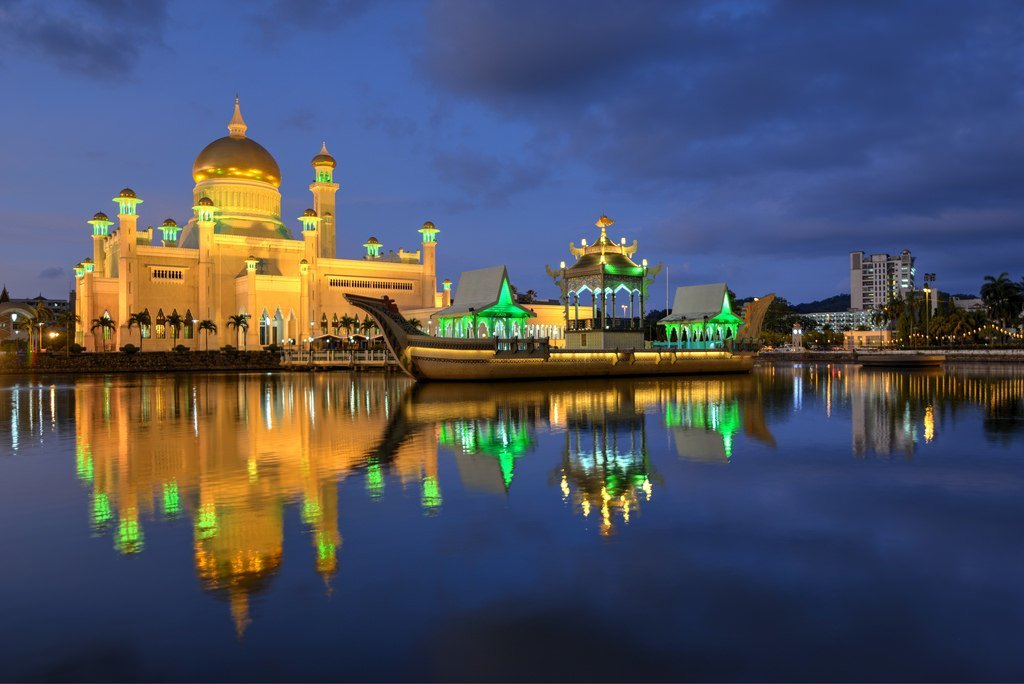 Sultan Omar Ali Saifuddin Mosque was constructed in 1958 and is named after the Sultan of Brunei, Omar Ali Saifuddien III. And this mosque is located in Bandar Seri Begawan, Brunei.
7. An-Nur Great Mosque (Indonesia)
An-Nur Great Mosque is located in the Indonesian city of Pekanbaru, Riau. It's construction completed in 1968 and today over 4,500 Muslims pray each salah every day in this mosque.
6. Malacca Straits Mosque (Malaysia)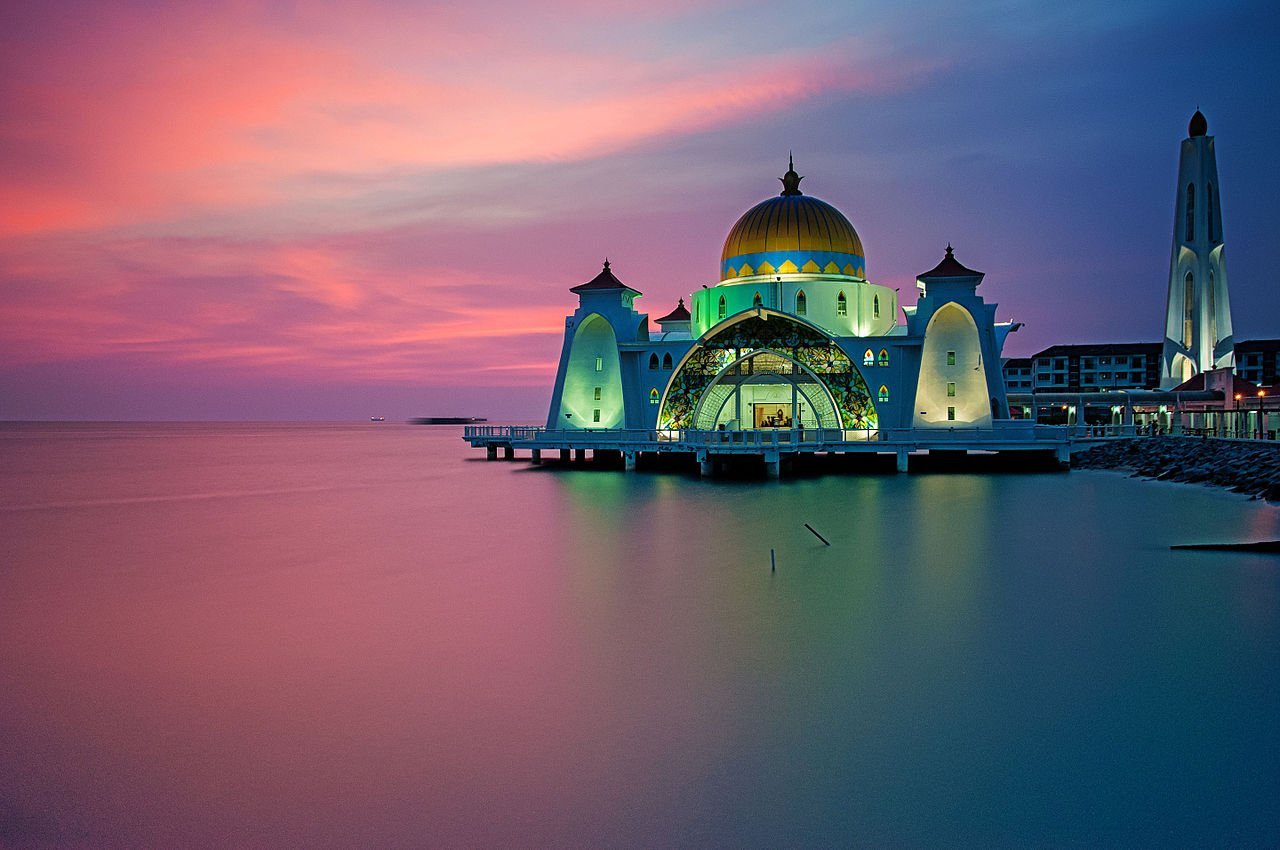 Malacca Straits Mosque is located on Malaysia's Malacca Island. The net construction cost of the mosque was MYR10 million.
5. Crystal Mosque (Malaysia)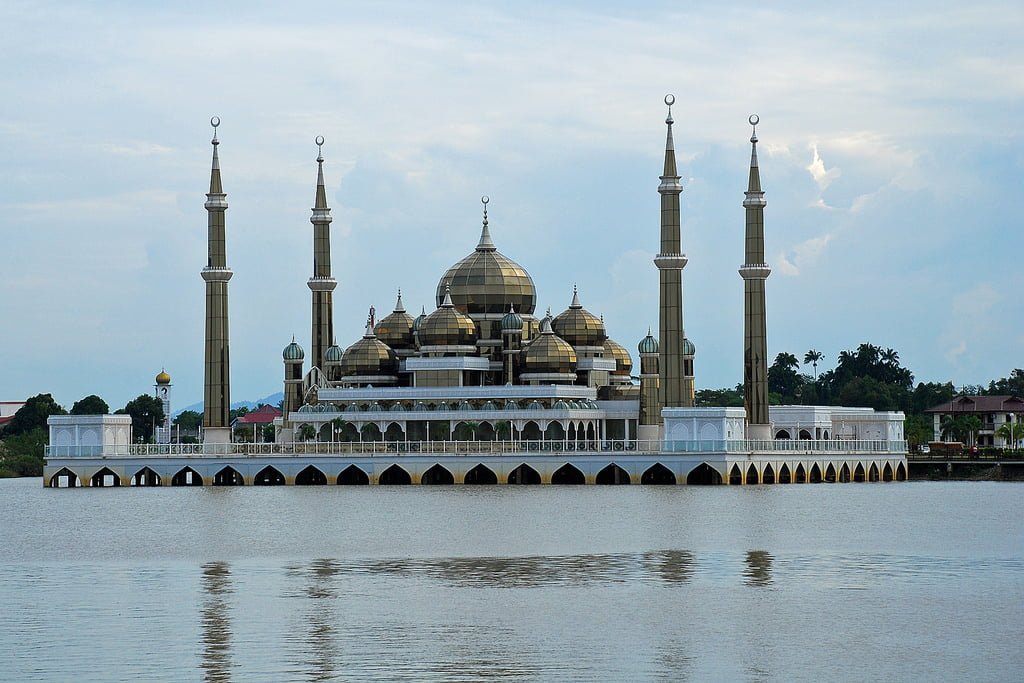 Crystal Mosque is located in Malaysia's Kuala Terengganu city. This was constructed in 2008. And this mosque has the capacity to entertain 1,500 worshippers at a time.
4. Hassan II Mosque (Morocco)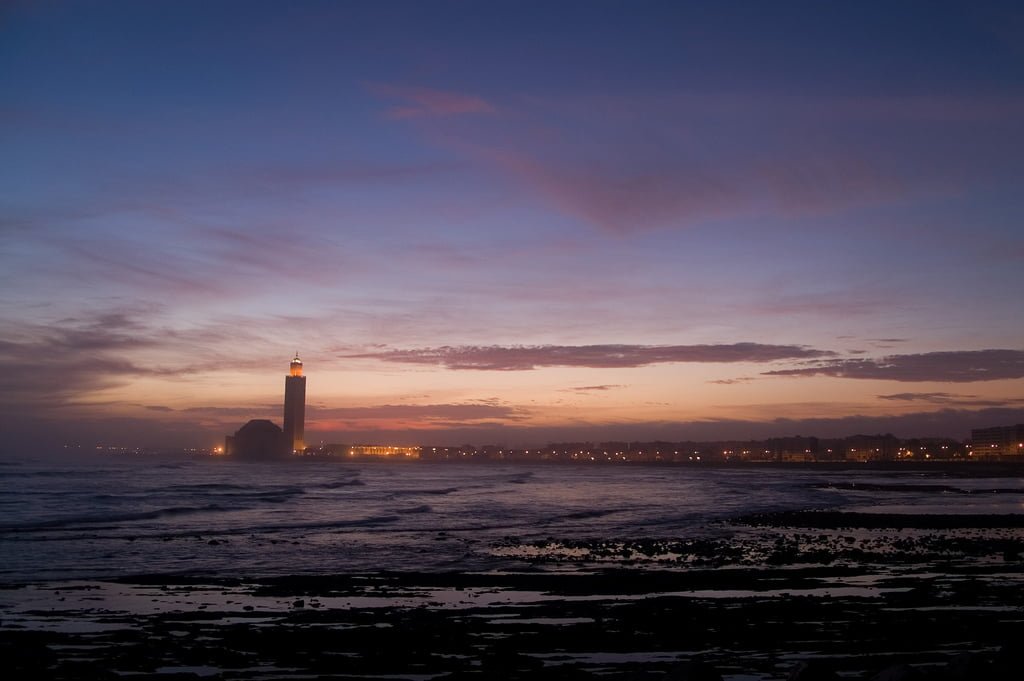 Hassan II Mosque is located in one of the Lavish cities around the world, Casablanca, Morroco. It also the 13th largest Mosque in the world. And has the world tallest minaret.
3. Puchong Perdana Mosque (Malaysia)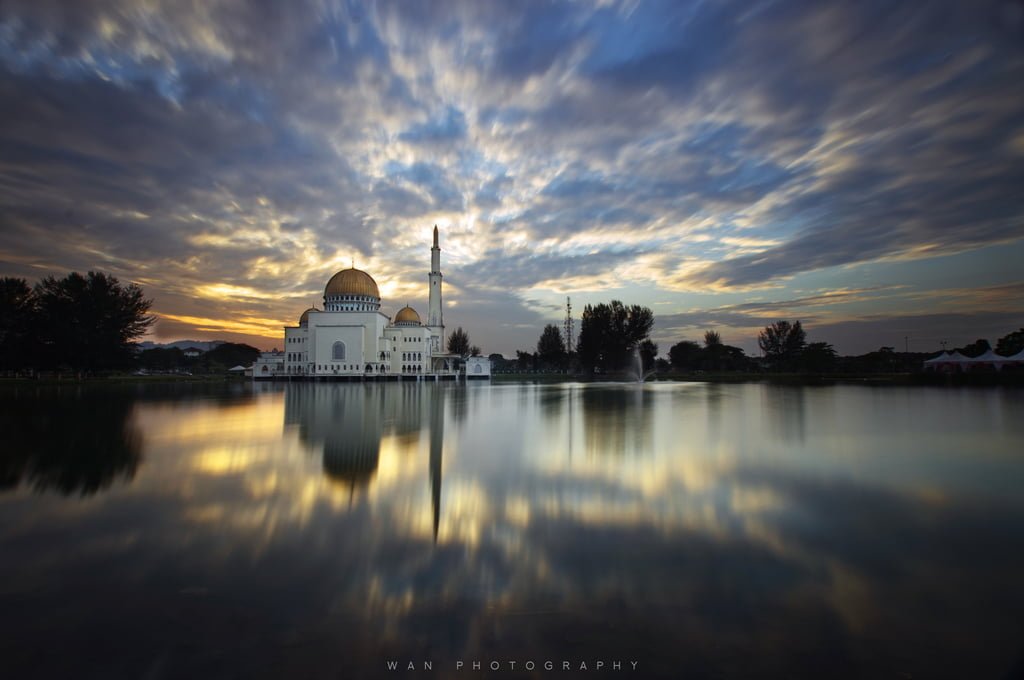 It is located in Puchong Perdana, Malaysia. Constructed in 2006.
2. Al-Rahma Mosque (Saudi Arabia)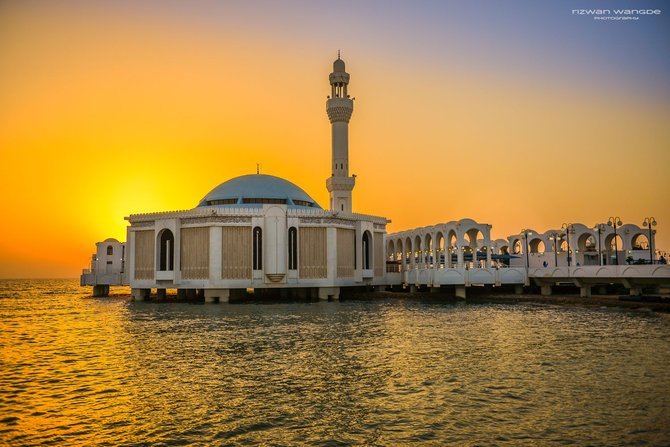 Al-Rahma Mosque is located in Jeddah, Saudi Arabia. This mosque is also known as the Floating Mosque.
1. Schwetzinger Mosque (Germany)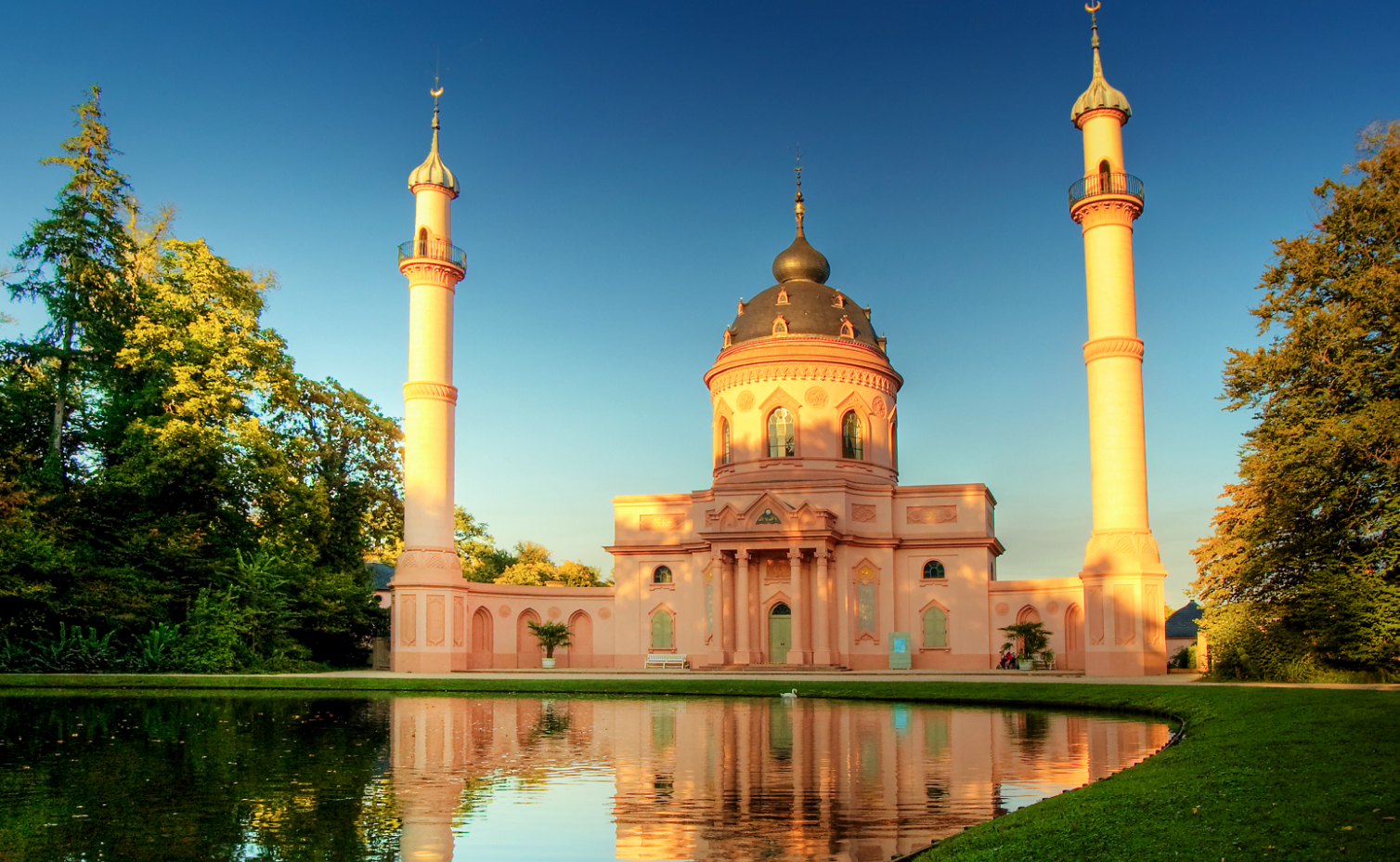 This mosque is located in the Schwetzingen Castle, and Hofarchitekt Nicolas de Pigage constructed this Mosque. This is one of the beautiful mosques in the world.
Which one these beautiful Mosques you like? let us know in the comment box!