As we have discussed previously, the scientifically proven sunnah of Prophet Muhammad PBUH, the sunnah of Tahnik, has also been proven by science to prevent brain damage in newborns.
What is Tahnik?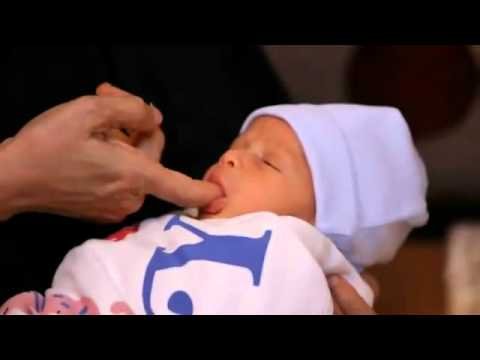 Prophet Muhammad PBUH made Tahnik a mandatory sunnah for newborns. Tahnik is the process of putting a piece of Data in your mouth until it gets soft and then rubbing it onto the upper part of the mouth of the newborn.
After 1,400 years, Science proves Tahnik Sunnah Prevents Brain Damage in NewBorns
Experts say that a dose of sugar given as a gel to babies is rubbed inside the cheek of premature babies to protect them in an effective and cheap way to provide protection against brain damage.
Low blood sugar dangerously affects one in 10 babies who are born early. It can cause permanent harm if it is not treated.
The gel therapy was tested in 242 babies under the researchers, and it is said that now it should be the first-line treatment, According to researchers from New Zealand. Their work is published in the lancet.
SUGAR DOSE
It is said by Prof Jane and her team at the University of Auckland that per baby, the cost of dextrose gel treatment is over £1, and it is simpler to administer than glucose through a drip.
Currently, the treatment includes more feeding and continuous blood tests to measure blood sugar levels.
Most of the babies are admitted to extra and intensive care. They are provided intravenous glucose because their blood sugar is low, and doctors Often call it hypoglycemia.
The study estimated if treatment with dextrose gel was more beneficial than feeding alone at reversing hypoglycemia.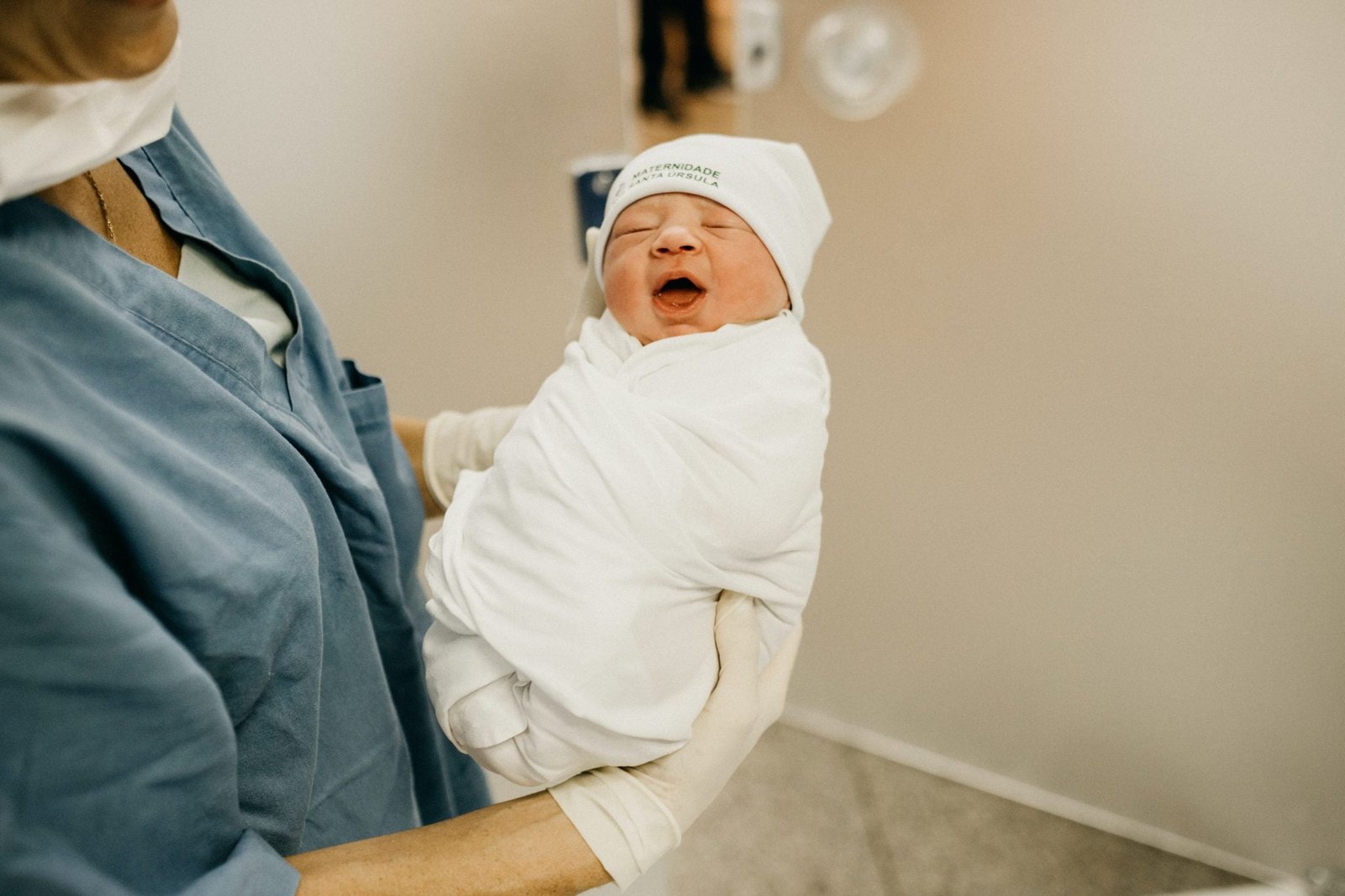 These procedures suggested that it should be considered a treatment even though Dextrose gel had fallen into disuse, as Neil Marlow said from the institute for Women's health at University College of London.
He also said that he had high-quality proof that it was valuable.
According to new research, it is an exciting piece. The researchers welcome everything that can provide better outcomes and results for sick and premature babies. The chief executive of a premature baby charity called Andy Cole said.
This is a cost-effective treatment and could lessen the admissions towards high care services that are working at high capacity levels.
There is yet more research to be done for the implementation of this treatment. However, its early results still show advantages to premature babies who have low blood sugar by birth.