While the hajj pilgrims are wrapping up their haj journey in Makkah, smart robots disperse the holy book to the worshippers.
In an effort to distribute Islam's holy book of Quran to worshippers near the end of their hajj journey in Makkah, a state-of-the-art system has been introduced at the Grand Mosque to distribute a robot that uses state-of-the-art technology to deliver the holy book to worshippers.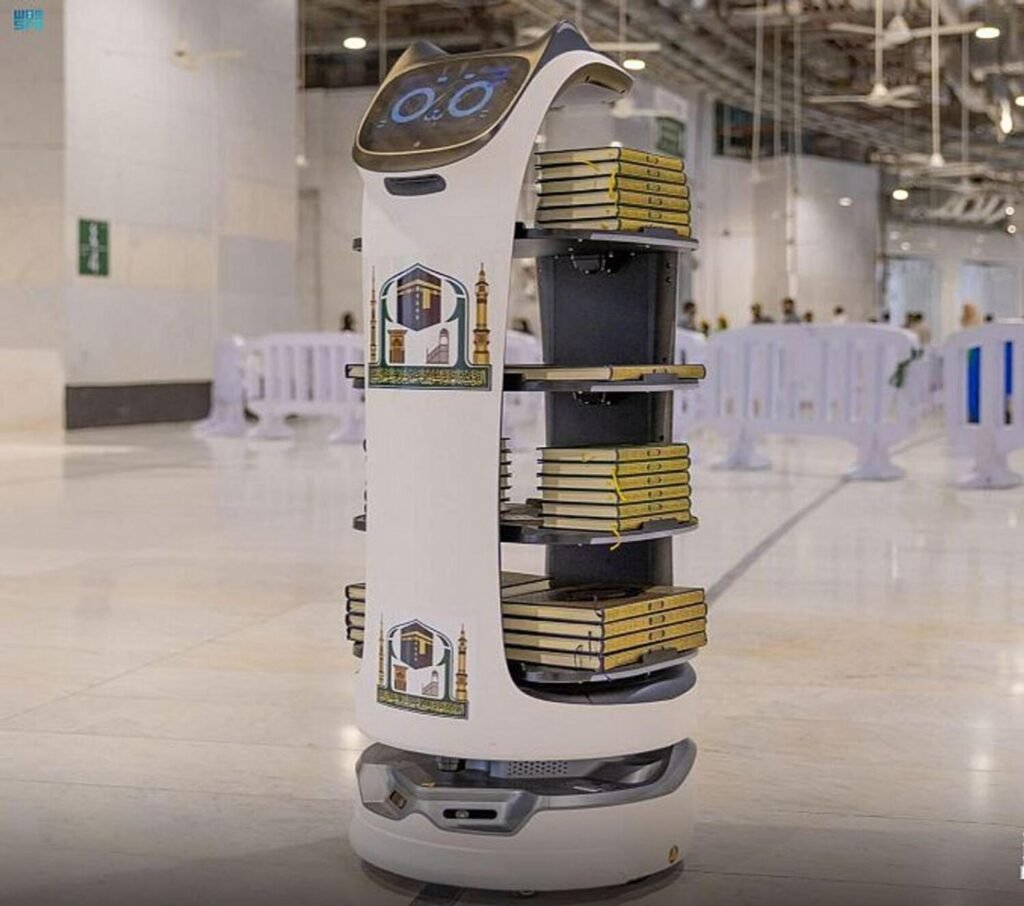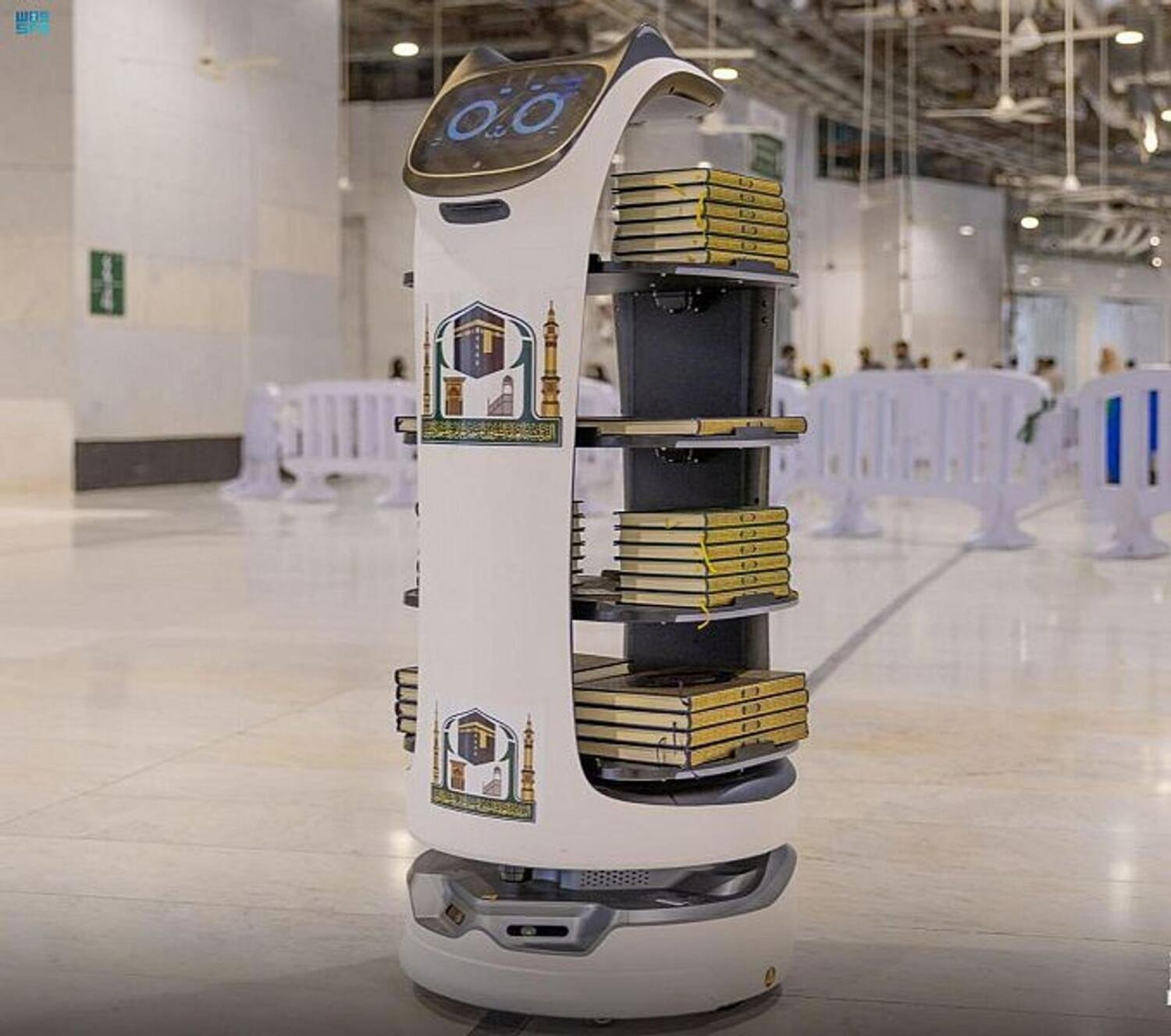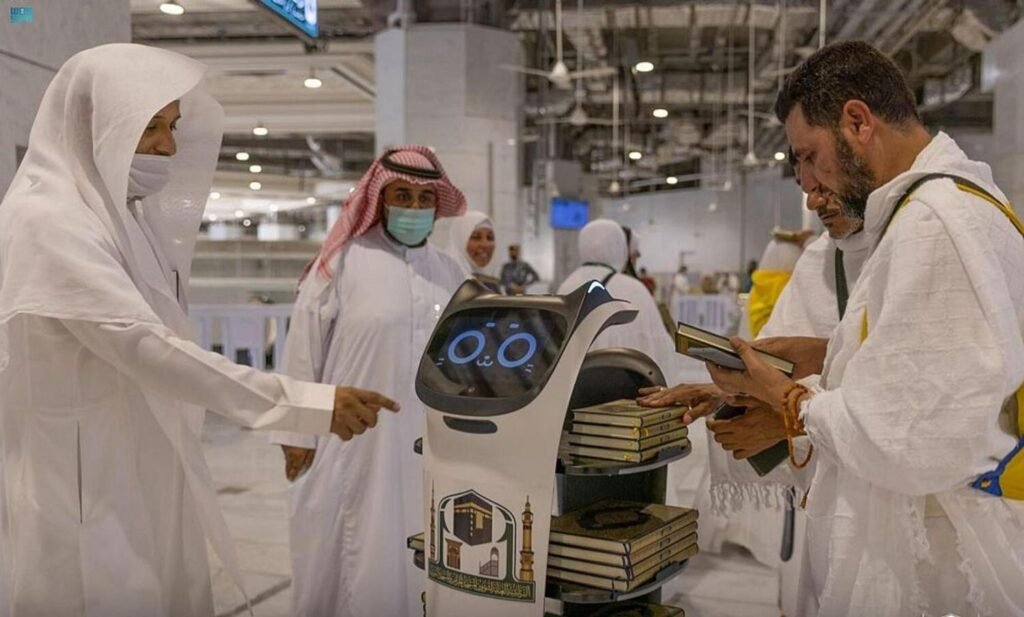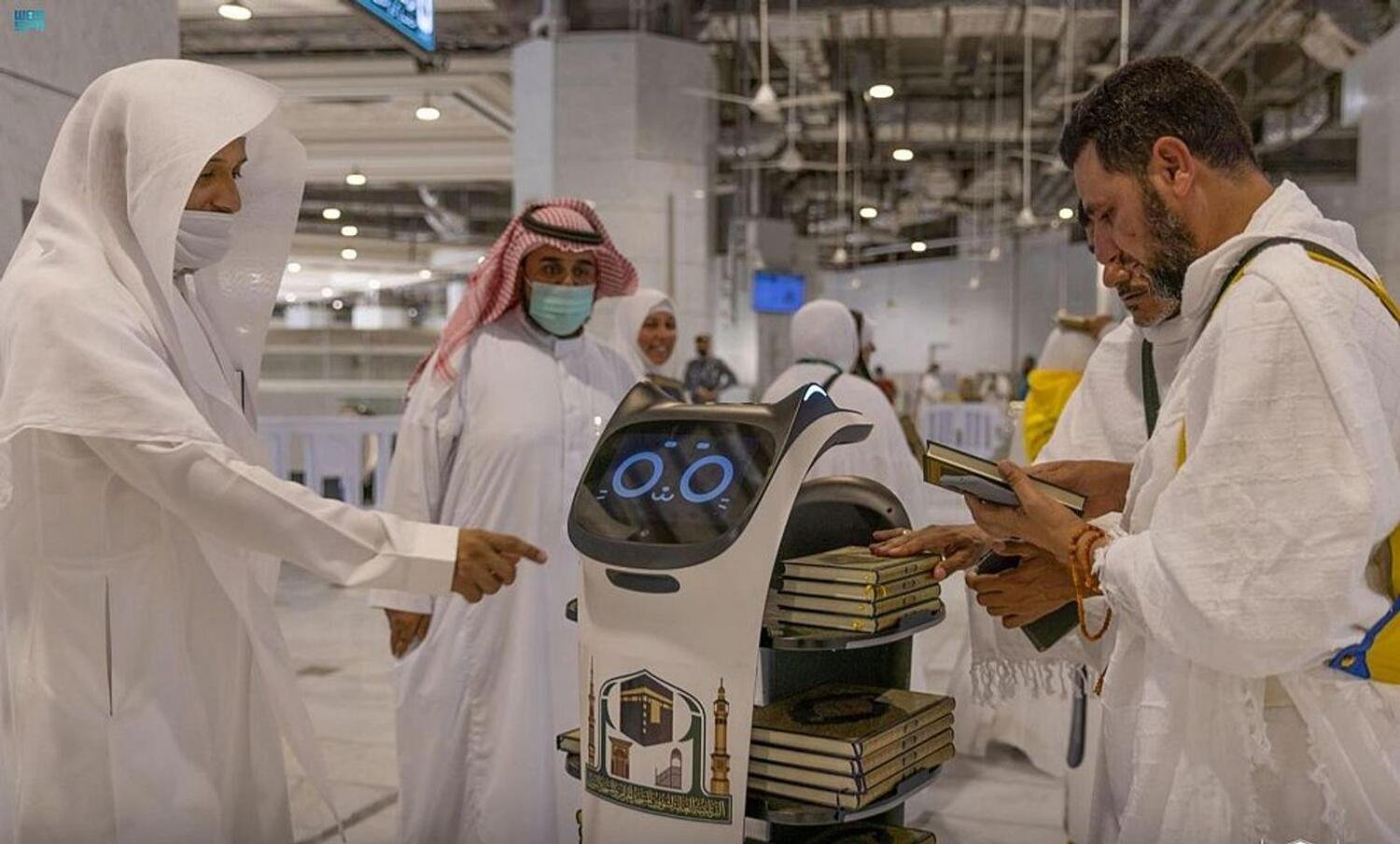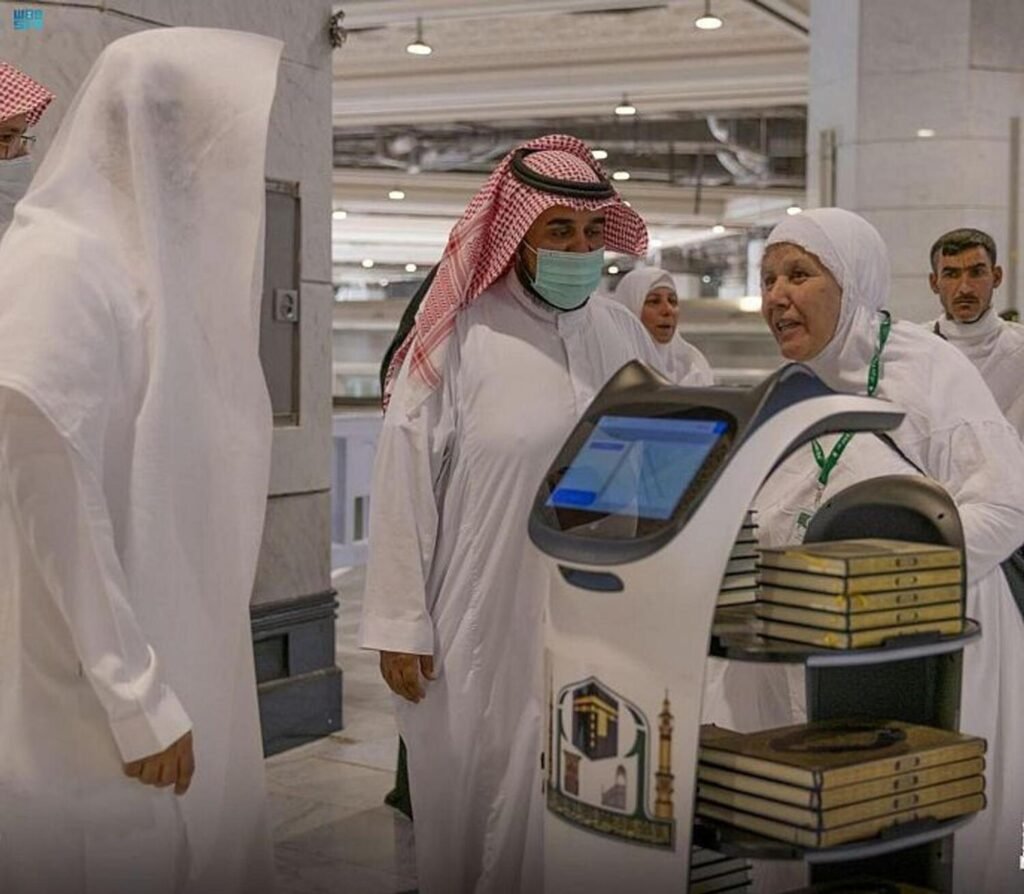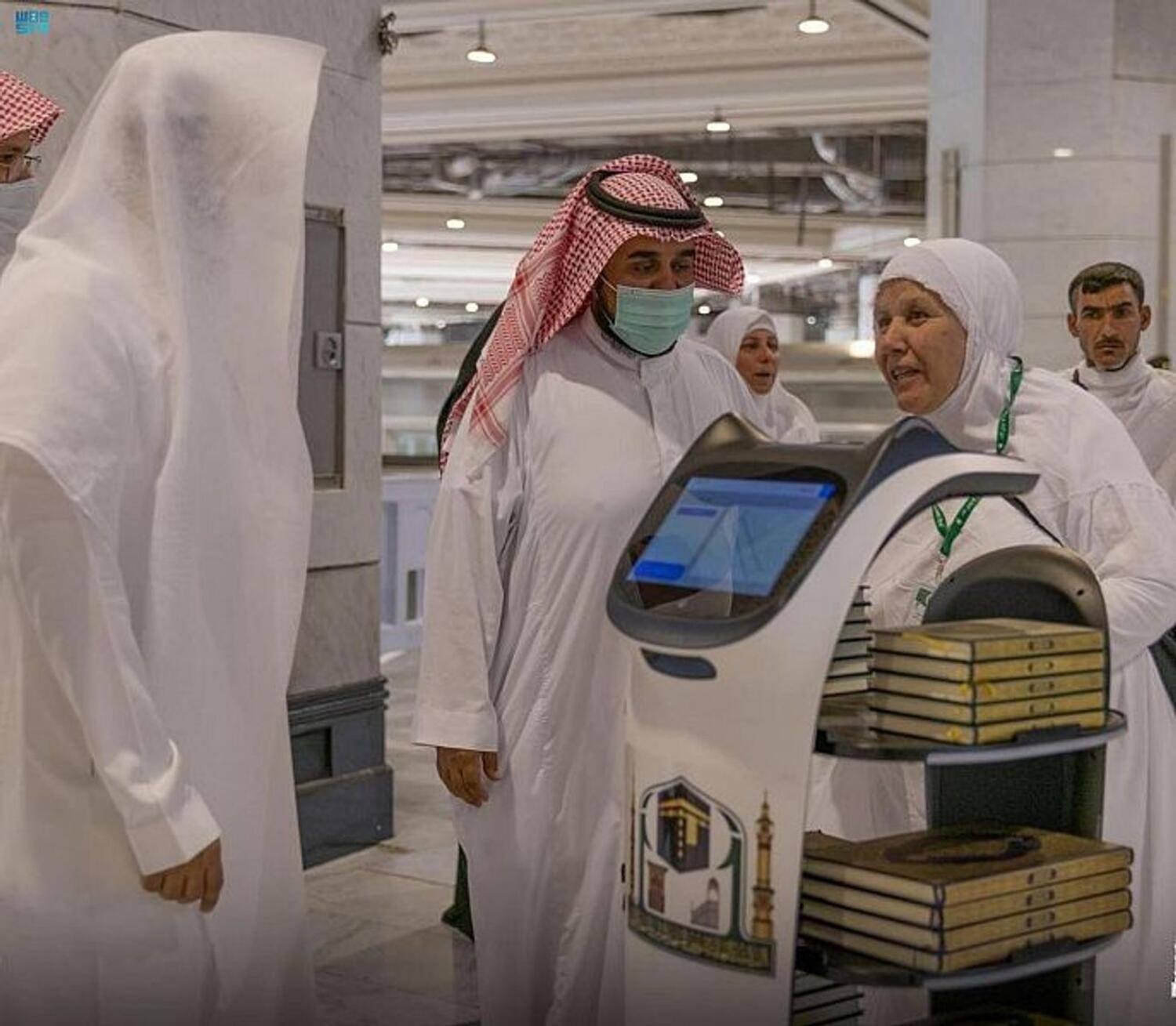 A representative of the Under Secretary of the General President for the Two Holy Mosques Affairs for the Guidance of the Grand Mosque, Badr bin Abdullah Al-Firaih explained the robot, which easily navigates through crowds, is 59kg and has a controllable speed of 1.2 – 5 m/second. It is also capable of carrying ten kilograms.