BBC 100 Women 2020: The stories of people's success are beneficial for spreading hopes for a better future during the tough times of the COVID-19 pandemic.
Nowadays, it is essential to spread more success stories of Muslim women to end misconceptions and damaging stereotypes.
As 2020 is about to end, the list of 100 influencing women worldwide has been revealed by the BBC. Muslim women are also a part of that list, which is very inspiring to see. Here down below are some women mentioned.
Bilkis Dadi
An Indian Muslim woman who is 82 years old named Bilkis belonging from New Delhi. She took part in protests against the controversial Citizenship Amendment Act with a group of women.
Sarah Al-Amiri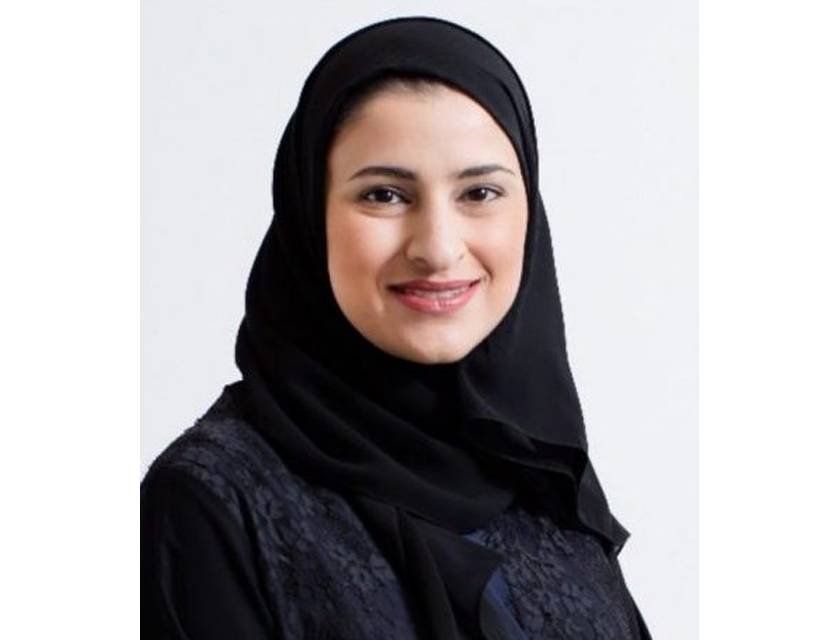 In the United Arab Emirates cabinet, The Minister of State for advanced Technology is Sarah Al-Amiri. She controls the UAE space agency.
Somaya Faruqi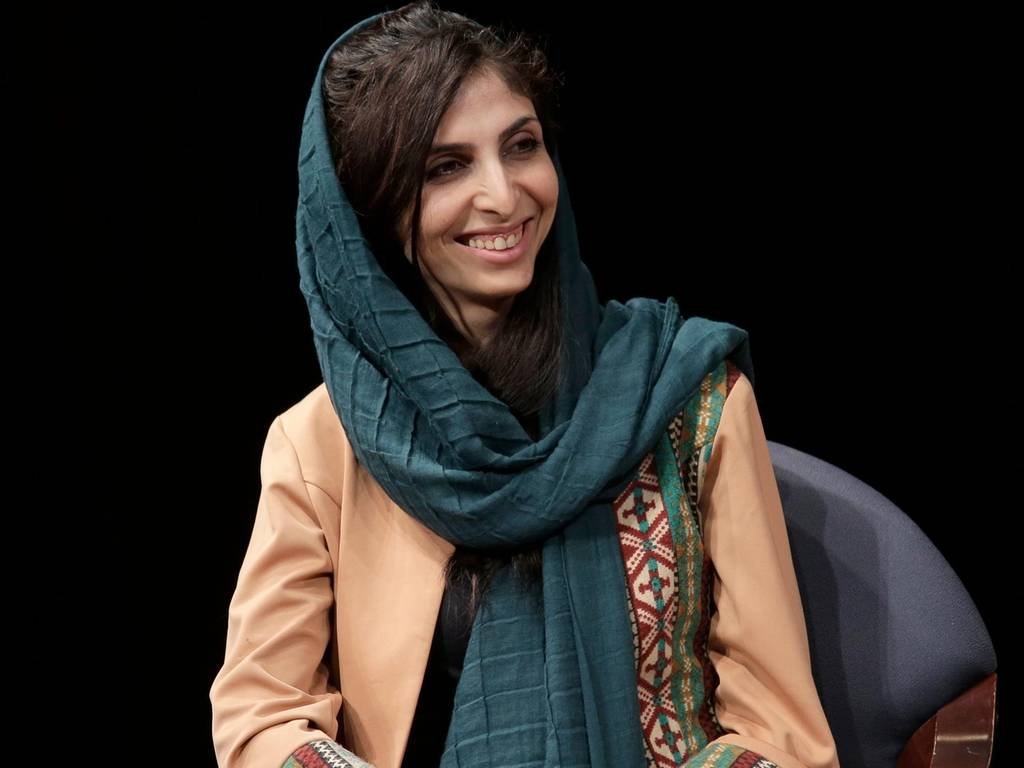 The leader of Afghan all-girls robotics team Afghan Dreamers is Somaya Faruqi.
Somaya and her team decided to make low-cost ventilators for patients When the first case of Covid was announced in Afghanistan.
Iman
With the help of 10 women, Iman managed to create a solar microgrid which gives clean and low impact energy.
Safaa Kumari
Safaa Kumari, a Syrian plant virologist, tries to find cures to epidemics that destroy crops. Syria goes through food insecurity, which makes the work more significant.
Full List of Muslim Women on BBC 100 Women 2020
Houda Abouz
Sarah Al-Amiri
Waad al-Kateab
Ubah Ali
Nisreen Alwan
Nadeen Ashraf
Bilkis
Ilwad Elman
Somaya Faruqi
Iman Ghaleb Al-Hamli
Gülsüm Kav
Salsabila Khairunnisa
Mahira Khan
Safaa Kumari
Hayat Mirshad
Sania Nishtar
Laleh Osmany
Febfi Setyawati
Nasrin Sotoudeh
Rima Sultana Rimu
Aisha Yesufu
As the list goes further, a Nigerian activist Aisha Yesufu who demands good governance in her country. A Syrian activist, journalist Waad al- Kataeb and also an award-winning filmmaker. Moreover, Ubah Ali, who is a co-founder of Solace for Somaliland Girls.
At the forefront of the Somali peace process is a young female leader named Ilwad Elman. Henden activist Afghani Laleh Osmany which is the leader of WhereIsMyName campaign moreover, Febfi Setyawati who is an Indonesian activist.