A famous clothing brand in Pakistan, Bareeze had launched "Bareeze Muharram Collection" which was sold at a higher price, faces public backlash.
The month of Muharram is the start of the Islamic New Year. Muslims all around the world mourn the martyrdom of Imam Hussain (RA) and his entire family in the Battle of Karbala. He was the grandson of Holy Prophet PBUH.
However, for a couple of years, Muharram has become a business for a number of Clothing brands in Pakistan.
The month of Muharram is the month of grief as the family of Prophet Muhammad PBUH had been martyred mercilessly in the Battle of Karbala. So observe it, a number of Muslim wear black to show solidarity and sadness over this. But clothing brand, Bareeze saw it as an opportunity to make money by launching Bareeze Muharram Collection.
Designers to keep their earning maximized have launched this collection which resulted in a severe backlash from the people all around the world. As some say it is an insult to the religion and the sentiments of the Muslims.
Meanwhile a number of users on Twitter have also called out to boycott the clothing brand for hurting the feelings.
After seeing severe backlash, they decided to change the name.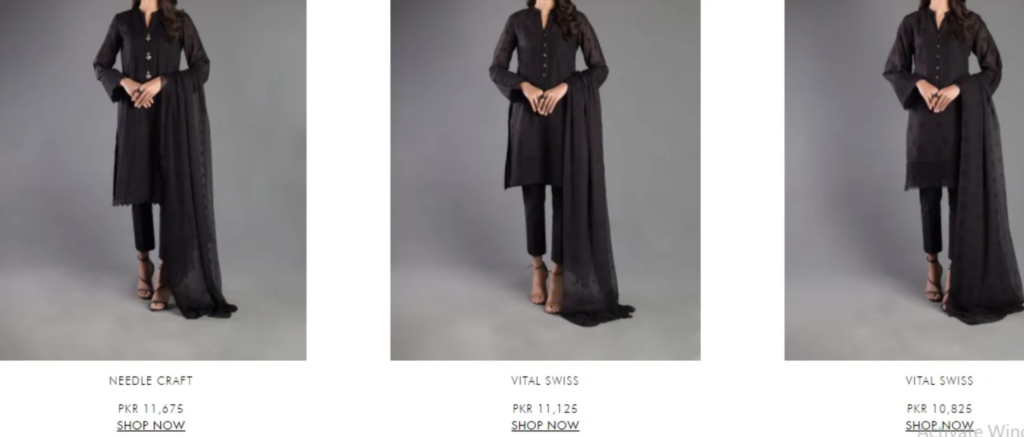 Public outrage