7 Muslims are among those who have been elected in the US Elections 2020, this is a great political boost for American Muslims.
Table of Contents:
Rashida Tlaib
Ilhan Omar
Iman Jodeh
Mauree Turner
Madinah Wilson-Anton
Samba Baldeh
Christopher Benjamin
As Muslims played a vital role during Election Day 2020, about 70% of Muslims voted for Biden. On the other hand, these were the Muslims that were elected in the US Elections.
1. Rashida Tlaib
Rashida Tlaib has finally won Michigan as the Associated Press shows 66 percent of votes go in the favor of Rashida.
Rashida is a US Representative for Michigan, a 13th congressional district since 2019. She is a member of the democratic party. Rashida Tlaib is a Palestinian American.
2. Ilhan Omar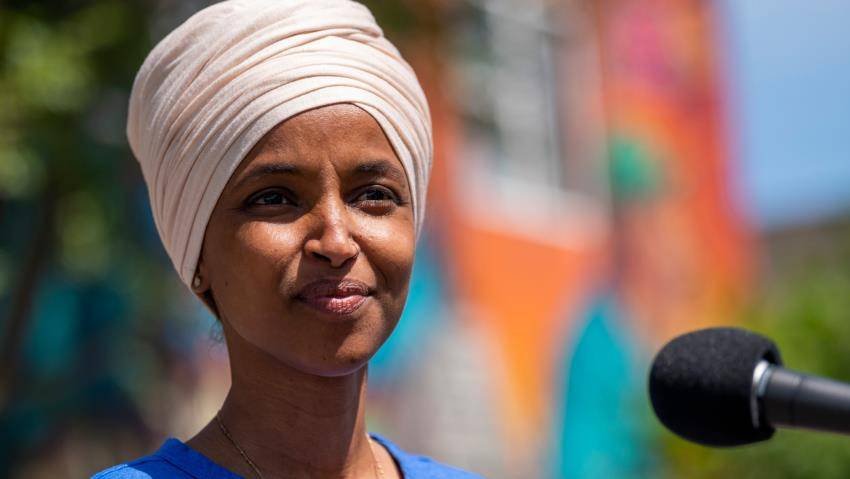 Ilhan Omar is a Somali American congresswoman, she is re-elected by a huge margin in the 5th district of Minnesota.
This is the second term that was won by Ilhan, 38, successfully defeated Lacy Johnson, who belonged to the Republican party.
3. Iman Jodeh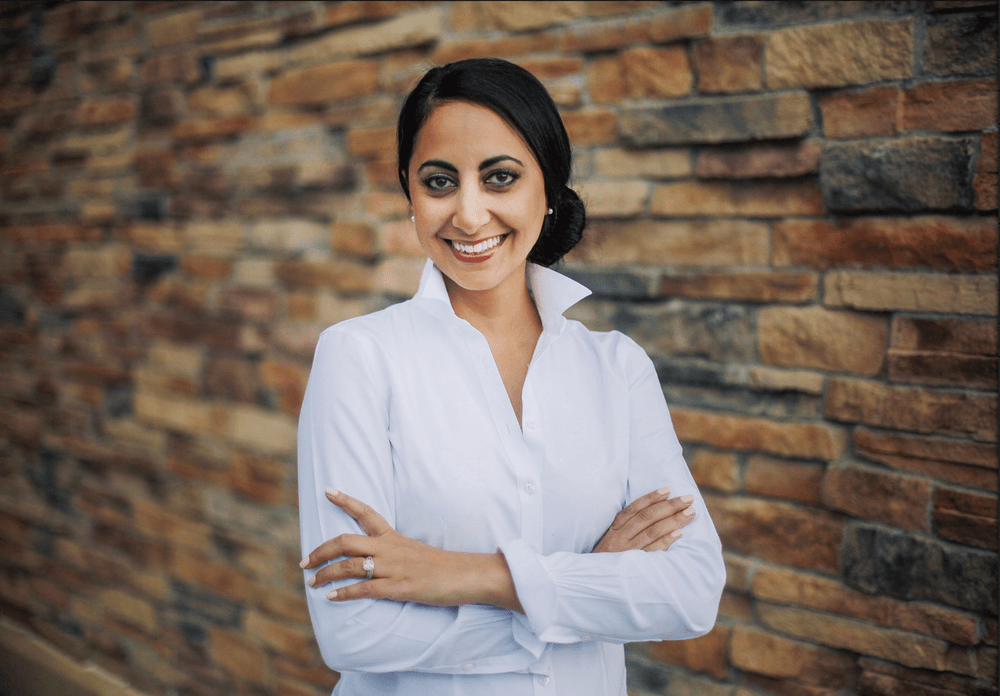 Iman Jodah has been elected the State House representative for Colorado. Iman Jodah is a Palestinian American.
After Rashida she is the second Muslims from Palestine who won a seat.
4. Mauree Turner
Mauree Turner, a community organizer and Criminal justice reform activist elected from Oklahoma City District 88.
Mauree is a democrat and Turner was able to get 70% of the votes in her favor from Oklahoma.
5. Madinah Wilson-Anton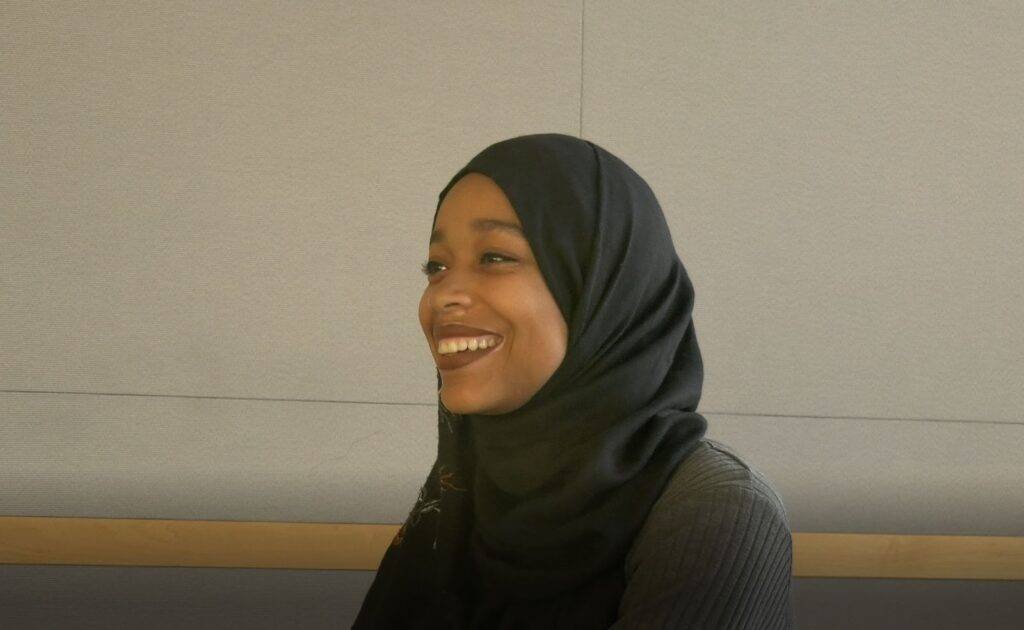 Madinah is the member of the House of Representatives, Oklahoma.
6. Samba Baldeh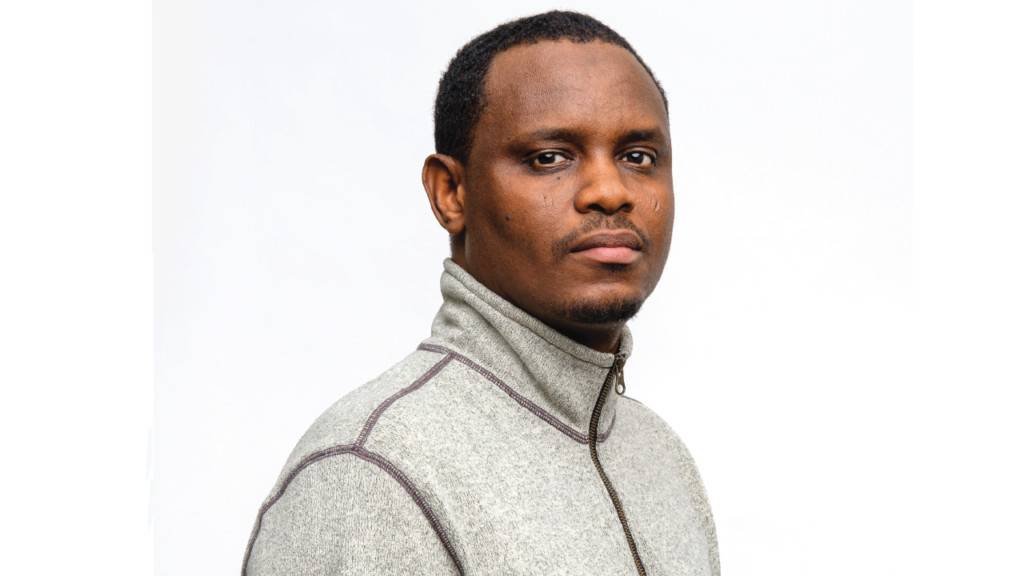 Samba is the first black man as well as the first Muslim that is representing the House of Representatives in Wisconsin.
7. Christopher Benjamin
Christopher is a Muslim who is a member of the House of Representatives in Florida. He is the first-ever elected to any stated office in the state of Sunshine.
Muslims played a crucial role in US Elections 2020
According to the media reports, American Muslims during US Elections 2020 was more politically aware than any other community. And played a great part in helping the democratic party to win the elections 2020.
These Muslim candidates will be sworn to their positions in January 2021 and will continue to raise voice for the issues the people living in their states, regardless of their religion, ethnicity, or gender, will continue to fight for their rights.
This is also great boost for the Muslims in America to get more exposure on upper level.