Several world celebrities have participated in sending support to hundreds of Palestinians against the atrocities of Israeli troops.
Here is a list of celebrities who have openly voiced support for the Palestinians and condemned the violence against them.
1. Bella Hadid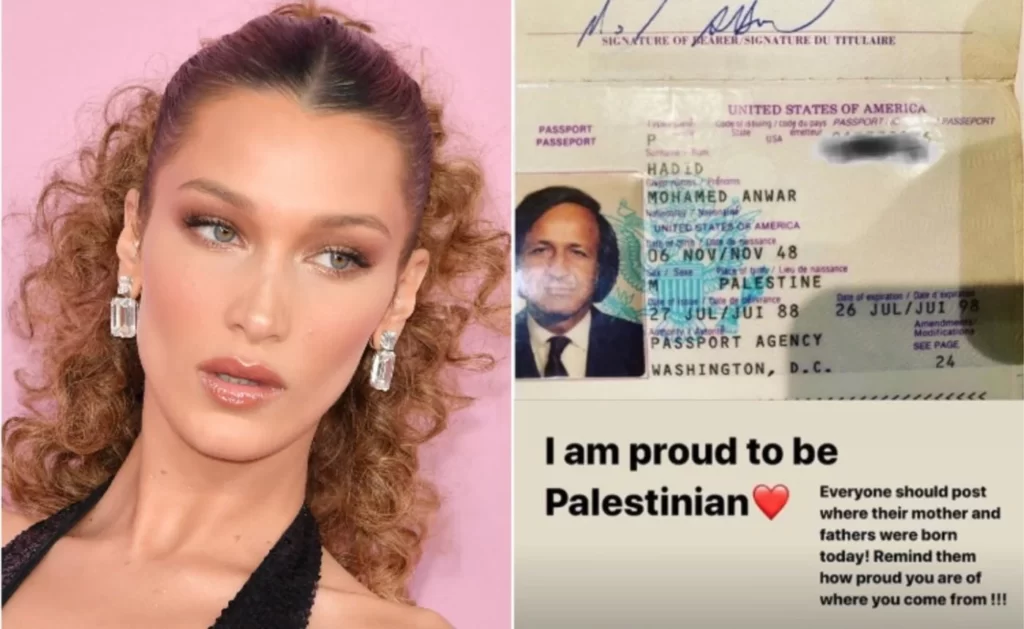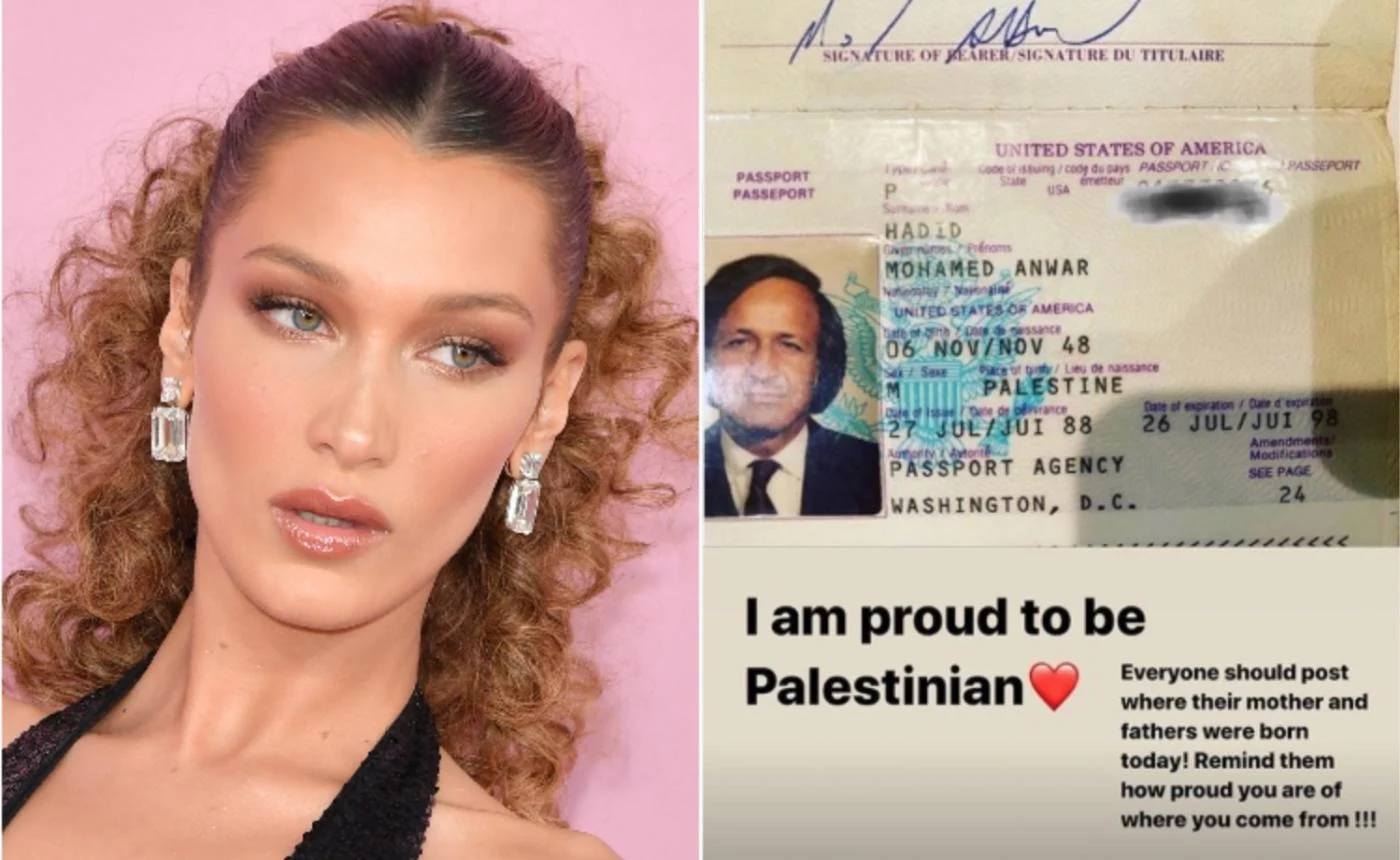 Palestinian-Dutch supermodel Bella Hadid is one of the celebrities vocal about the violence experienced by Palestinians. Through her Instagram, Bella has repeatedly uploaded her support for Palestinians.
In May 2021, Bella loudly expressed anger over the then-Israeli attack that killed about 228 Palestinians in Gaza. In the Instagram Story she uploaded, the Palestinian-blooded celebrity said the incident saddened her, and she cried for his brothers and sisters in Palestine.
2. Mohammad Elneny
Egyptian professional footballer Mohamed Elneny voices support for Palestine during Israel's May 2021 attack on Gaza. Elneny uploaded a photo of the Al-Aqsa complex along with the Palestinian flag to his thousands of followers on Twitter.
Elneny completed his post by writing, "My heart and soul and my support for you, Palestine."
3. Selena Gomez
In her Instagram post dated July 19, 2014, American singer Selena Gomez called for peace and raised awareness of Israel's 2014 military campaign in Gaza, which resulted in hundreds of civilian deaths, by posting a photo that reads, "It's about humanity, pray for Gaza."
4. Natalie Portman
In 2018, Israeli-American actress Natalie Portman bluntly rejected Israel's award, dubbed Israel's Nobel, and also withdrew from the Gensis prize, which her representatives said that she was deeply saddened by Israel's acts of violence against Palestinians.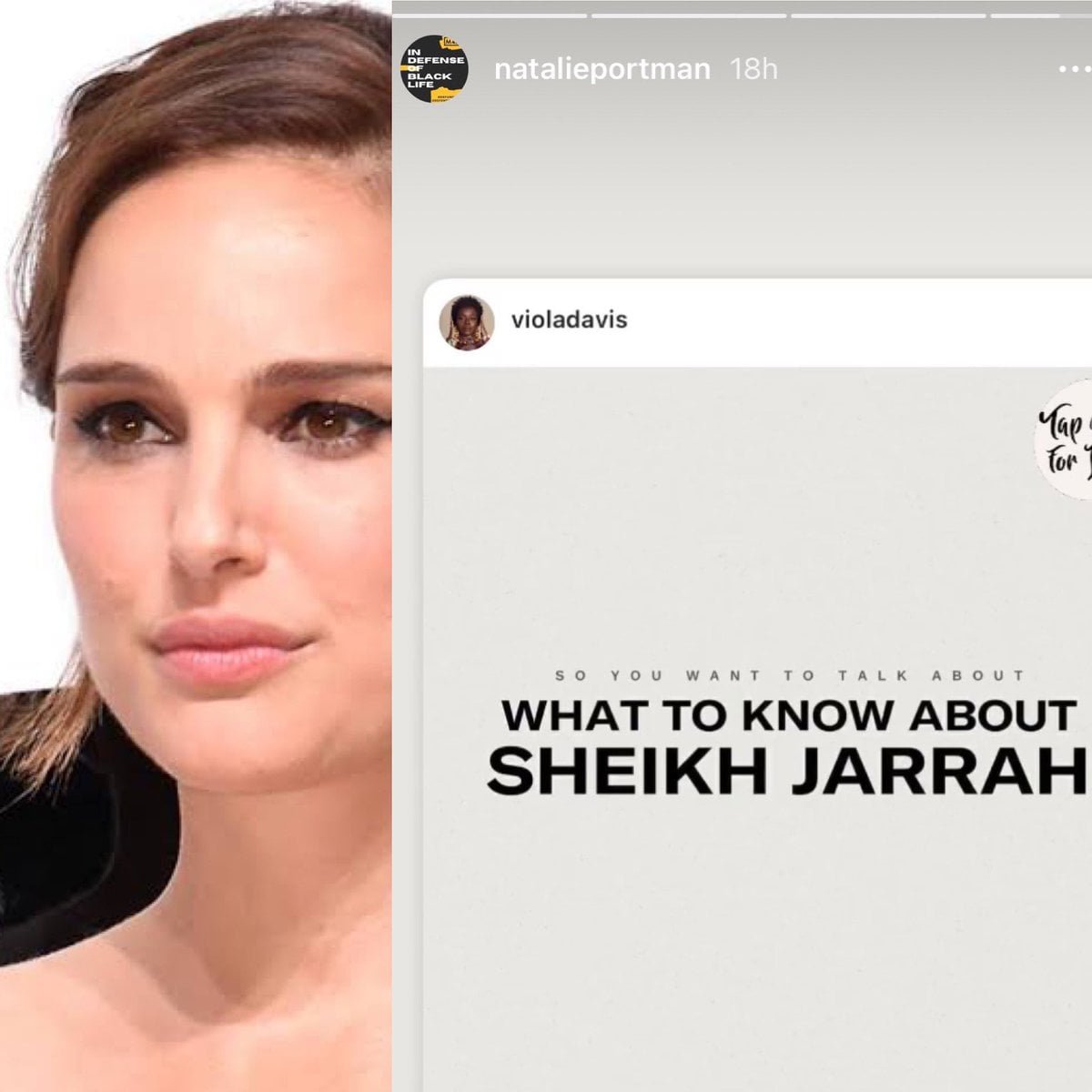 During the May 2021 protests in Sheikh Jarrah, Natalie shared a detailed infographic on Instagram titled "What Happened at Sheikh Jarrah," originally posted by her fellow actress Viola Davis.
5. Zayn Malik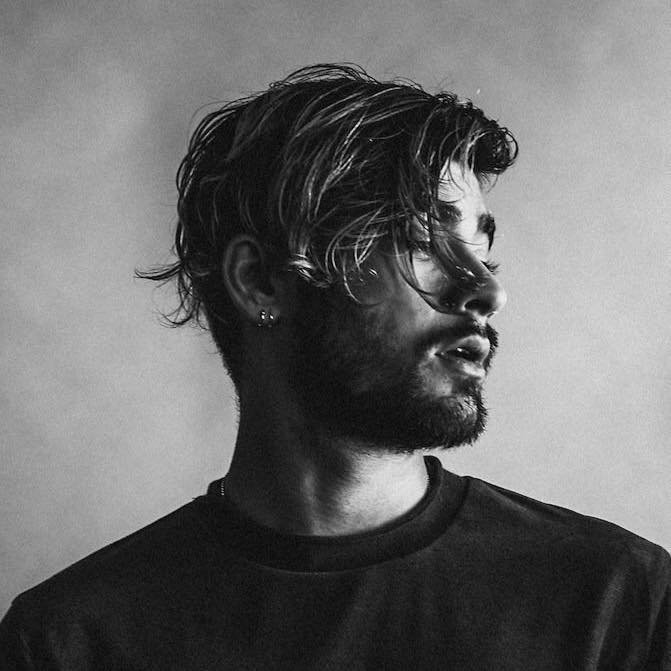 British singer and former One Direction member Zayn Malik have raised the issue of violence against Palestinians on his social media accounts for the past few years.
The singer tweeted the hashtag #FreePalestine to his millions of followers during the Israeli bombing of Gaza in 2014. Over his posts, countless harassment targeted the 29-year-old singer.
6. Mohamed Aboutrika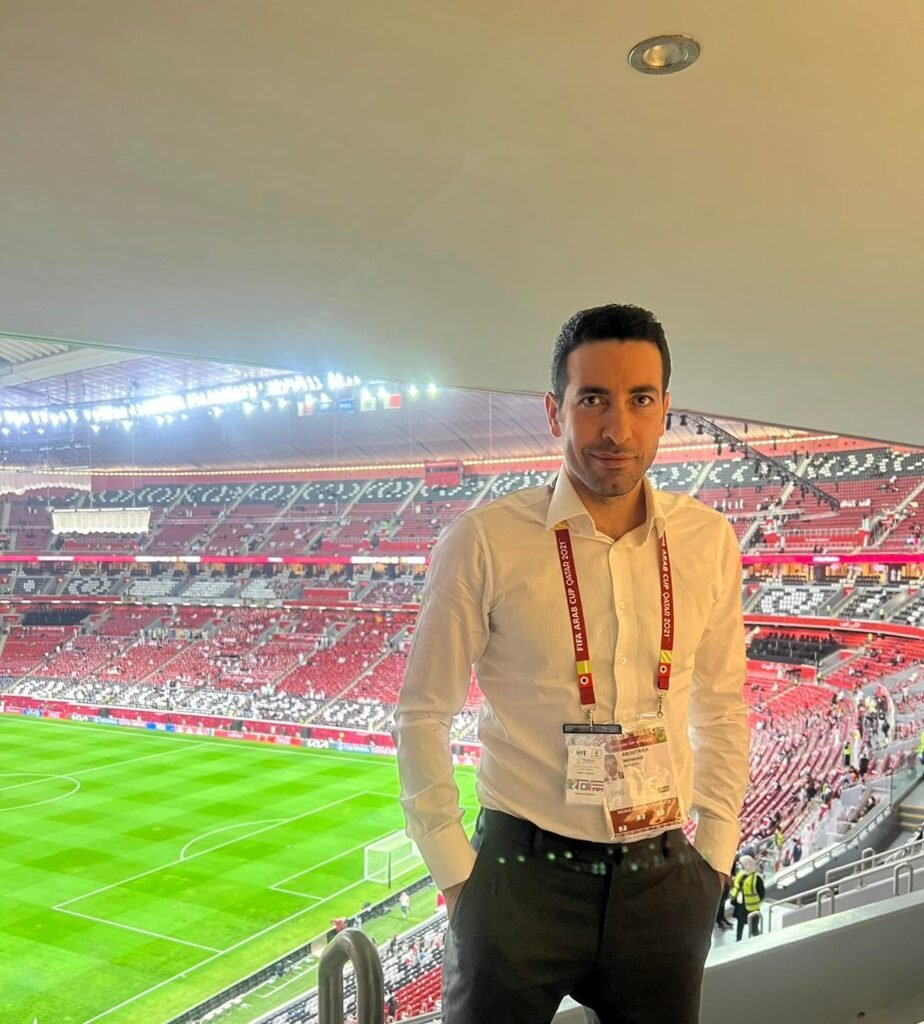 Egypt midfielder Mohamed Aboutrika shocked the football world when he celebrated his goal against Sudan at the 2008 Africa World Cup.
Because he opened his jersey to reveal a white shirt underneath that read "Sympathise for Gaza" in Arabic and English. The football legend also spoke about Palestinian rights in a speech during the Algerian Ballon d'Or ceremony in 2016.
7. Miriam Margoyles
Another Harry Potter actor, Miriam Margoyles, expressed her support for Emma Watson's Pro-Palestinian post. The Jewish actor, who has an OBE, said she had no regrets about voicing her solidarity with the Palestinian people even after he was bombarded with hate comments.
8. Mark Ruffalo
Hollywood A-lister and member of The Avengers, Mark Ruffalo, was one of 40 actors who signed the petition supporting Emma Watson's Instagram post voicing support for Palestinian rights.
9. The Weeknd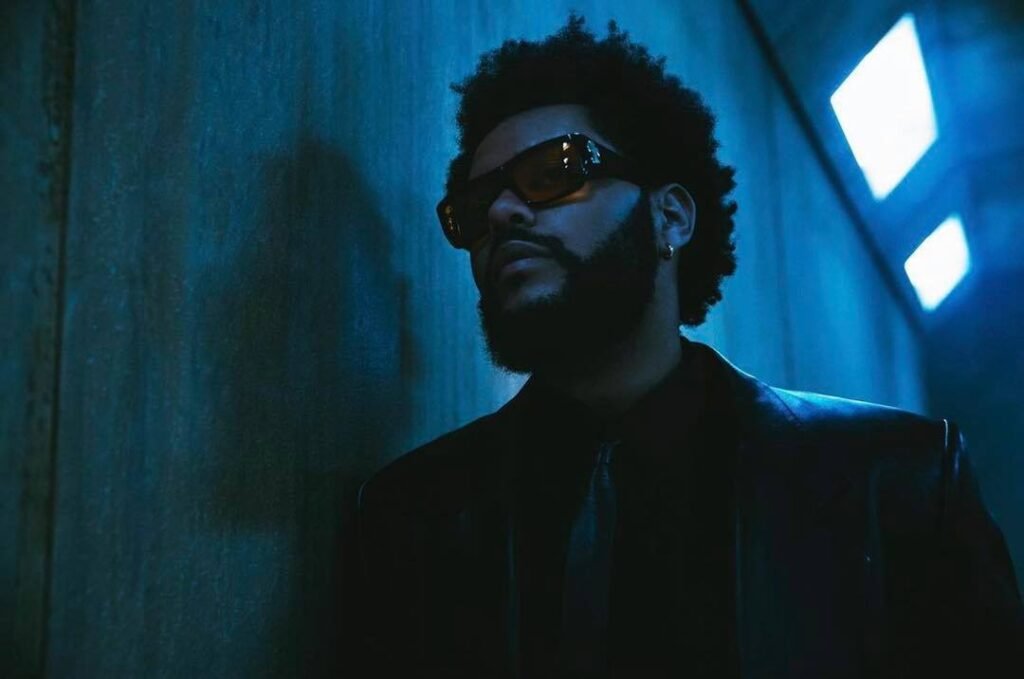 Canadian singer-songwriter The Weeknd also took to social media platforms to explain what happened at Sheikh Jarrah last year.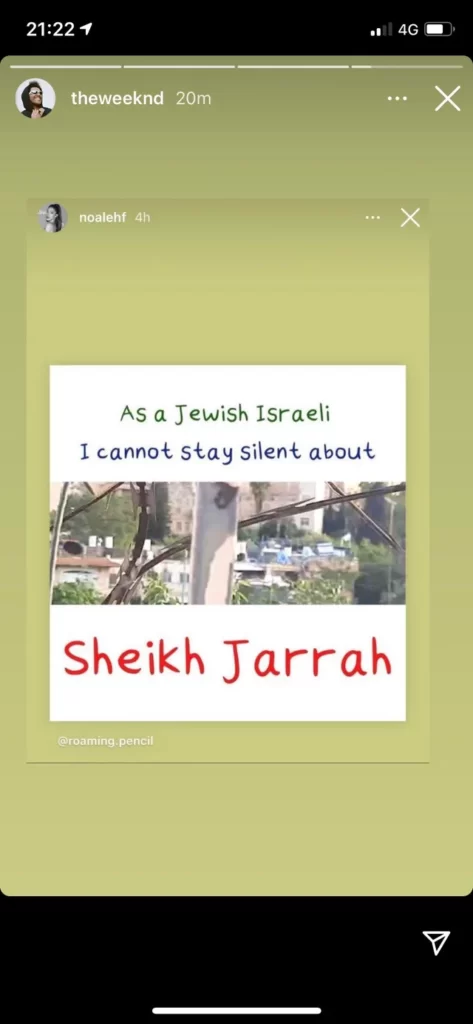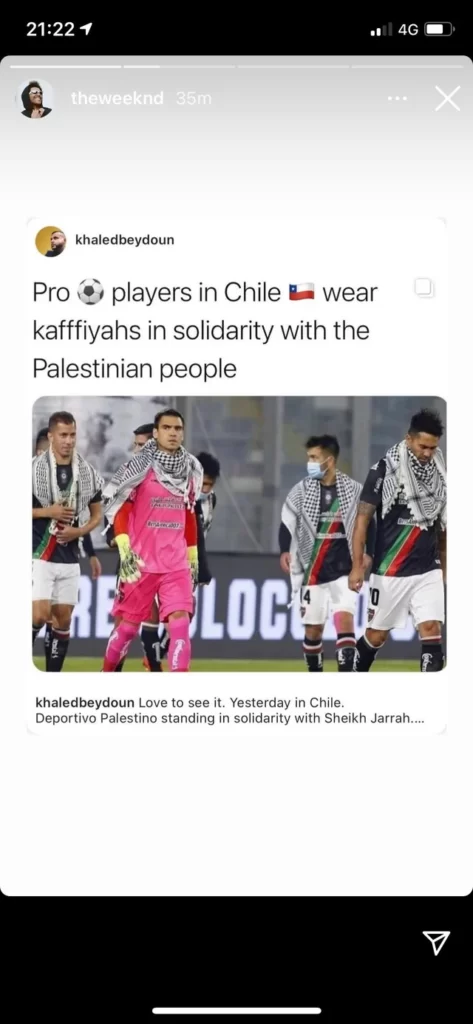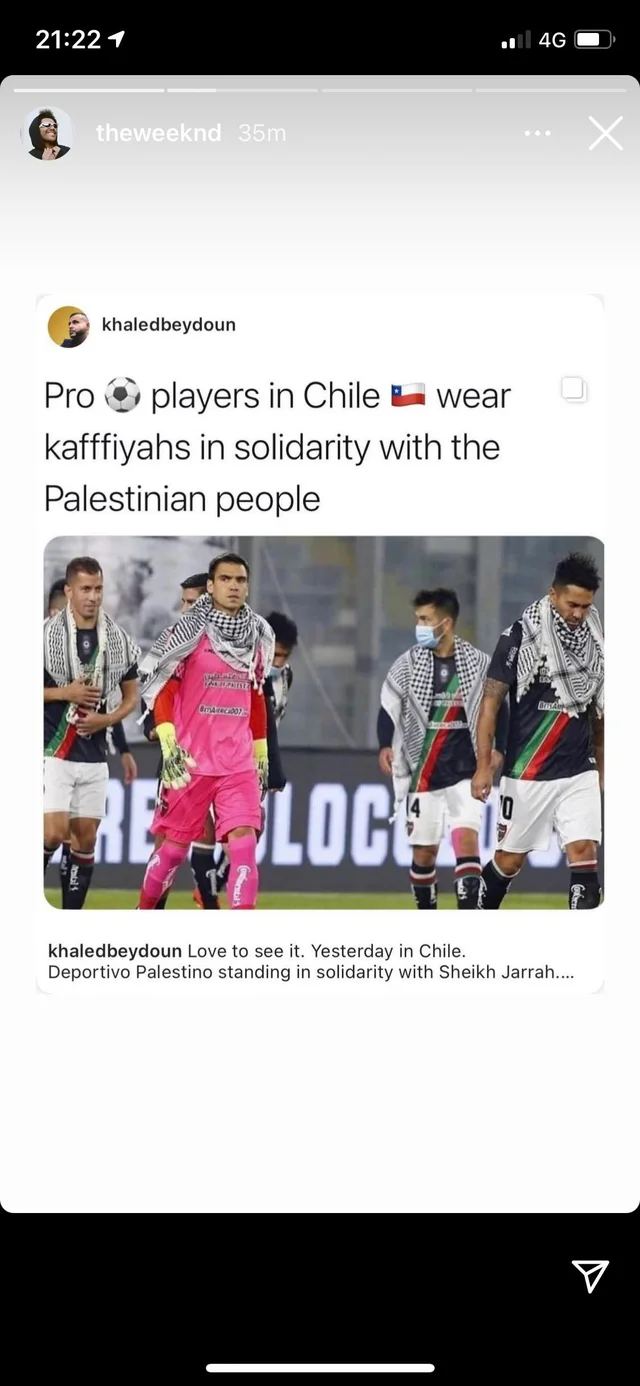 He also shared a protest illustration featuring a number of Palestinians against a Jerusalem backdrop as well as Al Aqsa and a church with Arabic inscriptions reading "Protect Jerusalem" and "We will not leave."
10. Dua Lipa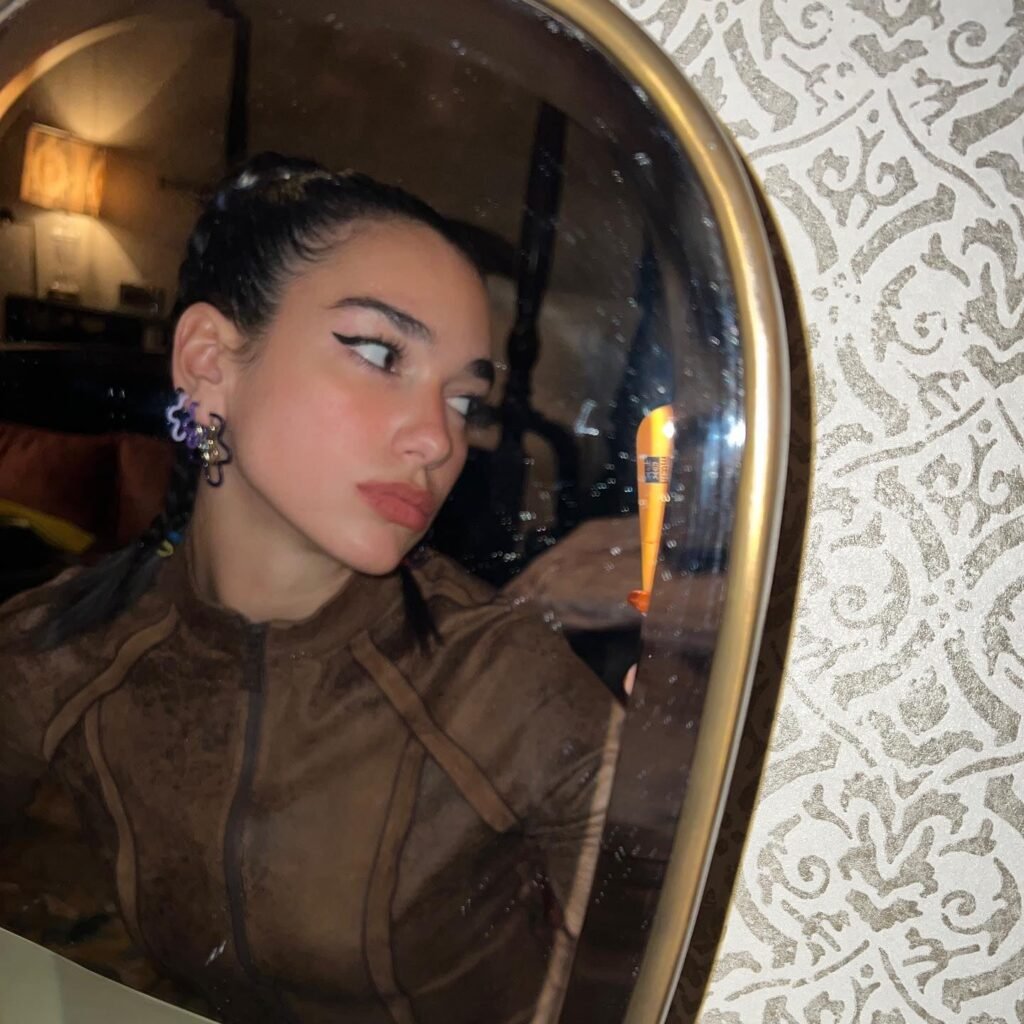 British singer-songwriter Dua Lipa voiced her support for Palestine during Israel's 2021 offensive on Gaza. She wrote that the ethnic cleansing of the Palestinian people must end.
Even when she and model sisters Gigi and Bella Hadid became targets of terror in the New York Times for their support for Palestine, she was still not afraid to defend the human rights of the Palestinian people.