Dubai officially announced the start of construction of the world's first fully functional 3D Mosque (3D-printed mosque).
The mosque will reportedly be built on 2,000 square meters of land in the Bur Dubai area. The construction will start in October this year and is expected to be ready to accommodate as many as 600 worshipers by early 2025.
As reported by The National News, it takes about four months to complete the 3D printing of the building structure. Then it took another 12 months to complete the mosque building with appropriate facilities.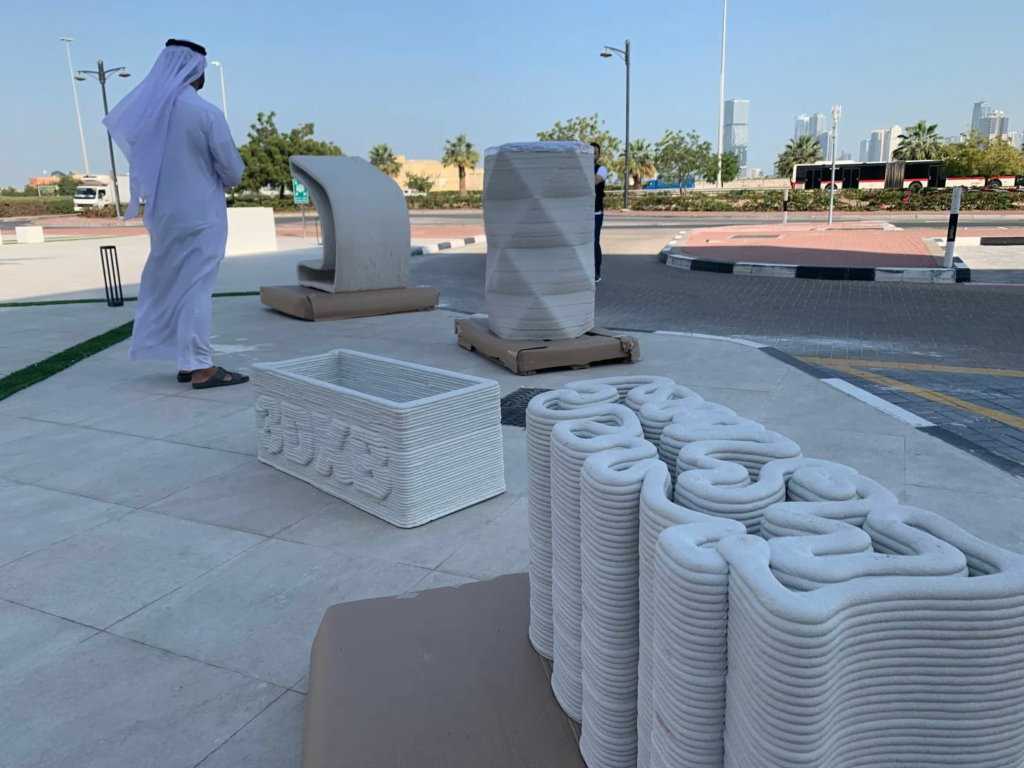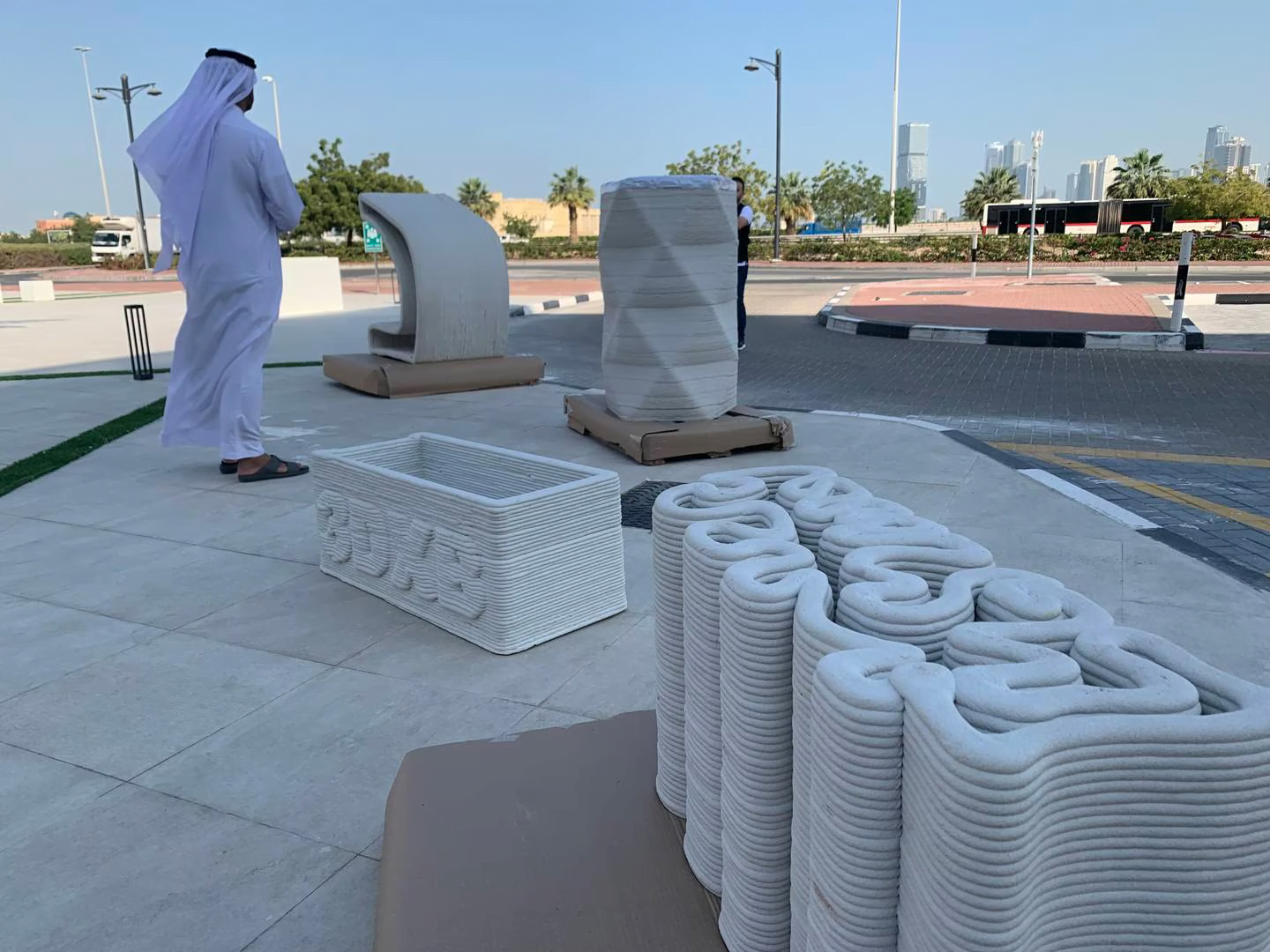 Dubai's Islamic Affairs and Charitable Activities Department (IACAD) said three workers would operate a robotic 3D printer that will print two square meters per hour.
Director of the IACAD Engineering Department, Ali Al Suwaidi, explained that the printer would mix raw materials and a unique concrete mixture. The printing process works by layering a liquid material along a predetermined route mapped out by a computer, similar to an inkjet printer.
Liquids containing minerals will instantly solidify into concrete to turn digital models into three-dimensional objects.
According to Al Suwaidi, the construction of this 3D mosque costs 30 percent more than mosques that are built in the usual way, considering it is the first of its kind in the world. However, he hopes that the cost of constructing the 3Dmosque, which will last around 30 years, can decrease.
IACAD is coordinating with Dubai Municipality to get final approval for the mosque design. The mosque is the latest step in the Dubai 3D Printing Strategy, a global initiative to harness technology for the good of humanity and position the city as a leader in the field by 2030.
IACAD Director General Hamad Al Shaiban said Dubai was a pioneer in using 3D printing technology, an environmentally friendly technology that can reduce construction material waste and carbon footprint.
In 2015, Dubai first embarked on an evolutionary step towards building the world's first 3D-printed building by making a 3D-printed office outside Emirates Towers.
Then in 2018, Dubai built the largest two-story 3D printed building in Warsan, which became the Municipality Centre For Innovation of Dubai.
Vice President and Ruler of Dubai, Sheikh Mohammed bin Rashid passed a law explicitly regulating 3D printing in the construction industry in Dubai. The law aims to ensure that a quarter of the emirate's buildings are built using the technology by 2023.