The temporary maintenance of the Holy Kaaba for the year 2019 is being done with all religious zeal and enthusiasm in Masjid Al Haram.
JEDDAH: King Salman (Custodian of the Two Holy Mosques) has ordered the maintenance of the Holy Kaaba, as per the report from Saudi Press Agency (SPA).
King Salman ordered continuous maintenance of the Holy Kaaba taken place with the supervision of the Saudi Government.
The maintenance work started on Monday. The project of maintenance is currently under the supervision of the Finance Ministry in collaboration with the Presidency of the Affairs of two Holy mosques as well as some other Governmental department.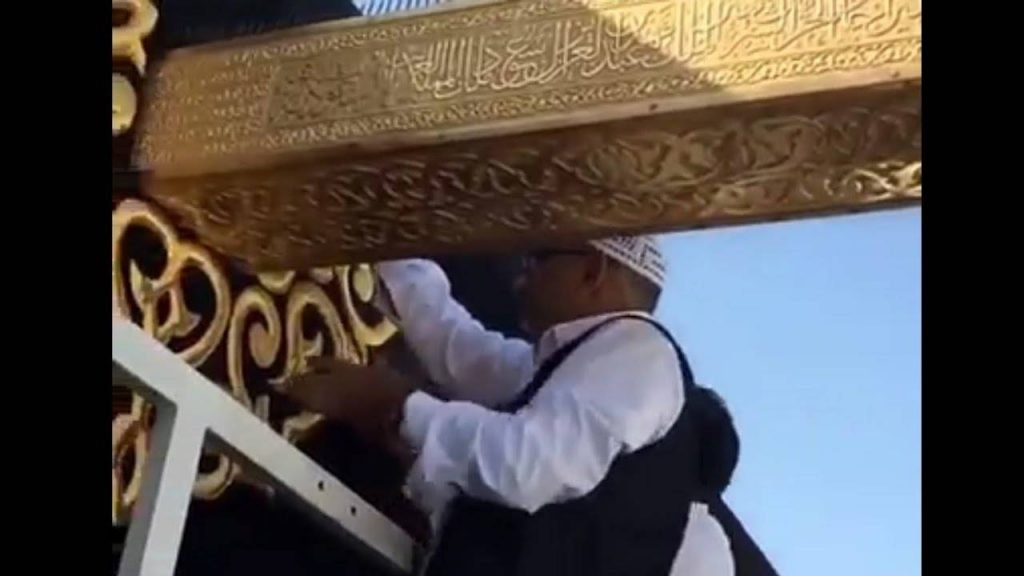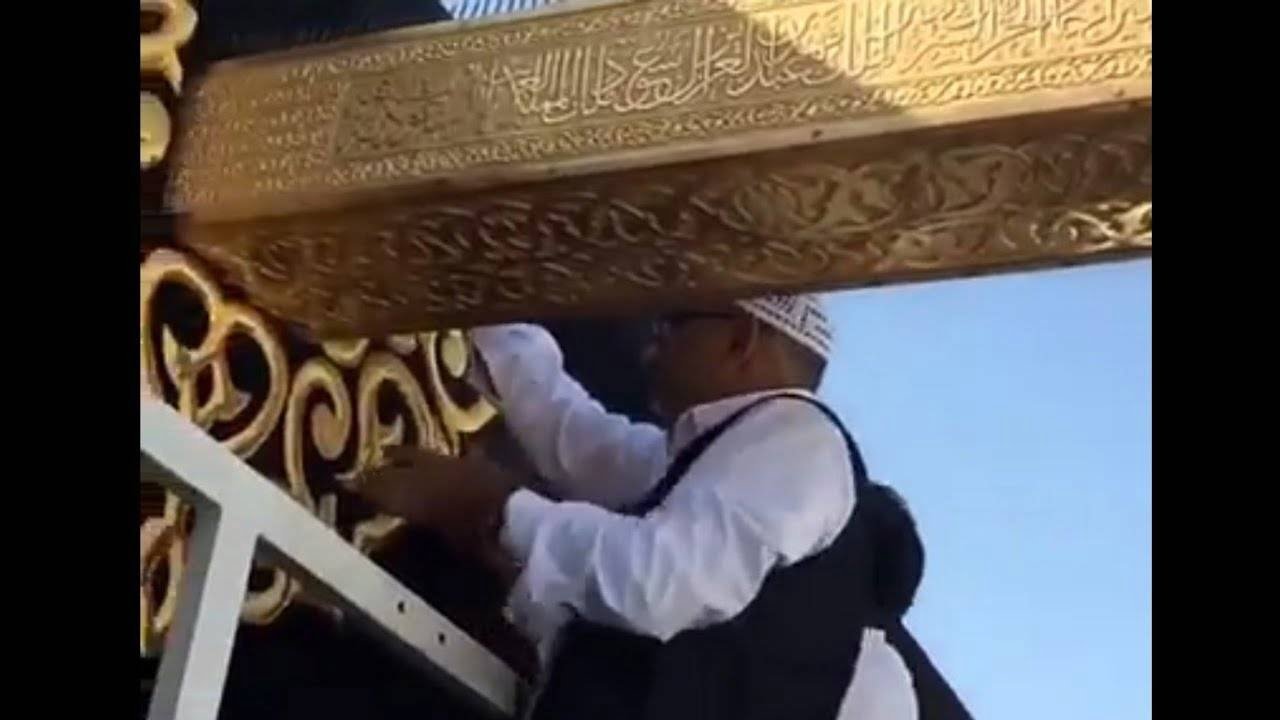 World's top technology is being used in the maintenance of the Kaaba, as the best international expertise is being used in the process.
The washing of Kaaba took place before the month of Ramadan, which began with two Rakats of prayers inside the Maraf. The interior walls are being cleaned with rose water, must and out perfumes using the white cloth.
Rose perfume is mixed with Zamzam water then splashed on the floor and wiped with hands and palm leaves. After completely washing, it is then dried with white cloth and tissues.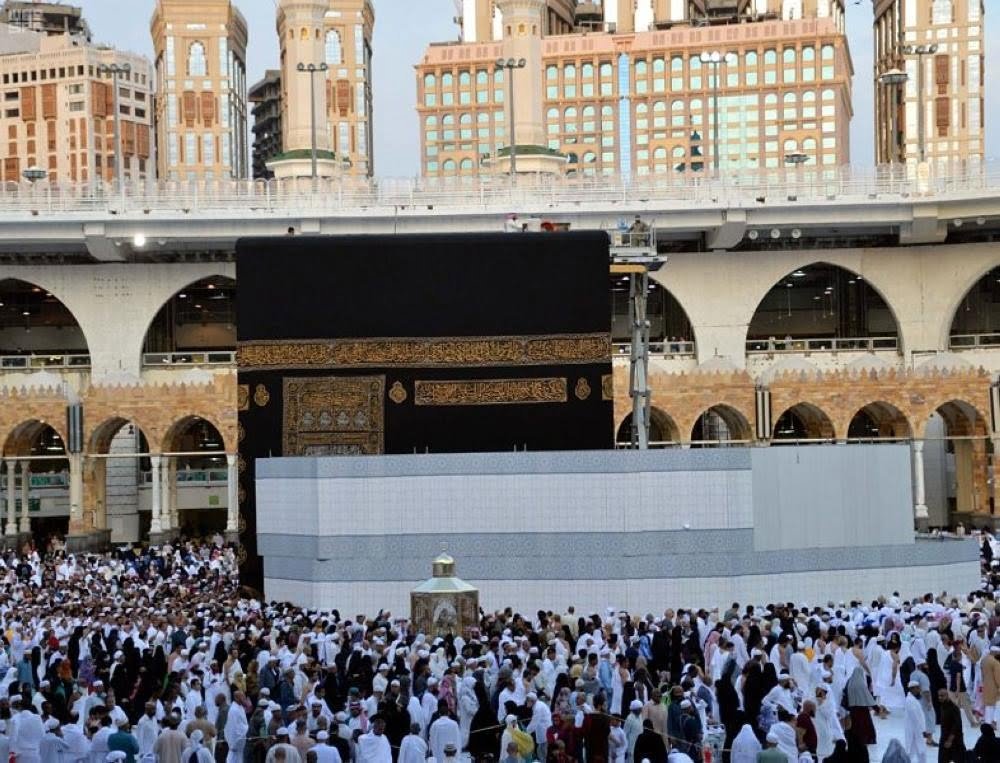 The walls then perfumed with a huge quantity of rose and oud perfume.
The maintaining ceremony of washing Kaaba is completed by following the teaching of Prophet Muhammad (PBUH) who washed it the same way when he entered the House of Allah during the Conquest of Makkah.
Does your local Mosque have an app to connect with members? Get this for free, only this month.
The Masjid can send out push notifications to all its subscribers regarding different programs, events, fundraising or even daily reminders and much more.