Pfizer's Covid-19 Vaccine is proven to be 90% effective and the credit goes to the Scientist-couple who are Muslims from Turkey, Dr. Ugur Sahin, and Dr. Ozlem Tureci.
The 55-year-old physician along with his 53-year-old wife did the great work to bring the world's first coronavirus vaccine. BioNTech and Pfizer claimed that the vaccine is 90 percent effective and will soon be made available for all. This research is a breakthrough in the field of medicine.
The scientist-couple was born in Turkey and raised in Germany, Dr. Sahin belongs to an immigrant family who by that time used to work in the Ford factory. He became a physician after completing his specialization in immunotherapy.
Who is Dr. Ugur Sahin?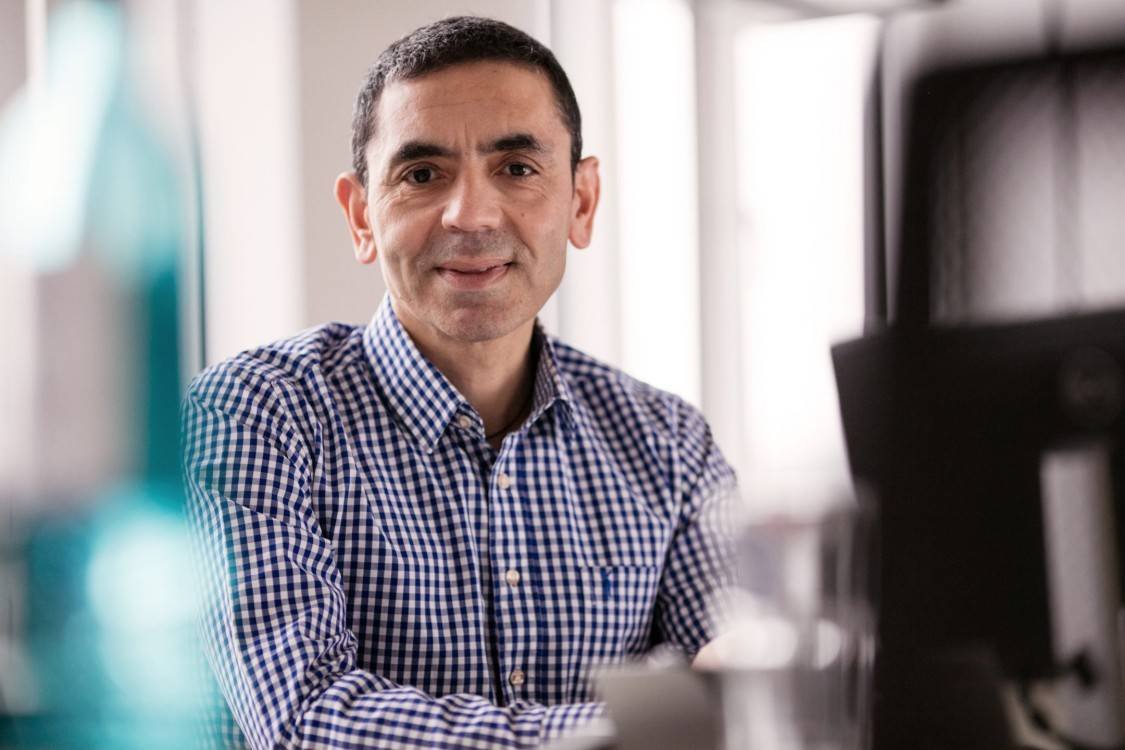 He was born in Iskenderun, Turkey. He migrated to Germany with his family at the age of four. His father used to work in a Ford factory in Germany and Sahin studied medicine at the University of Cologne, he graduated in 1990 and obtained a Ph.D. degree in 1993 from the same university.
Sahin spent eight years of his life in Saarland University Hospital. Later, in 2000, he joined the University of Mainz.
Who is Dr. Ozlem Tureci?
Dr. Sahin's wife, Ozlem Tureci, 53, is BioNTech's board member, which is a company owned by her husband, Sahin. Ozlem Tureci is the daughter of a Turkish-Muslim physician who had migrated to Germany.
Dr. Sahin married Dr. In 2002, the couple have a teenage daughter. The couple also co-founded an institute to produce cancer immunotherapy tools. The Bill and Melinda Gates Foundation invested $55 million USD in their institute.
The couple is among the 100 wealthiest people living in Germany. Their efforts for the Coronavirus vaccine is indeed commendable, as some people are saying the couple should be given the Nobel Peace Prize, for giving hope to millions of people who have been suffering from this pandemic. This vaccine will put an end to a year-long pandemic and will make the world economy better.