ANKARA: In Turkey, a husband pushed his wife to a mountain as sye was taking a selfie, the husband did it to get her insurance money.
According to Turkish media, 32-year-old Hakan Aysal took his pregnant wife to the mountains for a walk. He pushed his wife off the hill as she was trying to take a selfie while on the cliff, Hakan said that his wife's feet slipped.
Semra Aysal, wife, and her unborn child were found after a search operation by rescue teams. A few days after his wife's death, Hakan arrived to collect his wife's insurance money, but the company refused to pay. The incident is currently under investigation.
In November last year, police arrested Hakan Aysal after an investigation into the murder of his wife, Semra Aysal, and her 7-month-old baby in an attempt to extort insurance money, according to a court indictment. Hakan waited for 3 hours to push his wife so that no one was around.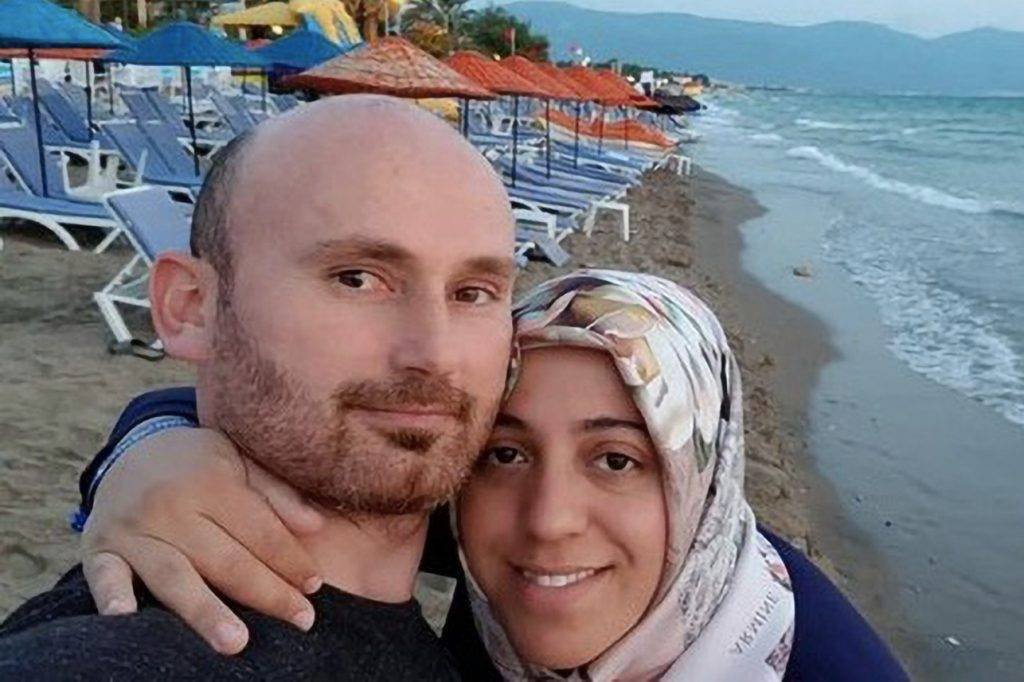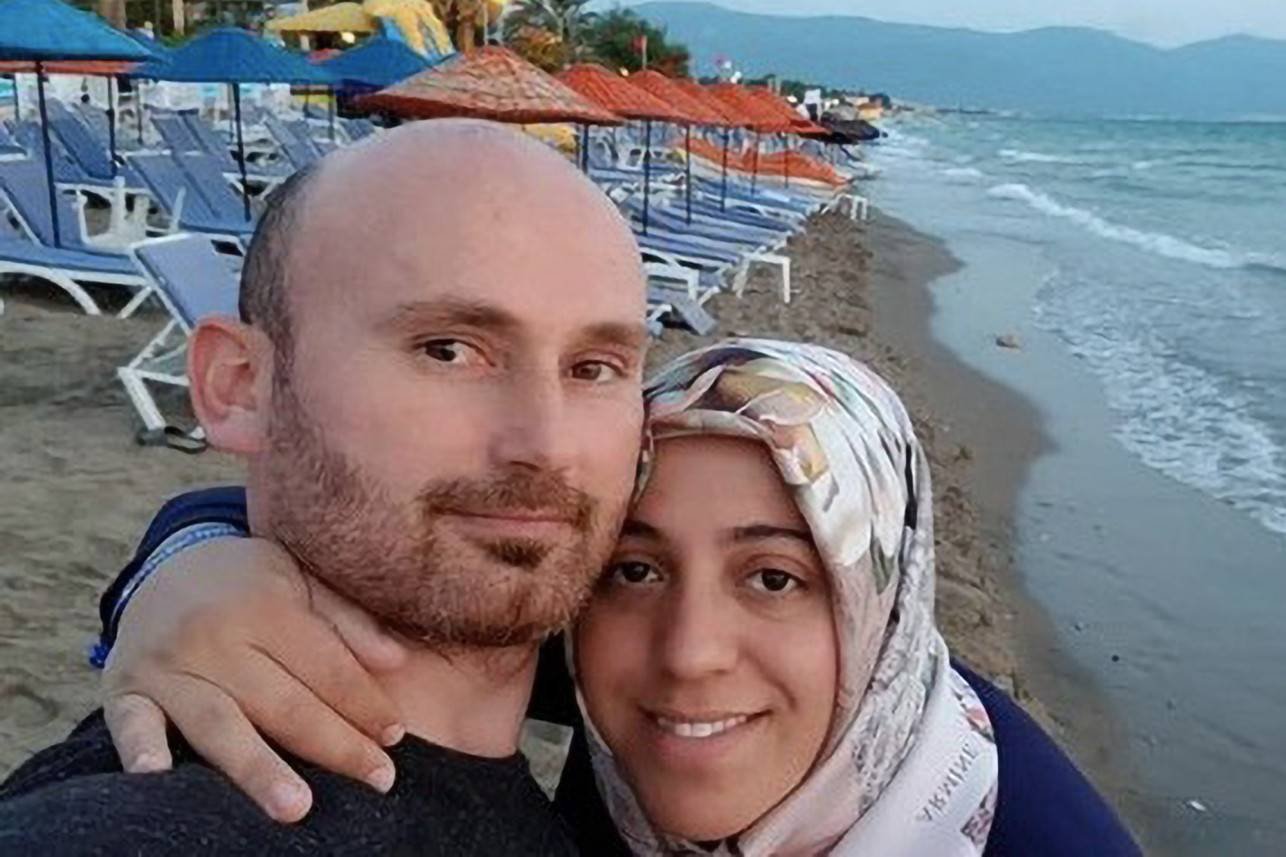 According to the prosecutor, Hakan Aysal received about 41,000 Liras from the insurance company after his wife's death. However, Hakan denied all the allegations and said that he did not push his wife, but she slipped on his own feet.