MAKKAH: Ministry of Hajj and Umrah of Saudi Arabia has confirmed that more than 1 million people have offered Jummah (Friday) prayers after removing Covid-19 restrictions.
Saudi Arabia recently lifted all types of restrictions to enter or pray inside the holy mosques. The restrictions that have been lifted include social distancing, vaccination, showing status as immune. Visitors can visit and pray inside the holy mosques, Masjid al-Haram and Masjid an-Nabawi, without restrictions.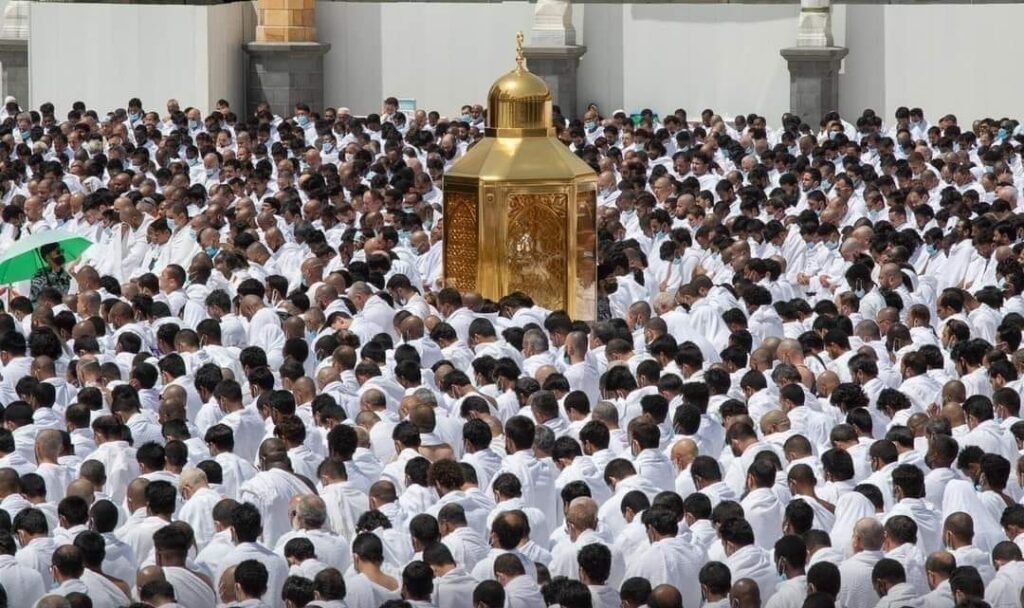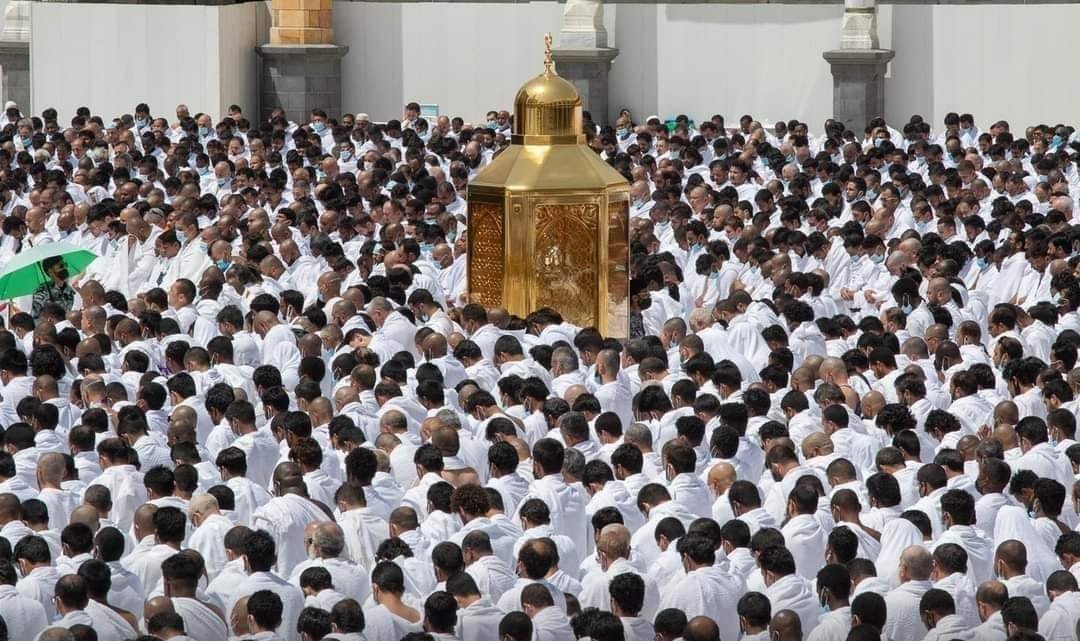 After removing these preventive measures, maqam e Ibrahim (AS) has also opened for the general public.
Scholars are also allocated inside the grand mosque of Makkah during Ramadan 2022 to assist the pilgrims. Taraweeh will also commence with a full crowd during the upcoming Ramadan season.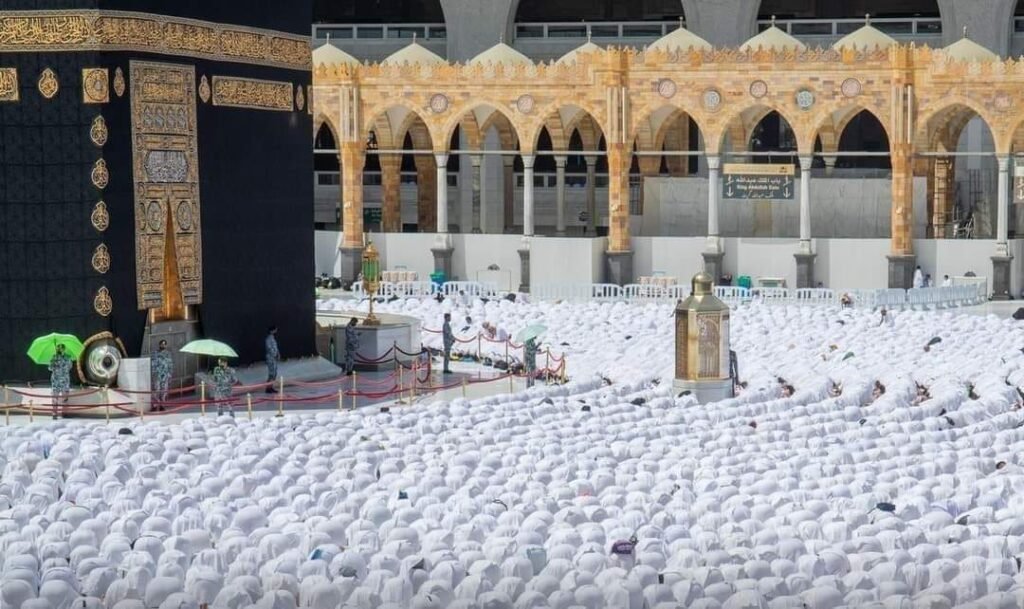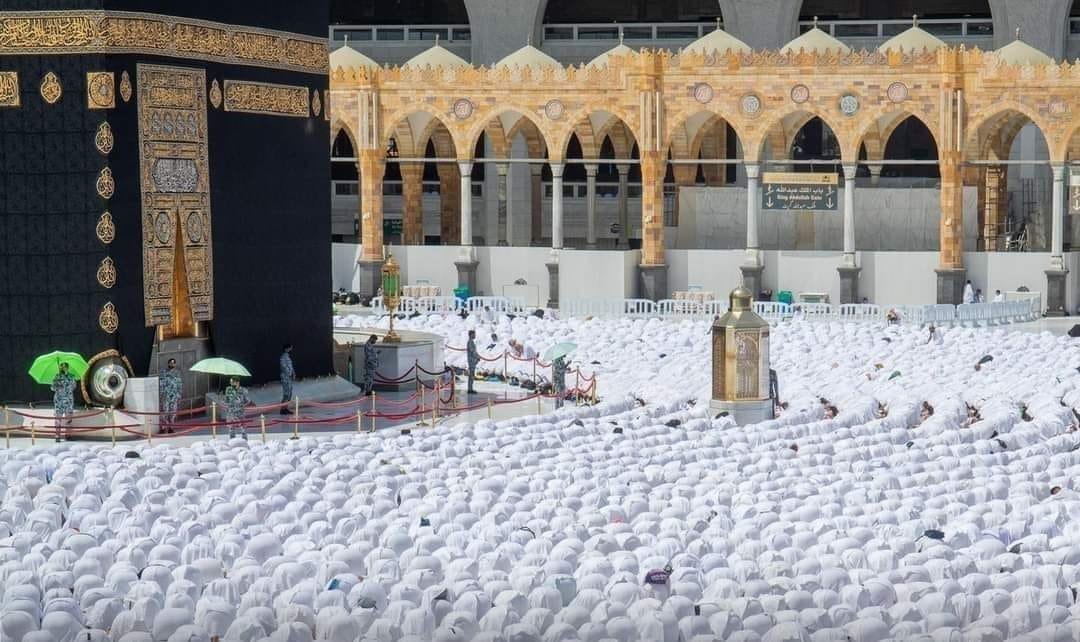 The Ministry of Hajj and Umrah also confirmed that the world would see record-breaking crowed during Hajj 2022.