When Ramadan starts be sure that you focus on doing these 5 things as these things are the core of this holy month.
1. Be Helpful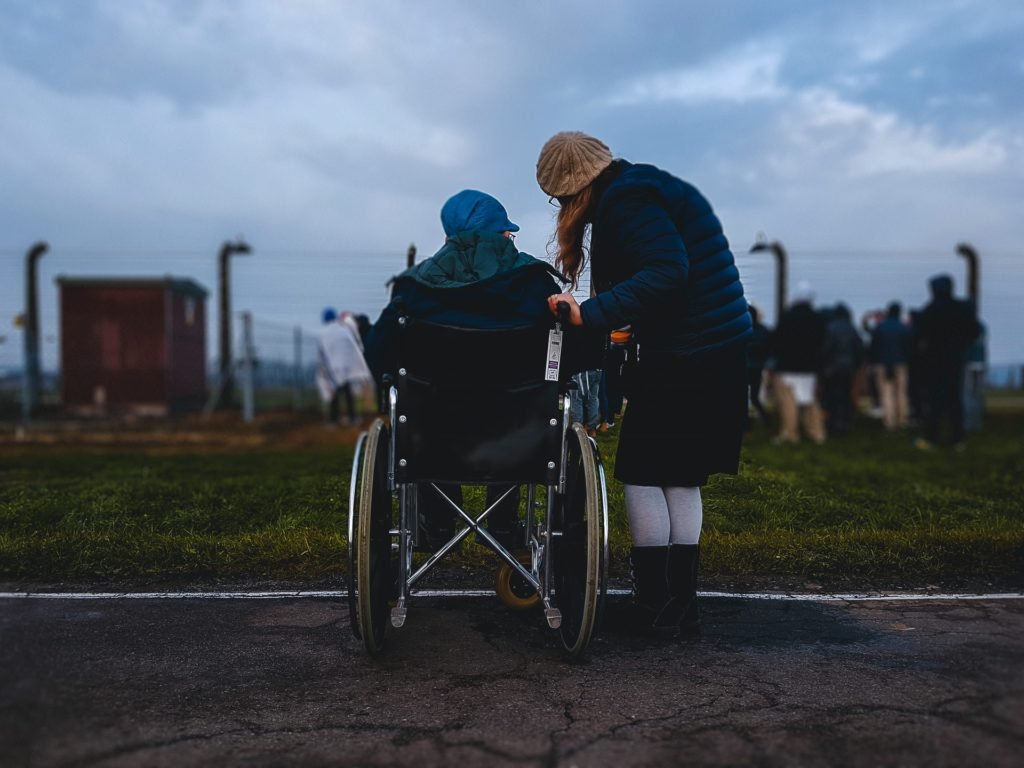 When Ramadan starts, you can gain more blessings in this Holy month by paying Zakah and rest forms of donations at the present moment so that the needy ones would be able to shop their basic items before the arrival of Ramadan. Their worries about financial help would be reduced too in this way. You can also focus on donating at charitable firms too.
2. Take the first step and reconcile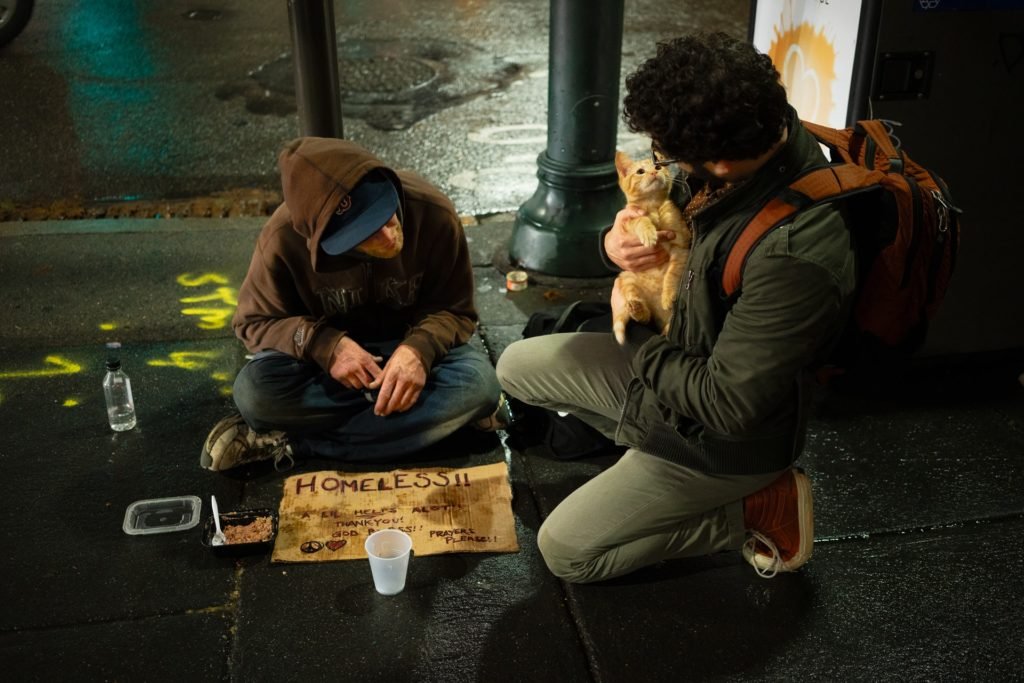 Islam encourages us to apologize and reconcile to save relations with friends and acquaintances. Currently, this move would bring more blessings to us as the blessed month is just around the corner. Hence, we should focus on connecting back to the relations that were left and apologize to them whether we were at fault or not.
3. Act with patience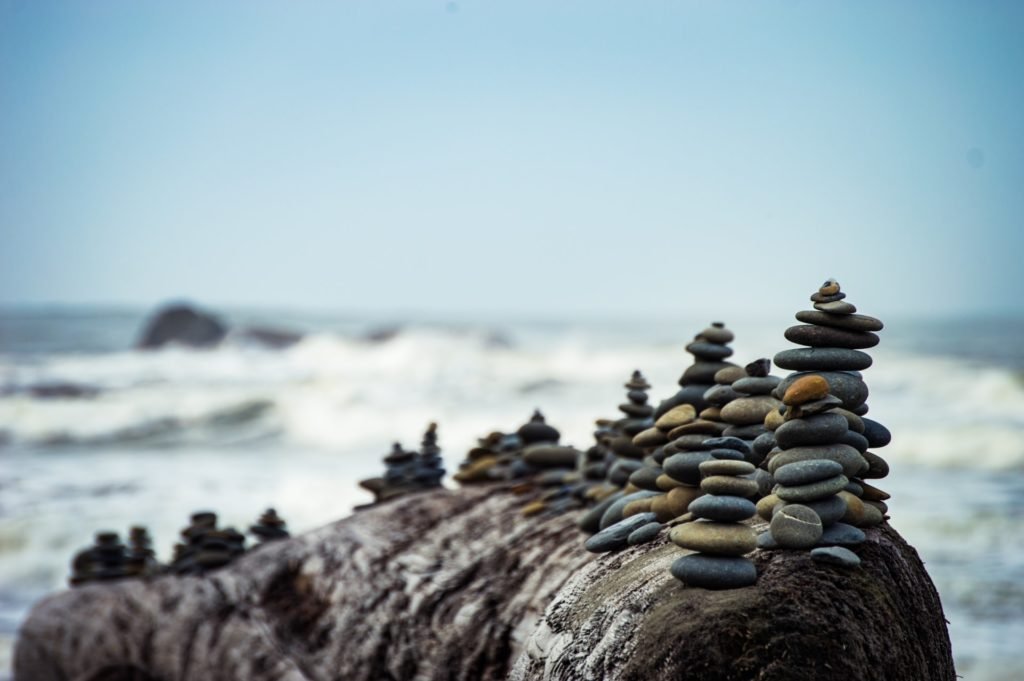 When Ramadan starts in the summer season, it brings heavy fastings. It gets very tough to continue fasting the entire day. Thus, the working people are often observed in a rush to go to their homes when the time gets closer to iftar. This level of tolerance always results in fights, accidents, law-breaking, and road rages.
4. Drop your addictions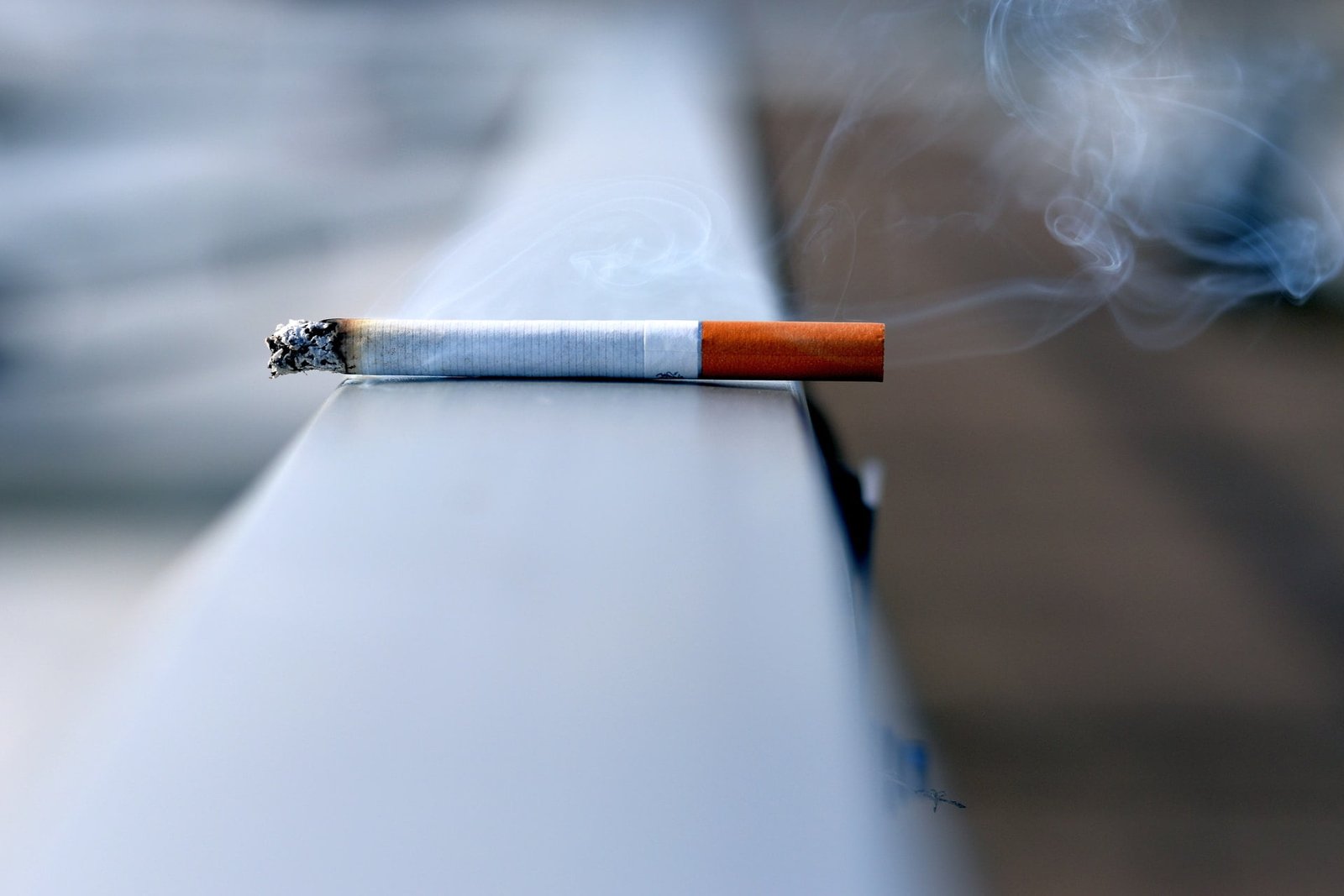 Those people who are addicted to chewing tobacco and smoking cigarettes find it very difficult to fast in the Holy month of Ramadan. Due to which, most of the time they break their fast committing a big sin. Therefore, try to quit all your addiction before the arrival of Ramadan to avoid the difficulties that may appear when you will be fasting.
5. Increase your knowledge
You may find a lot of myths surrounding the breaking of a fast. A majority of these misconceptions came from our elders of friends which are, of course, not true. Just make sure you take the guidance only from Holy Qur'an whenever required as reading and learning always benefit and it would save your fast from being broken.