Eid Al Fitr 2017 celebrated all around the world with brotherhood and happiness, we have collected the pictures of how everyone celebrated it.

Burma (Myanmar)
California, USA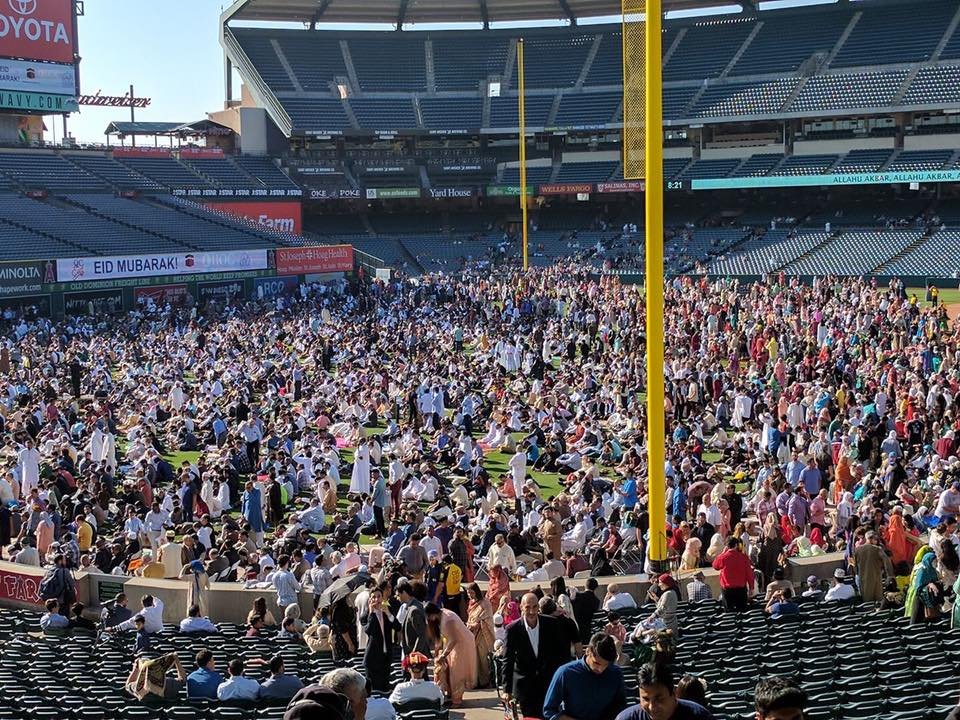 Uzbekistan
Tanzania
Bangladesh
Lucknow, India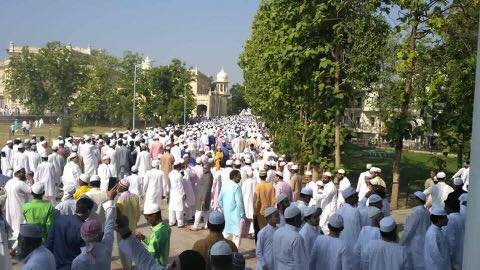 Rawanda
Albania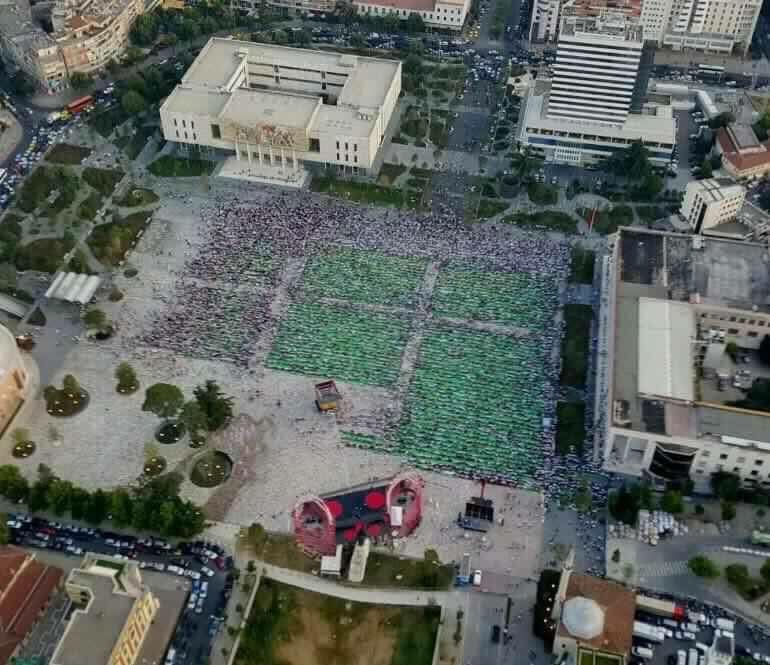 Birmingham, UK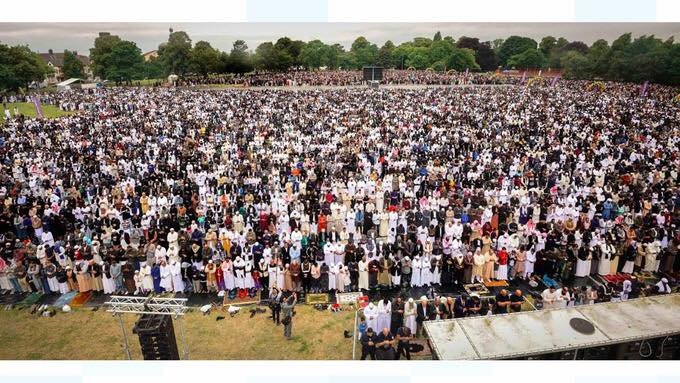 Masjid An Nabawi, Saudi Arabia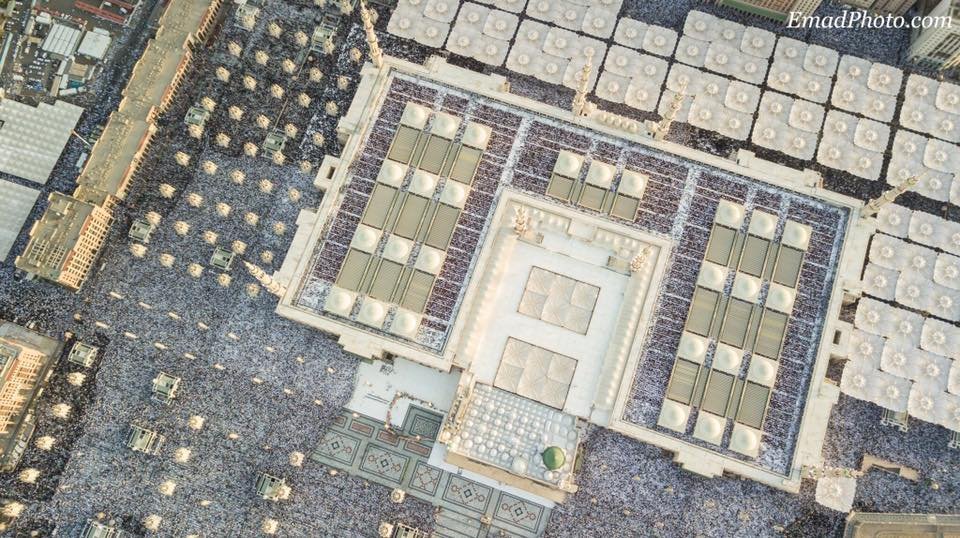 Masjid Al Haram, Saudi Arabia
Pakistan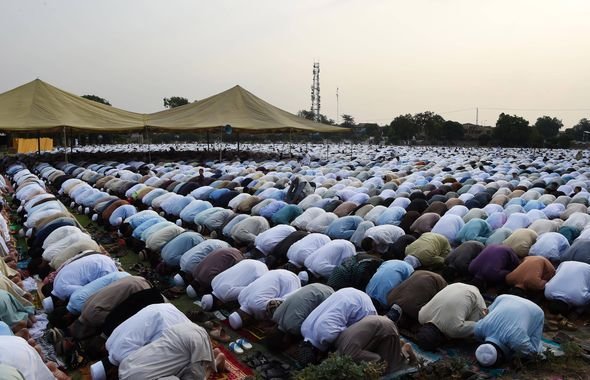 Indoneasia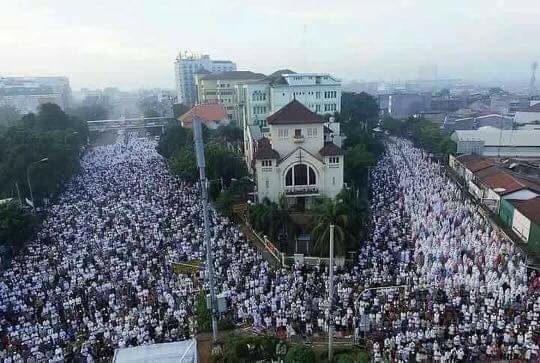 Moscow, Russia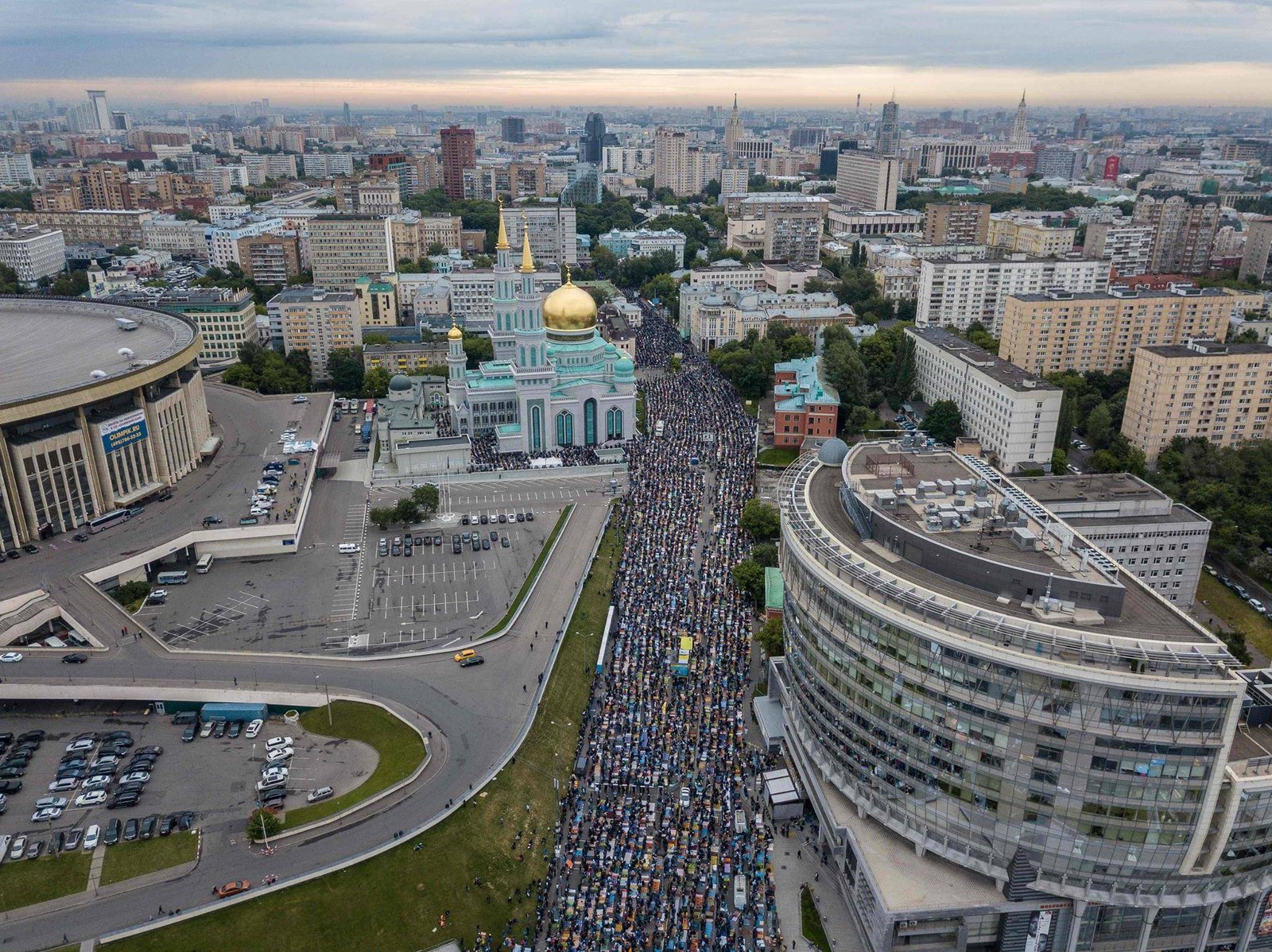 Get Islamic Articles and News!
Get Islamic News and Articles in your Inbox.
RELATED POSTS