Saudi Crown Prince Mohammed bin Salman, who also serves as Chairman of the Council for Economic and Development Affairs (CEDA) and Chairman of the Public Investment Fund (PIF), has officially announced the start of the master plan for the "Rua Al-Madinah Project" which is planned to be built in the east area of Masjid an-Nabawi.
As quoted by the Saudi Press Agency on Wednesday, the Crown Prince said it would significantly increase the resident capacity and accommodate up to 30 million Umrah pilgrims.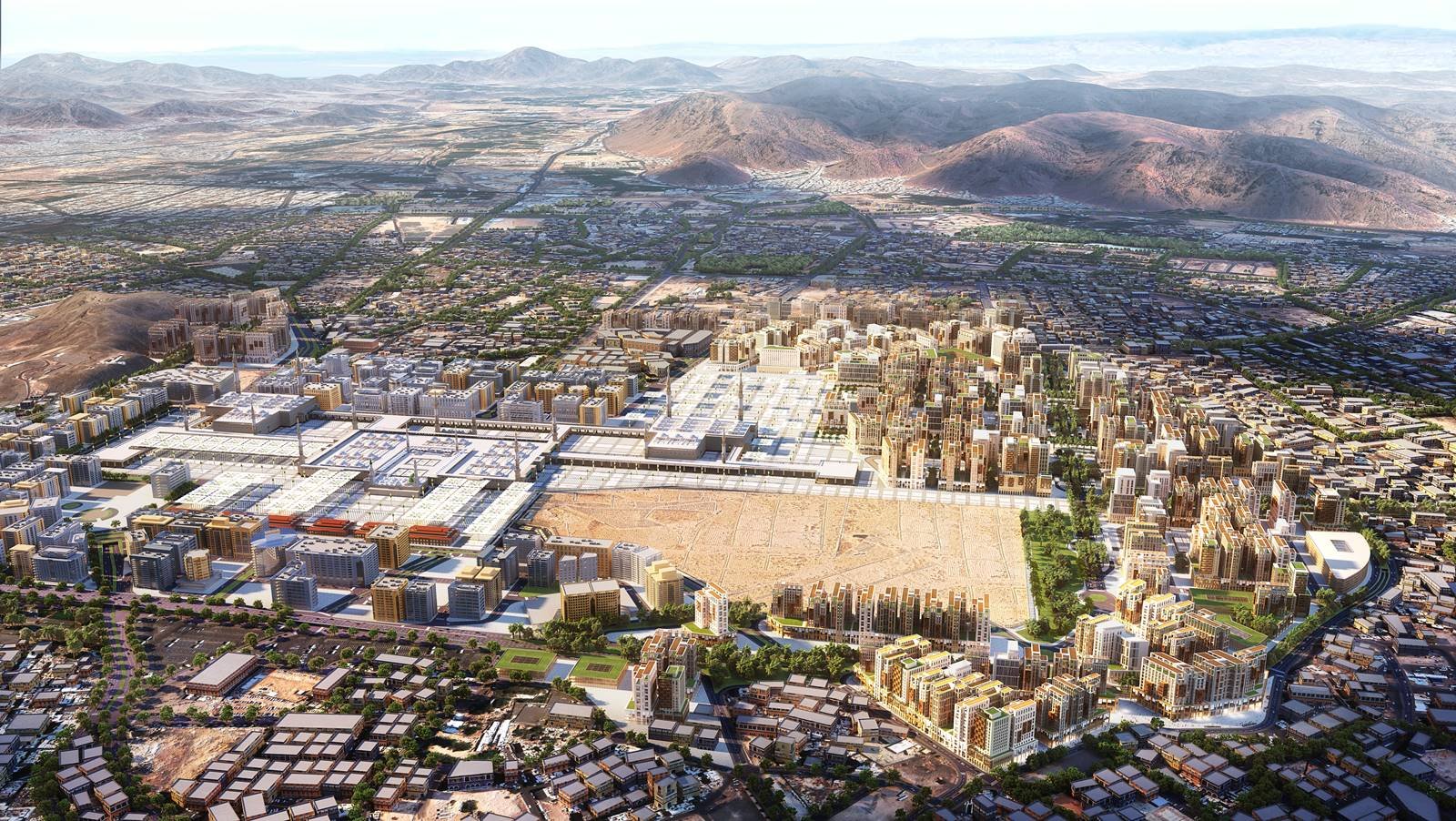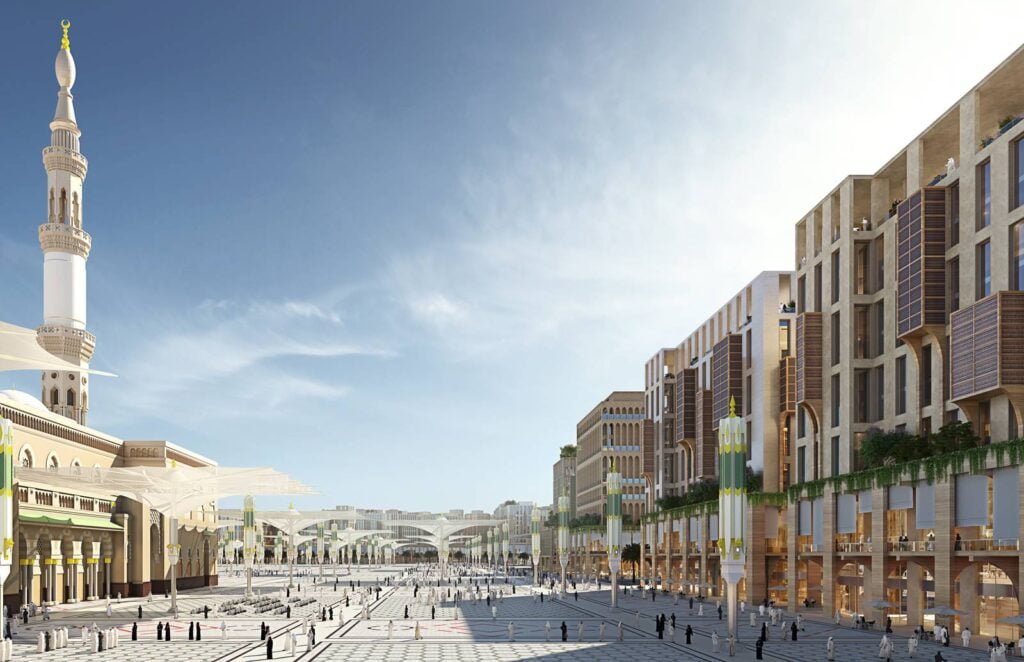 It is known that this project is being developed and will be implemented by Rua Al-Madinah Holding Company, a Saudi PIF company engaged explicitly in the development, operation, and investment of real estate in the City of Medina, as part of PIF's efforts to develop and activate promising sectors.
According to the SPA report, the project is planned to be implemented to the highest international standards as an indication of the continued support of the Kingdom's leadership in Medina to consolidate its position as a modern Islamic and cultural destination for pilgrims.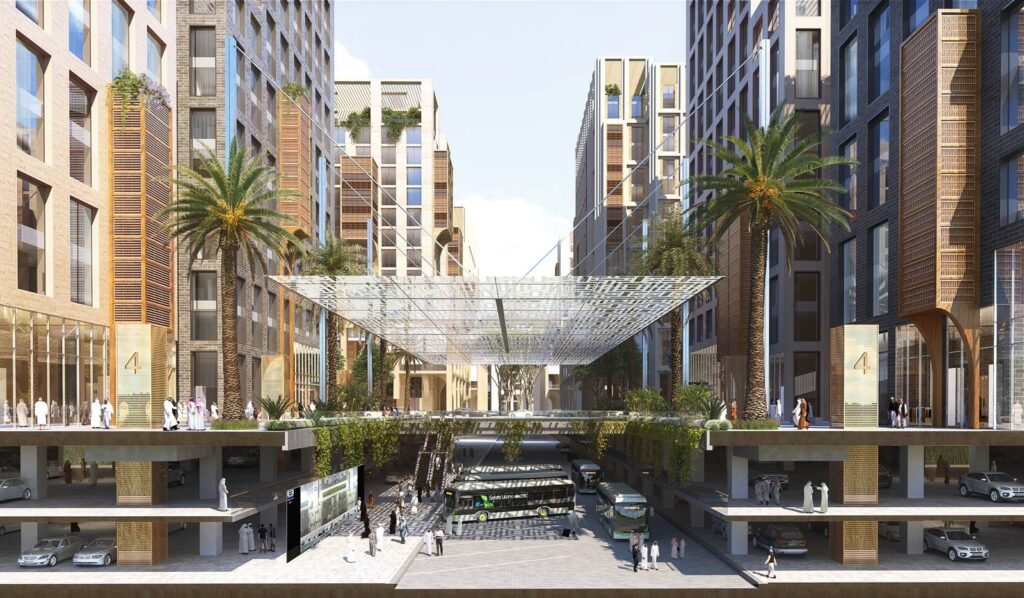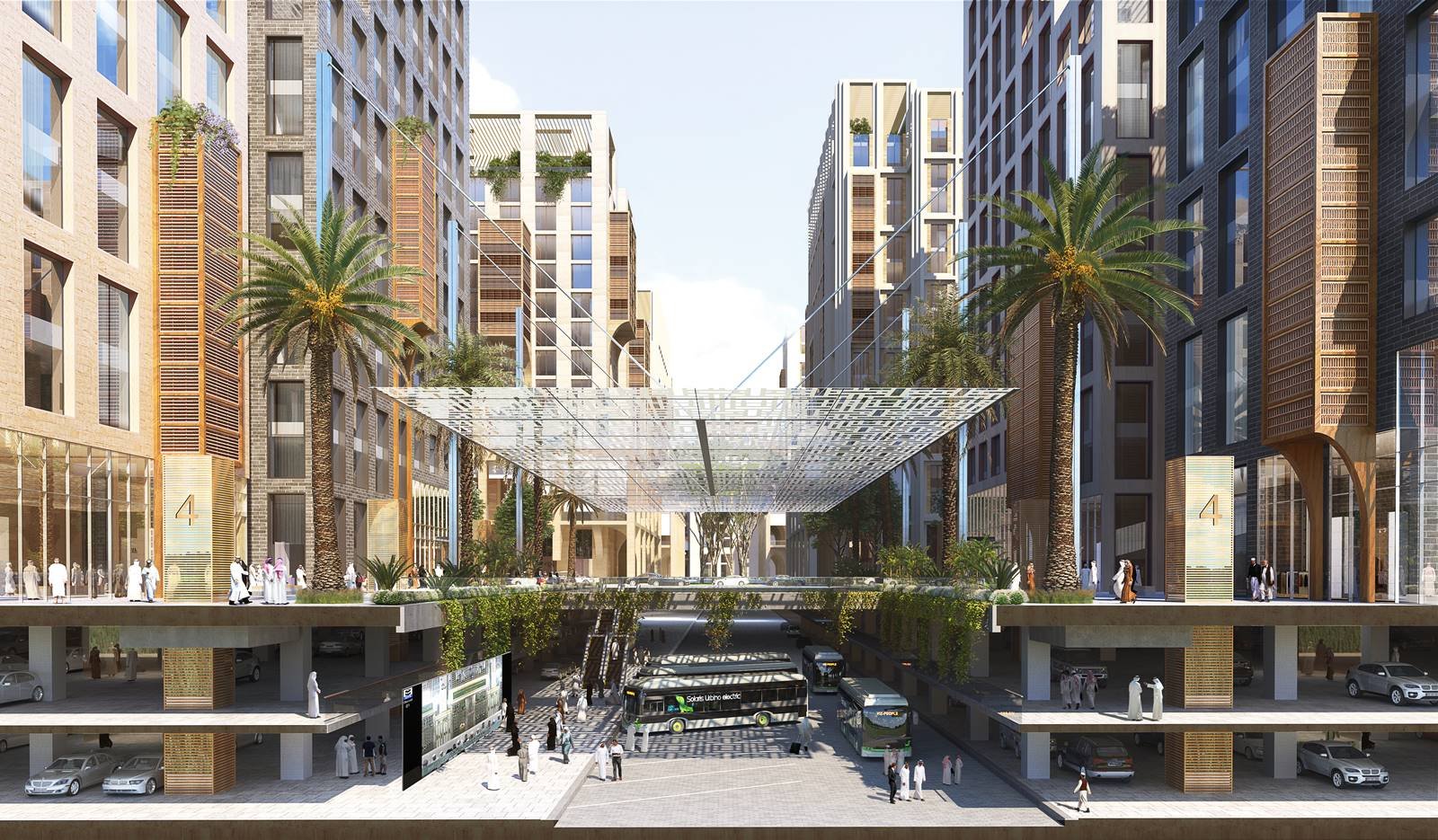 The construction project is reportedly part of a Public Investment Fund development effort aligned with the Kingdom's Vision 2030. Under the project, on an area of ​​1.5 million square meters will be built as many as 47,000 hotels rooms with some in the luxury segment.
In addition, the project master plan covering an area of ​​83,000 m2 will consist of green areas with open spaces and green spaces covering up to 63% of the total project land area.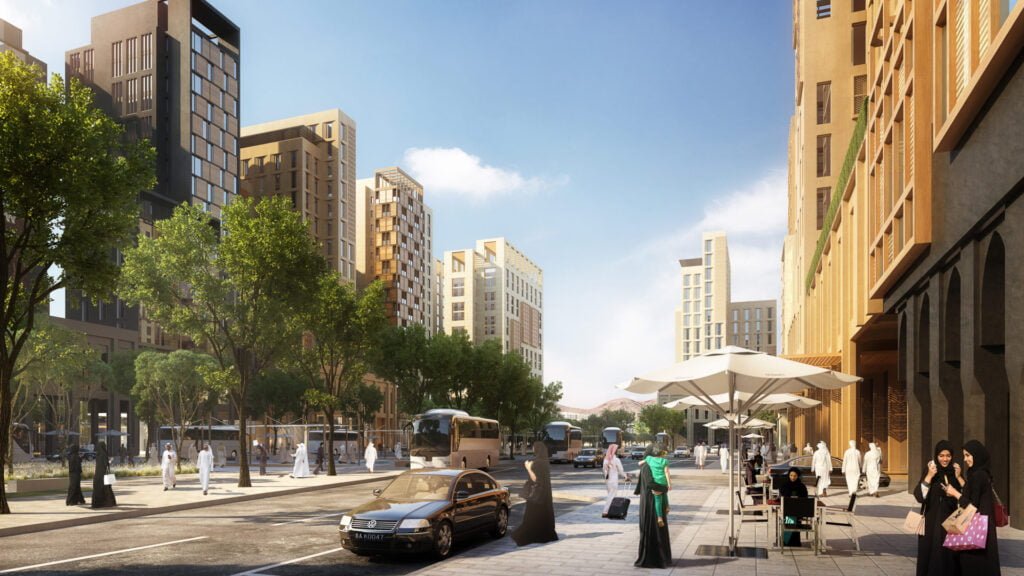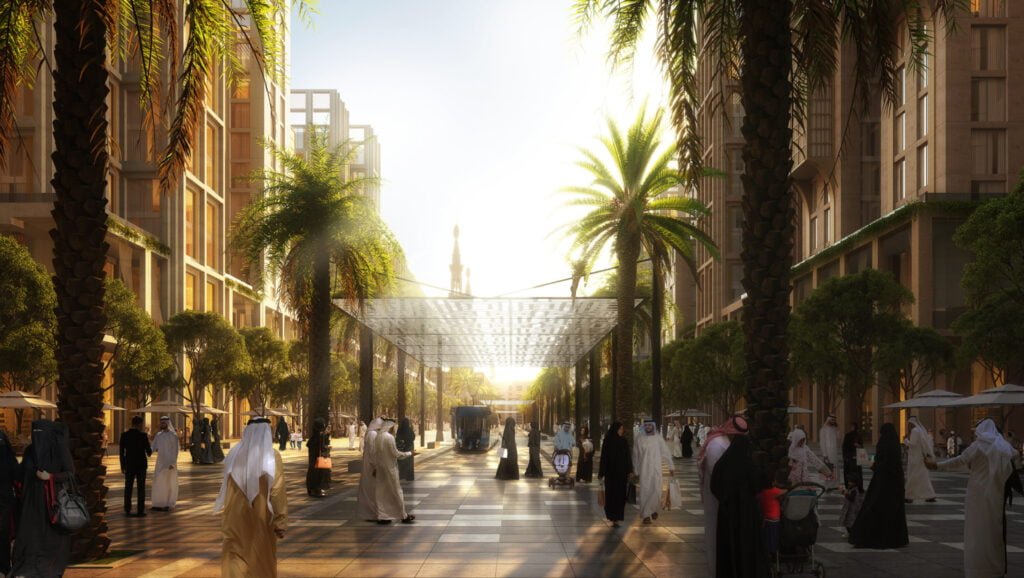 The project is designed according to the highest international standards. It offers many integrated transportation solutions, including nine bus stops for visitors, a metro station, tracks for driverless vehicles, and underground parking for those traveling by private vehicles.
The project is also expected to feature many historical monuments of great importance to the legacy of the Prophet Muhammad. At the same time, the unique heritage of the holy city is reflected in the design of all buildings and facilities.
By featuring modern urban planning and large-scale development projects, it will undoubtedly contribute to improving the quality of life by increasing comfort and enriching the experiences of residents and visitors of Medina.