The Hajj ends this year with Eid al-Adha, the festival of Eid ul-Adha 2022 that starts on Saturday.
The Hajj pilgrims cast stones as part of the "stoning of the devil" ritual, which marks the beginning of Eid al-Adha – a four-day Muslim festival.
On Saturday, worshippers hurled stones at three concrete walls representing Satan in the Mina valley near Mecca in western Saudi Arabia.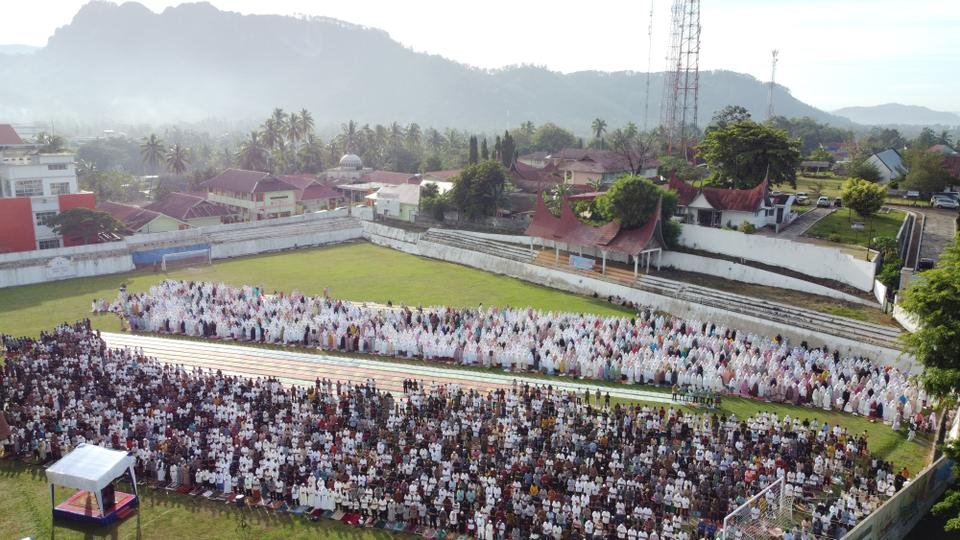 At the three points where it is said Satan tried to persuade Prophet Abraham not to sacrifice his son, Ishmael, the ritual emulates his stoning of the devil.
Muslims with the means must at least once participate in the Hajj, one of the world's largest annual religious gatherings.
This year's Hajj concludes on Saturday with Eid al-Adha, the feast of sacrifice.
In commemorating Prophet Abraham's willingness to sacrifice his son to show obedience to Allah, Muslims buy livestock for slaughter.
Muslims worldwide sacrifice an animal in obedience to Allah on this special day. Christians and Jews are also familiar with a story from the Quran that inspired the holiday.