Muslim 500, an annual publication ranking influential Muslims since 2009, has just released its 2018 list, bringing to light the top 500 most influential Muslims.
This ranking is based on the popularity of their work and popularity in the world. Some are actors, some are sports person and some are belonging to music Industry.
So, here is the list of top 10 Muslims in Social Media. They have the high fan following on social media.
Who is the No.1 Muslim on social media in 2018?
Indian actor, producer, and TV personality Salman Khan
Yes, you read it right Indian actor Salman Khan has highly fan following on social media among the world. After his Movies like Tubelight and Bajrangi bhai jan he gained a lot of respect, encouragement, and Fan following. That's Why he is on top 10 Muslims on social media for 2018.
Zayn Malik ranked No. 2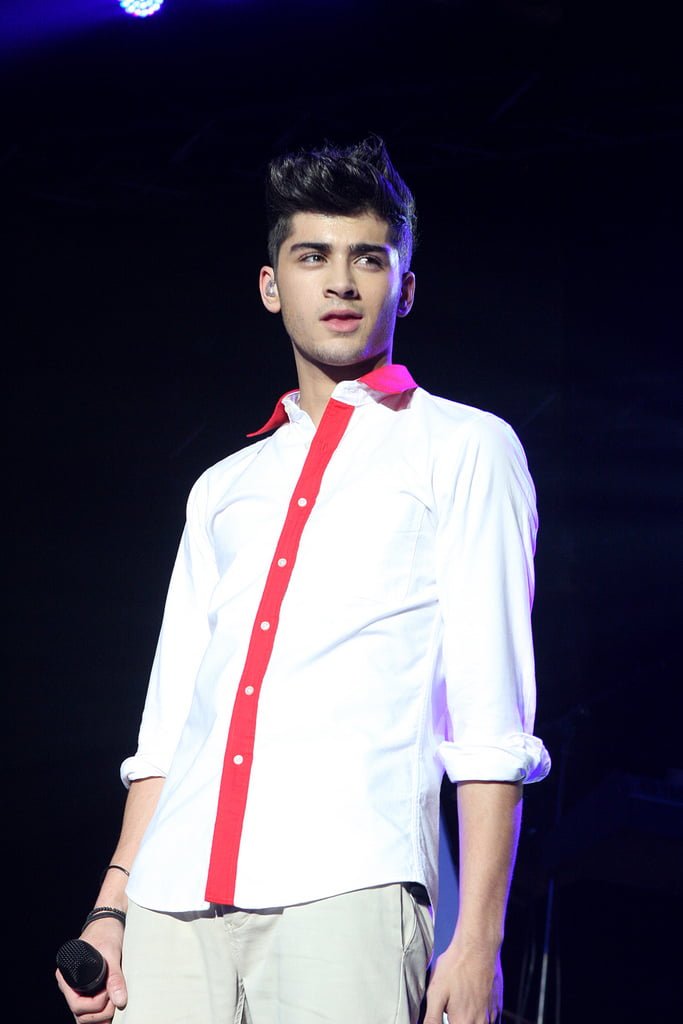 Zayn Malik is English singer and songwriter from England. He is the young talented boy who receives the title of Most Handsome Man, last year. That is why he gained a lot of fan following on social media, especially from females.
Mesut Özil ranked No. 3
He is German Footballer. He is young talented Footballer. At an international level, Özil has played 86 matches for the Germany national team, scoring 22 goals. He represented his country in two FIFA World Cups, as well as two UEFA European Championships. So, these are enough reasons to gain the huge fan following on social media in 2018.
Shahrukh Khan ranked No. 4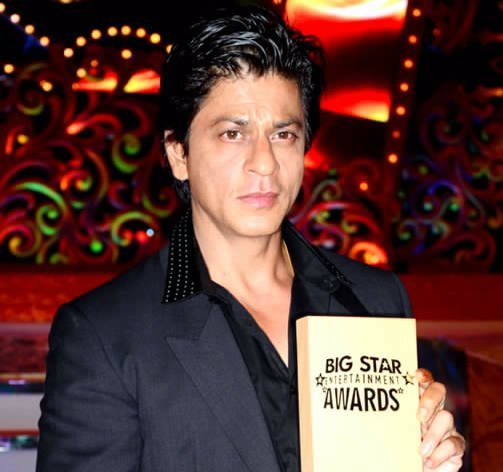 Indian actor Shahrukh Khan is the KING of Bollywood from 2 decades and no one can deny his fan following on social media. He achieves all this by his own courage or without any reference so that's why he is the Badshah of many hearts.
Mohammad al-Arefe ranked No. 5
Mohammad al- Arefe is Saudi Author and scholar. He is the member of the Muslim World League and the Association of Muslim Scholars. As of 9 December 2015, Al-Arefe had over 16 million likes on Facebook and 13.4 million followers on Twitter, which places his account in the top 10 Muslims 100 worldwide.
Mustafa Hosny ranked No. 6
Mustafa Hosny is an Egyptian preacher. He worked in many different programs like Nidaa Al Rahman "The Call of the Most GraciousAma Ba'd "And Then (next)" Ahla Haya "The best (most beautiful) life" Law Kano ya3lamon " If they knew, So, that's why he is famous on social media.
Ahmad Al-Shugairi ranked No. 7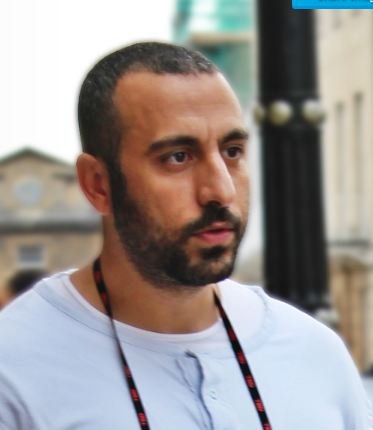 Ahmad Al-Shugairi is a Saudi Arabian activist. He is best known for his program Khawatir that spanned from 2005 to 2015, He has notable social media exposure with 13 million followers (as of March 2016), ranked in the world top 100 as well as #1 in Saudi Arabia in 2015 on Twitter.
A.R. Rahman ranked No. 8
He is Indian composer and singer-songwriter, music producer, musician and philanthropist. A. R. Rahman's works are noted for integrating Indian classical music. So, that's why he is rich in fan following on social media.
Amr Khaled ranked No. 9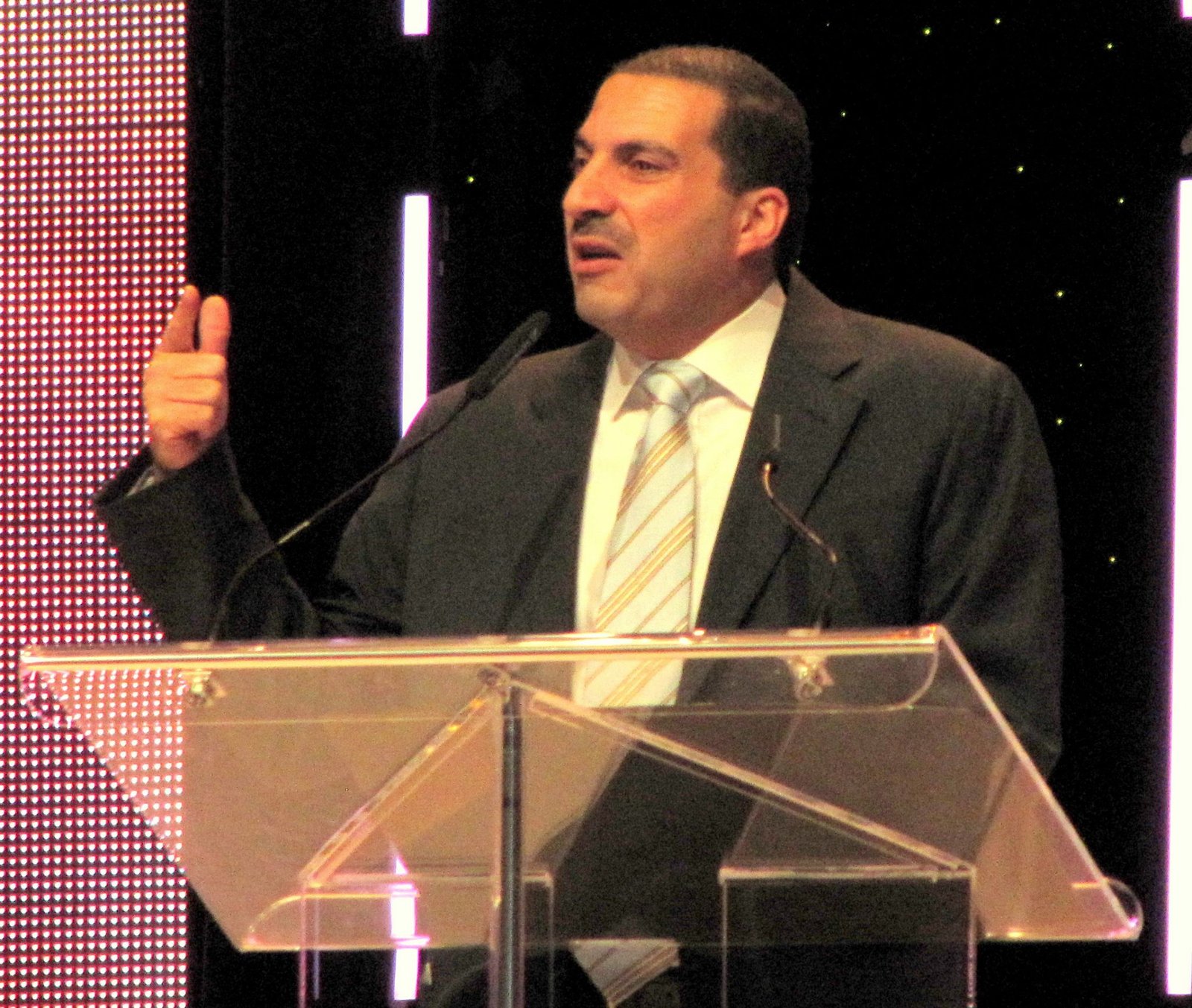 He is Egyptian Muslim activist and television preacher. Amr Khaled has recently been chosen as one of the world's 100 most influential people by Time Magazine.
Aamir Khan ranked No. 10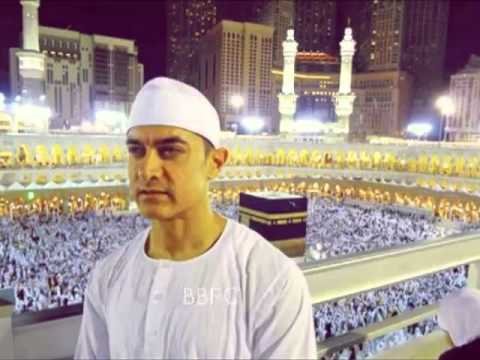 Indian actor Amir Khan, who is also known as Mr. Perfectionist has the huge fan following on social media because of is great work in Dangal and much more. And he is known actor all over the world. So, these are the major reasons for his popularity among people of the overall world.