RAWALPINDI – Pakistani former fast bowler and a world record holder, Shoaib Akhtar, has left to perform Hajj 2022.
Akhtar took to Facebook to announce his departure to perform his hajj duties.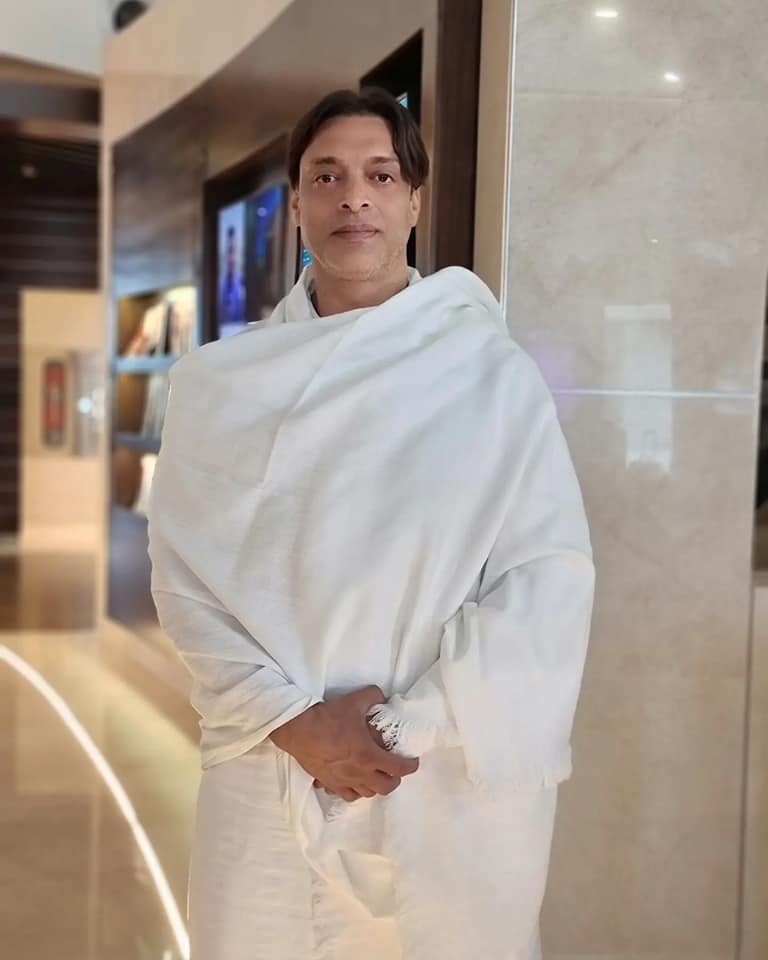 Recently, he was in Australia for a big operation on his knees. He posted a Thankful note to Allah for quick recovery and made him lucky enough to perform the Hajj.
The former cricketer also thanked Saudi Embassy in Pakistan and the Saudi ambassador to Pakistan, Nawaf Bin Said Al-Malki, for catering to him well during his hajj journey.
He will also be talking at the Hajj Conference, which will be attended by Muslim leaders from all around the world in Makkah, Saudi Arabia.