Another Mustafabad mosque in New Delhi set on fire by Hindu mob, Copies of the holy book were also found burnt.
As the death toll rises to 42 and more than 200 are wounded in violent Delhi clashes. Before a mosque in New Delhi was also burnt by the Hindu mob and this mosque in Mustafabad, New Delhi marks the second mosque which has been vandalized.
According to the reports, Hindu mob set Mustafabad mosque on fire. While the other mosque had also been vandalized by throwing a petrol bomb on the mosque. Shops and businesses in Muslim dominated areas are being closed as residents face food shortage.
Hindu mob did not just burn the mosque but also burnt a Hafiz of the Quran alive.
The capital of India, New Delhi is getting serious. The fourth day as the violence still continued against the Muslims. The number of deaths is increasing day by day due to violence.
It is reported that 42 people have lost their lives in the violence, as there are more people are being admitted to the hospital. Most of them are in critical condition. Copies of the Quran were also damaged.
The Indian news outlet, NDTV reported that BJP supporters vandalized the mosque and also burnt a school in the Mustafabad area in New Delhi. The famous new reporting media outlets, The Wire, also give the confirmation of this news, in which BJP supports are blamed for these actions.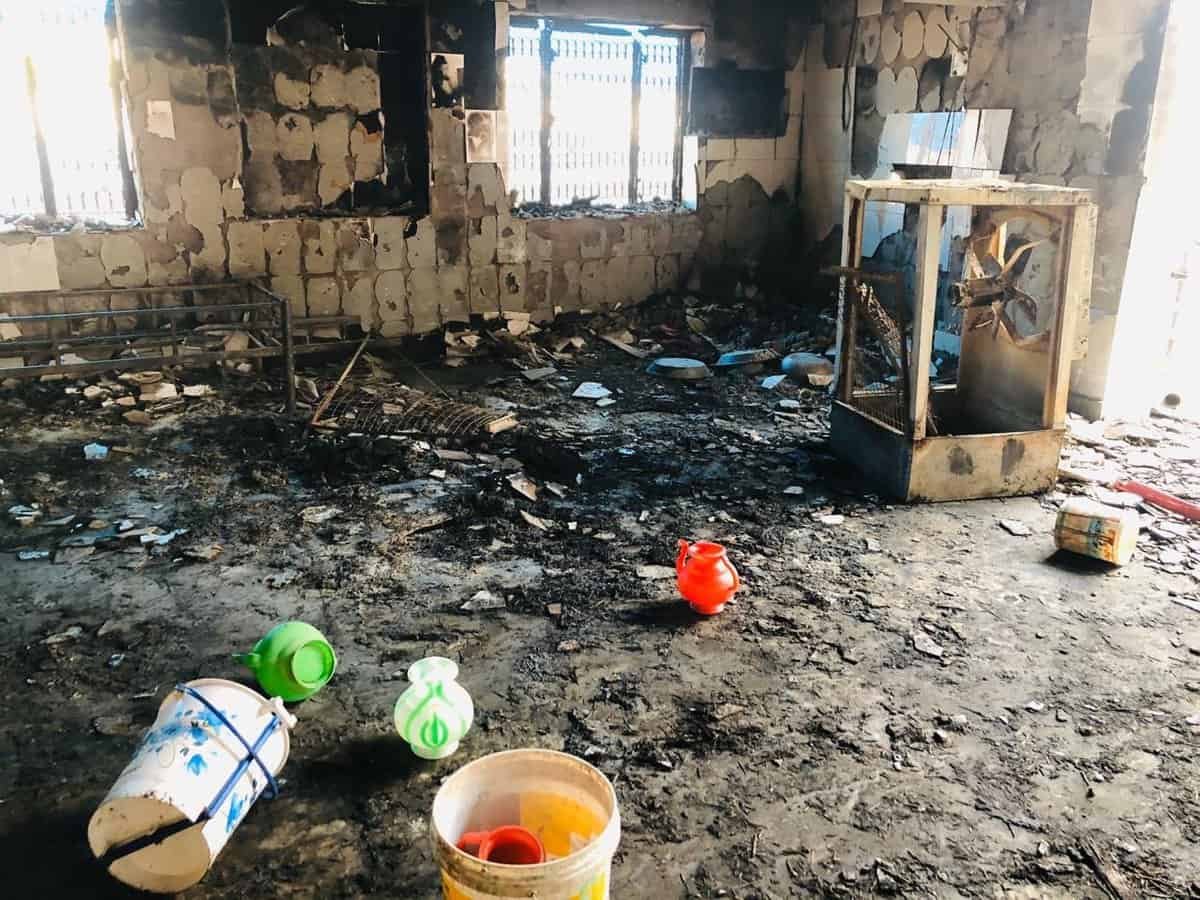 Furthermore, RSS supporters started vandalizing Masjid e Farooqiyah and then burnt it, the same mosque was also the shelter for Orphan kids and support their education. While, the other mosque in Delhi, Masjid e Mina was attacked by Petrol bombs.
As Muslims in India await justice, Cases of these incidents are registered in Delhi high court but the outcome is still nowhere to be seen.