In England, Middlesex, a school has been threatening legal action against parents of a 12-year-old Muslim girl who in December was sent home from school every day. Siham Hamud declined to wear a shorter skirt on religious grounds, which caused the violation of the school's dress code, which was the reason they sent her home.
Humid is a student at Uxbridge High School. For years, she has worn an ankle-length skirt to school, but it became a disciplinary issue in December. The school's uniform code, which was presented two years ago, ordered female students to wear pleated, school-issued skirts or trousers. On December 1, Siham was first recognized by teachers regarding this issue, and then they sent her home each day. Due to Covid -19 lockdown restrictions, she is taking her online class. Her family is expecting this issue to start again when she studies in physical courses.
Siham's father, Idris, is a sports coach, and he has planned to fight all legal action against the school, as he told the Telegraph.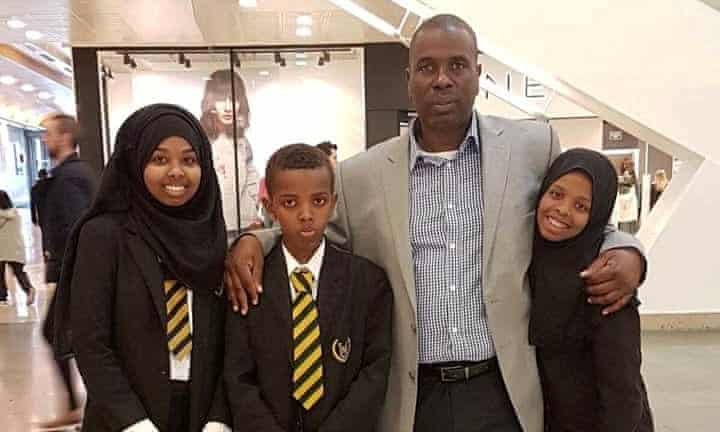 In France, during 2015, the same case took place. Hamud is a Muslim teenager who was sent home because her skirt was long. A law in France which was passed in 2004 allowed only discreet religious signs in schools.
Critics will say dress codes should be equally applied to all students. Still, this sentiment brushes over that it does not affect students equally, whether the particulars cases for each student are unique. It does not matter if the skirt is too long or too short. These student dress codes can leave the students feeling discriminated against or vulnerable. This dress code's main aim is to place students on an equal footing to focus on their studies.