A Hijab-wearing Muslim member has been elected to the Dutch parliament for the first time. Her name is Kauthar Bouchallikht. She is a climate activist and political figure. According to The New Arabia, She was announced as a parliament member on Sunday (March 21st).
"We have overcome all obstacles to win," Kauser tweeted after being elected member of parliament. Thank you for everything. '

Kauthar Bouchallikht
Kausar Bouchalikhat (27) is of Moroccan descent. She gained the trust and respect of the locals through her climate awareness and activism. She has won the election even after the defeat of her own party. As a result, she naturally came to the notice of many.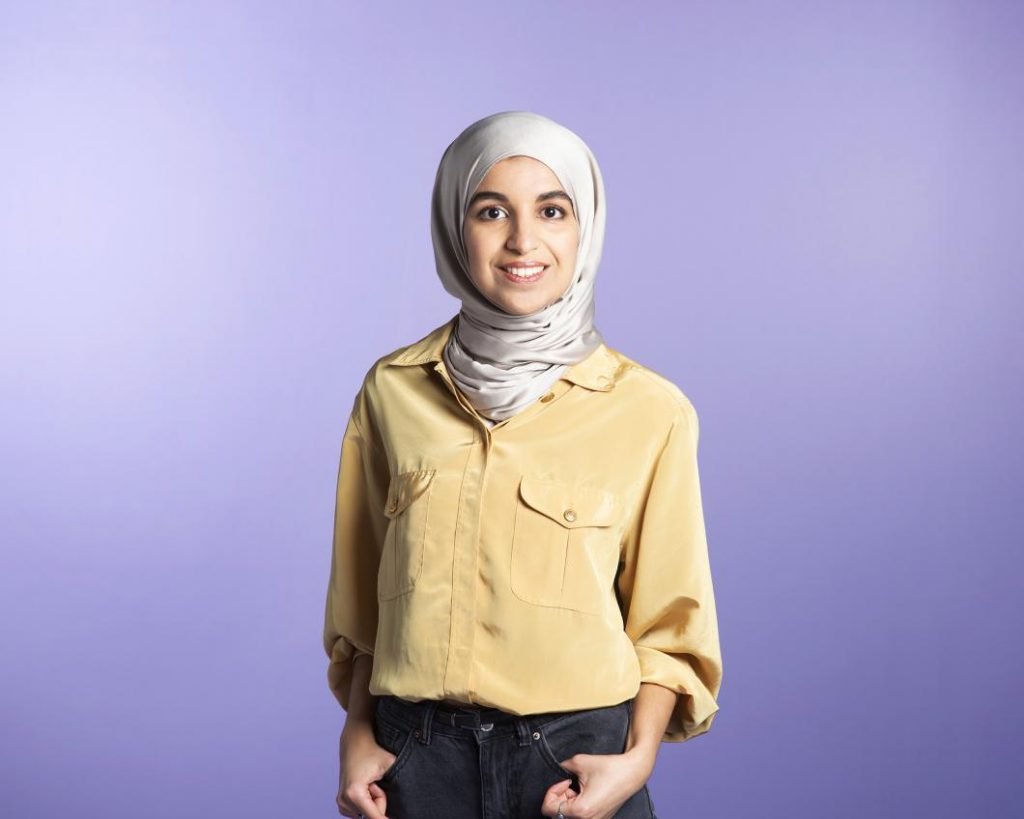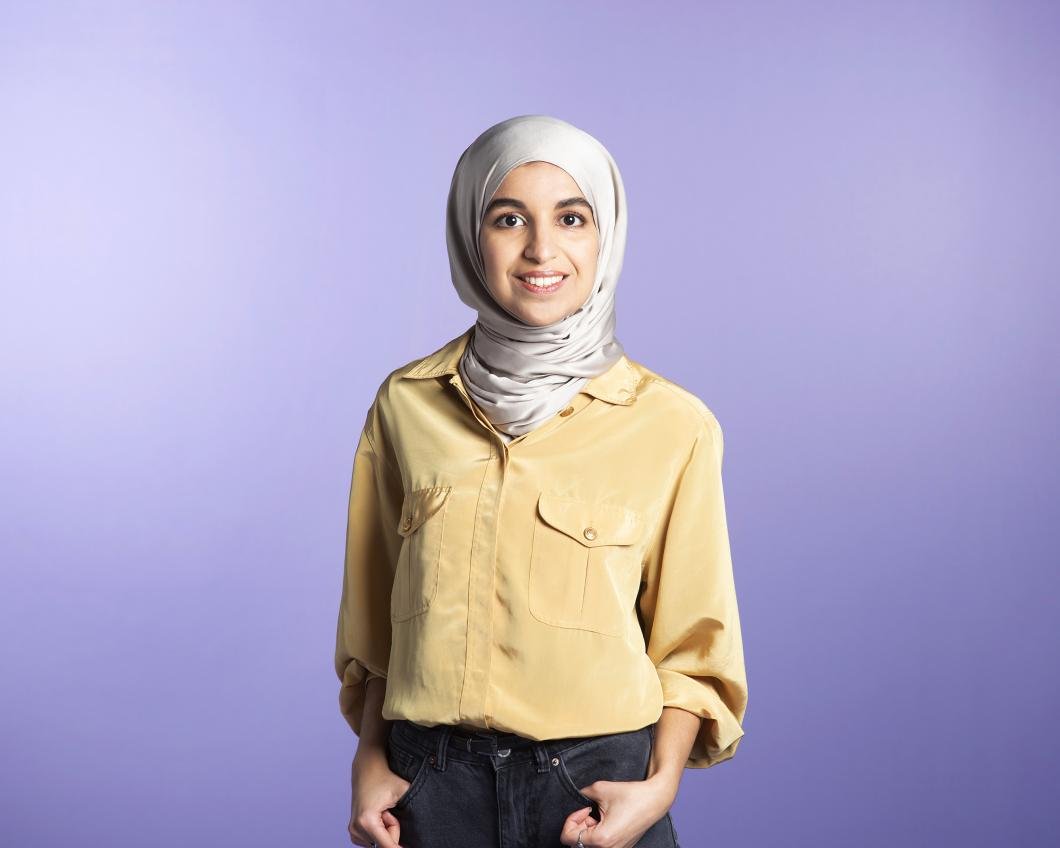 According to local media reports, she will be represented in parliament by the GroenLinks party in the Netherlands. She won the election with more than 19,000 votes.
For a long time, members of the right-wing party have been waging a campaign of hatred and discrimination against Kauthar. A study by Utrecht Data School and De Groin Amsterdam magazine found that more than 30 percent of tweets campaigned against her. The Dutch media also accused her of being anti-Semitic because of her activism in support of Palestine.
In an open letter last December, more than a hundred UK politicians, social workers, academics, individuals, and organizations of various professions expressed solidarity with Kauthar and condemned racism and Islamophobia.
Kauthar said in an interview with Dutch media Glamor, "Many in the Netherlands want to associate my religion with terrorism negatively. I am also surprised to see Muslims like me involved in climate change. I believe that Allah (SWT) has given us the earth. It is the duty of all of us to keep the earth habitable."
Islam in the Netherlands
Islam is the second-largest religion in the Netherlands, according to 2010-11 statistics. 4% of the total population follow Islam. The country's four largest cities, Amsterdam, Rotterdam, The Hague, and Utrecht, are predominantly Muslim.
Islam arrived in the Netherlands in the 16th century. Initially, several Ottoman traders began to settle in the country's port cities. As a result, the first mosque in the Netherlands was built in Amsterdam in the 17th century. The mosque was then incompletely built. There are currently about 500 mosques in the Netherlands.