The General Presidency for the Affairs of the Two Holy Mosques has dedicated the northern slope that connects the Grand mosque's Grand floor and the ground floor of the Tawaf building at King Abdullah expansion for people with disabilities.
As reported by the Saudi Gazette, coordination has been carried out with all stakeholders to ensure the readiness of the slopes before it opens to visitors of the Grand Mosque.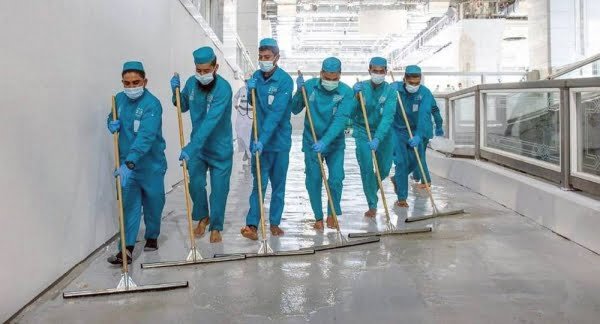 The Presidency has launched an advisory project to study and develop comprehensive accessibility criteria at the Grand Mosque and its parks and facilities to enable all visitors, pilgrims, and Umrah performers to easily reach all facilities and services.
On Saturday last week, The Ministry of Hajj and Umrah in Saudi Arabia announced that 10 million pilgrims had successfully performed Umrah since October 4, 2020. The worship service was carried out following the launch of the "safe Umrah" procedure and the gradual return of pilgrims to the Two Holy Mosques.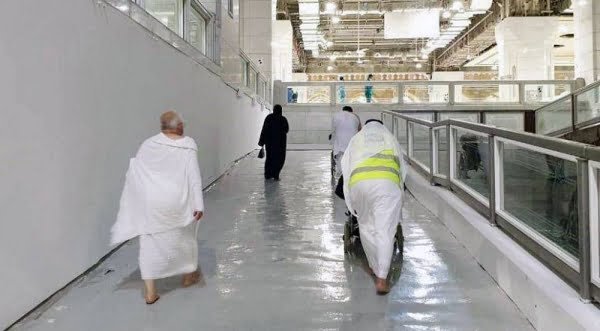 The ministry also revealed more than 12,000 visas had been issued since the Kingdom began accepting pilgrims from other countries on August 10 this year.
Deputy Minister of Hajj and Umrah, Abdulfattah Mashat, said the current capacity for Umrah is 70,000 pilgrims per day. He hopes to increase the ability to 3.5 million per month with strict health protocols.
Registration procedures, permits for Umrah, and entering the Two Holy Mosques are only carried out through the Tawakkalna application. Health authorities in the Kingdom have approved the vaccine for everyone over the age of 12.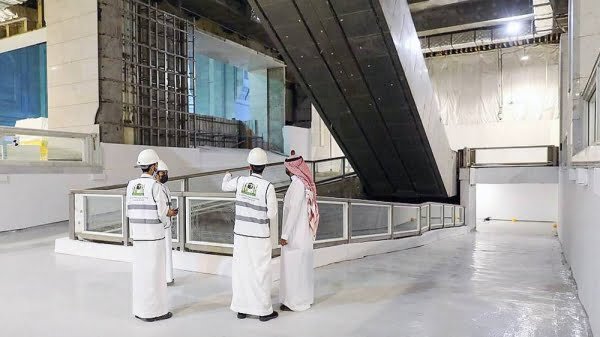 As for international pilgrims, it is advisable to register their vaccination status on the online platform 72 hours before traveling to the Kingdom.
The ministry emphasized that it will continue to strive to protect the health and safety of pilgrims, worshippers, and visitors and expects everyone to adhere to the precautionary measures designed to prevent the spread of COVID-19.