MAKKAH: Imams of Kaaba received Coronavirus vaccine and have told Muslims globally to take the vaccine as soon as possible, especially those who wish to visit the Holy Mosques.
Dr. Abdulrahman Al-Sudais received Coronavirus Vaccine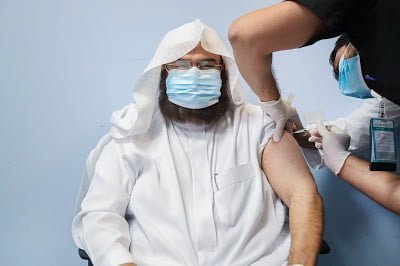 Dr. Abdulrahman Al-Sudais, The General President of the Affairs of the Grand Mosque and the Prophet's Mosque, received his Covid vaccine at Corona Vaccine Center in Abdullah Medical City in the presence of Dr. Dilshad Abbas Ali, CEO of Makkah Health Cluster.
Sheikh Yasir Al Dossary received Coronavirus Vaccine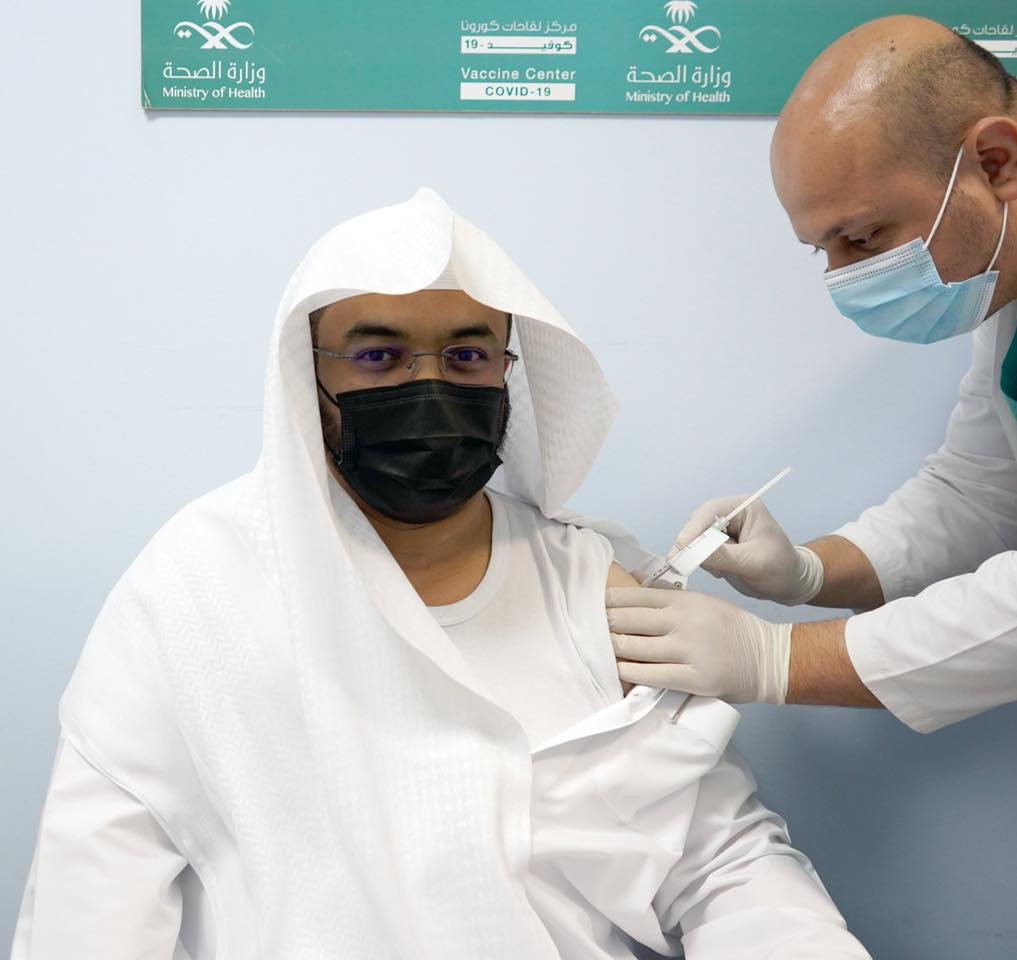 Yasser Al Dossari Imam of Kaaba and a famous reciter also gets his coronavirus vaccine.
Bandar Baleelah received Coronavirus Vaccine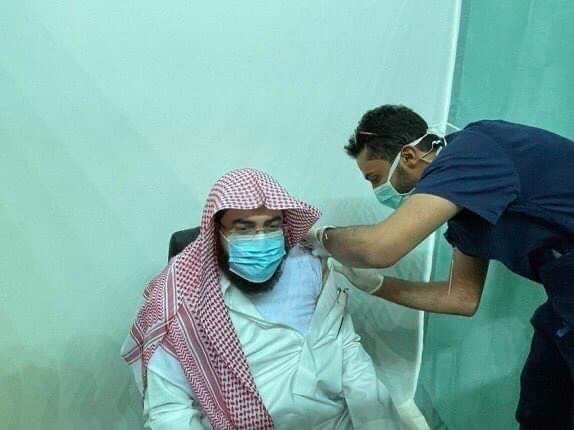 Bandar Baleelah is a Khateeb and Imam at Masjid al Haram has also gotten his vaccine for covid.