A perfect answer to the question about the use of henna and Islam's views about it. It also has a lot of health benefits. But is it allowed in Islam? All of these questions are being answered below;
Before getting into the details, let me give you the answer to your query. We at The Islamic Information collected authentic information about this topic, you will have your answer;
Henna is allowed in Islam
Yes! It is allowed in Islam. According to hadiths and given authentication from the verses of Islam.
Only Tattoos are Haram in Islam because they are permanent.
It is a temporary thing that fades away after a few weeks or days, unlike the other tattoos that stick to your body until you remove them.
Our Beloved Prophet Muhammad (PBUH) used to dye his hair.
In Islam, It is not considered a Tattoo.
A woman can dye her hair, hands, and feet using henna.
There is no harm in using it. Moreover, it is permissible in Islam too.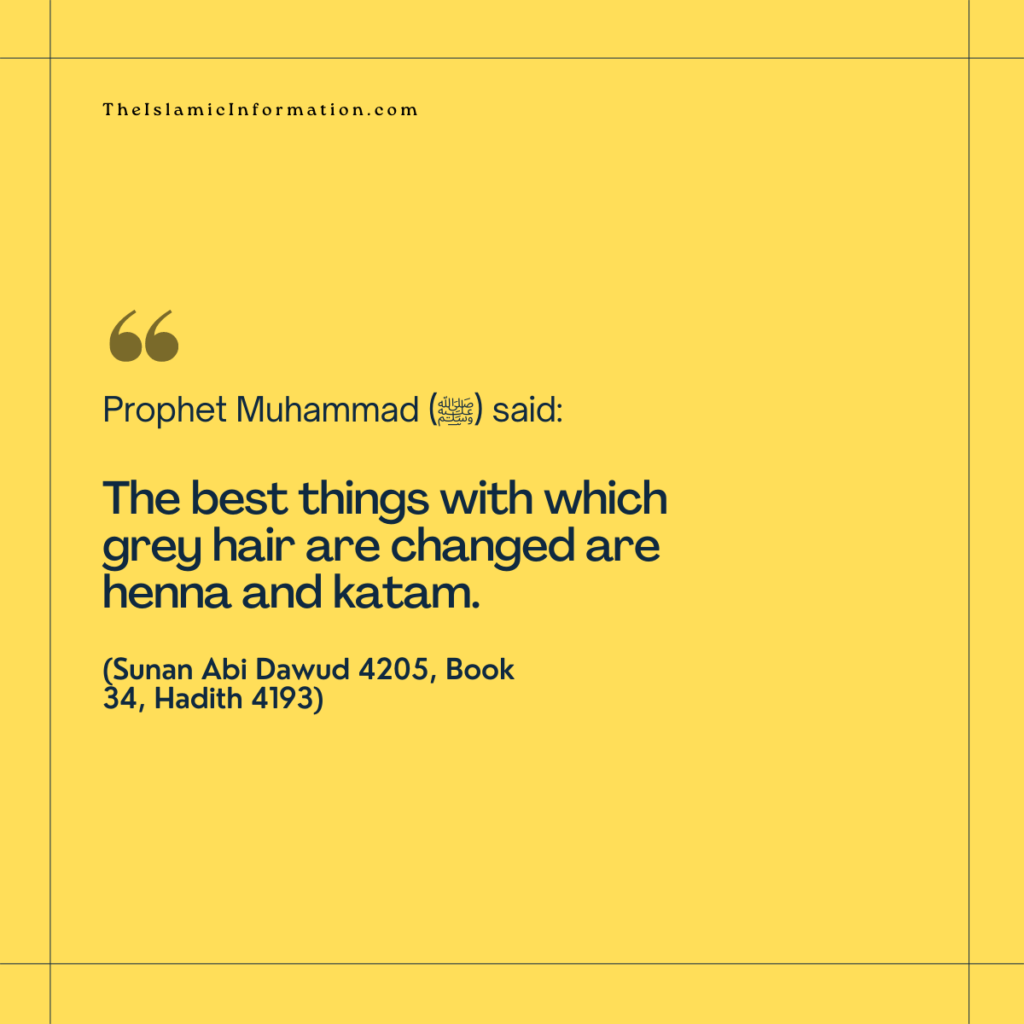 Health Benefits of Henna:
It can be used as a conditioner for your hair.
It also plays an important part in balancing natural acid-alkaline in your hair.
It also prevents your hair from turning gray.
It reduces headaches.
It also treats dandruff.
All of us know that Islam is very easy. It is narrated in the hadith of Prophet Muhammad (PBUH) that Islam is easy, and we should not make it tough to make people go away from Islam.
We hope this blog has answered your question related to this. Share this article with your friends and family to educate them about true and correct Islam.