Bab e Ludd is the place where Dajjal also known as Anti-Christ will be killed at this location. Prophet Isa will kill Dajjal at Bab e Ludd which is translated into The Gate of Ludd.
Everyone searches for answers Where is Bab e Ludd ? and where is it located? And what do Quran and Hadith say about this?
Dajjal is highly followed by Zionist Jews who are waiting for him to arrive. But one of the things that are famous about Dajjal is that he won't be able to enter Madina.
Prophet Isa AS also known as Jesus in Christianity, Muslims believe that he will come back to earth and he will come at the Minaret of Jesus, shown in the pictures below;
Bab e Ludd in Hadiths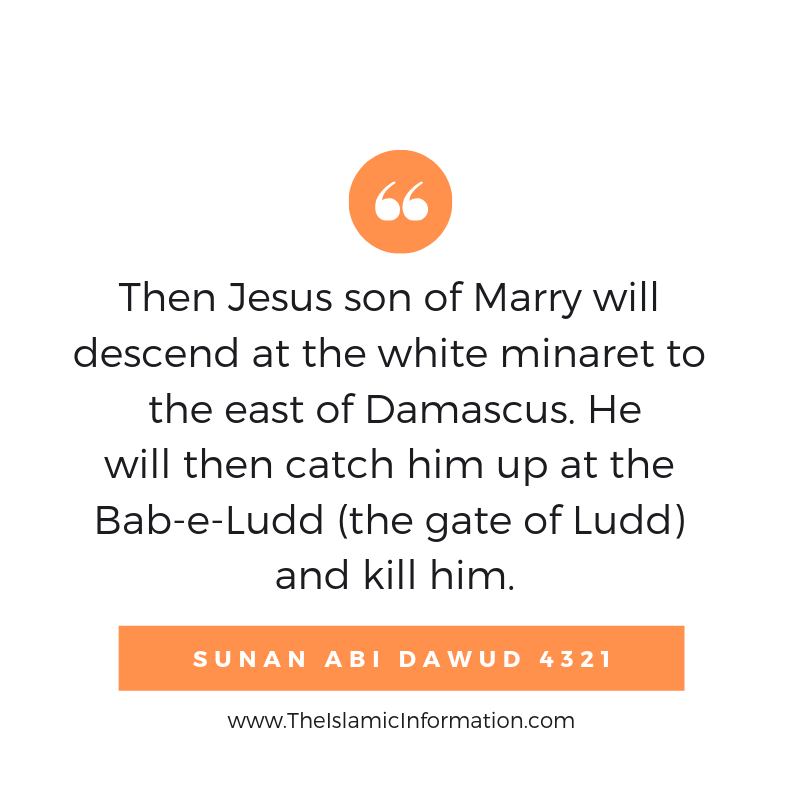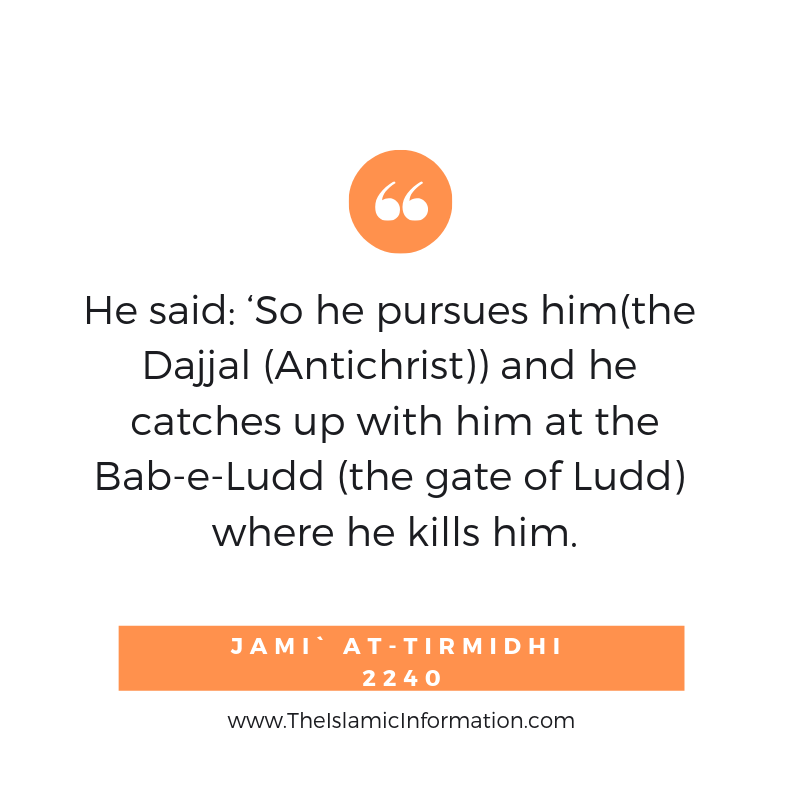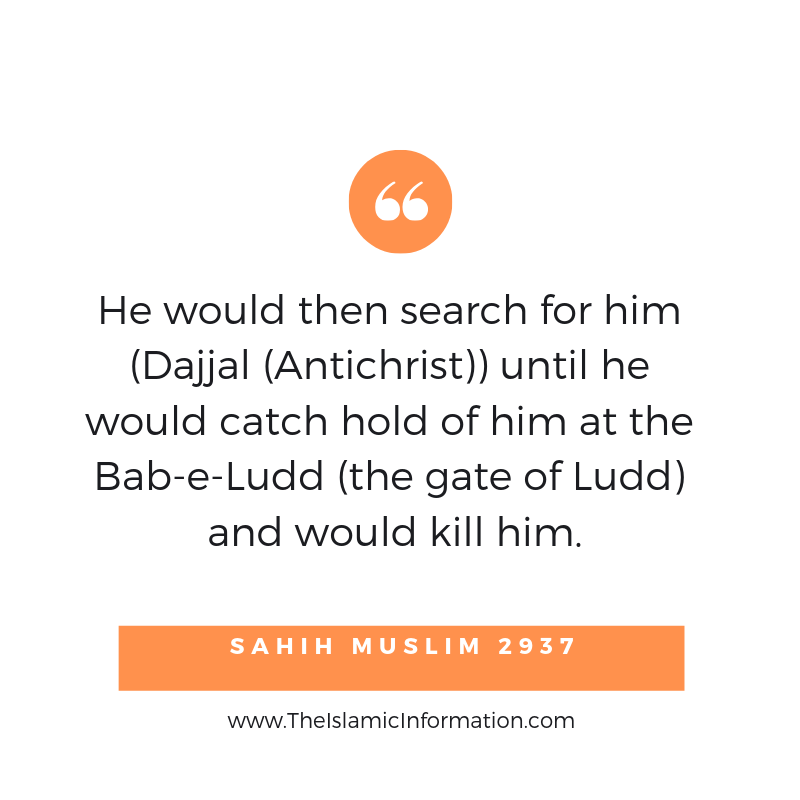 Where is Bab e Ludd located?
It is narrated in one of the hadiths, Bab e Ludd is located in the city of Lod, which is a village near Jerusalem located 15 kilometers southeast of Tel Aviv.