There are several festivals that Muslims hold in a year but they usually recognize Eid-ul-fitr as the most important festival of all in the Islamic calendar. The main reason for importance of Eid is because the meaning and the significance of this special festival is purely spiritual.
The fact is that this special day doesn't have any historical significance but Muslims from all over the world celebrate this special day on a spiritual stand.
There are several reasons why this day is special to all the Muslims and in this article I'm going to mention a few of them.
4 Reasons Why Eid is Important to Muslims
Below I've mentioned the four main reasons which show the main importance of Eid to Muslims.
1. Festival of Breaking the Fast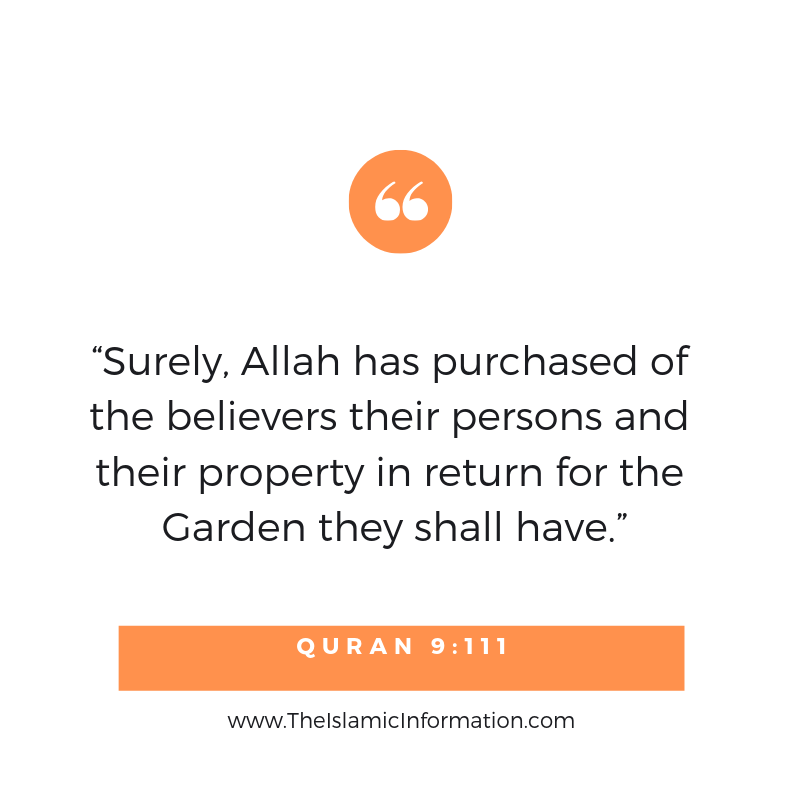 This is the first reason why Eid-ul-fitr is important. It marks the end of Ramadan. After going for a whole month of Ramadan fasting, Muslims celebrate this day to break the fast.
It is the day that Muslims usually show their real joy for the health, strength and the opportunities that Allah has given to them.
Most of the Muslims agree that this day comes in handy to break the month that they have long fasted and worshipped Allah for all his deeds.
Ramadan is a month when Allah comes closer to people and gave them exactly what they wanted in terms of spiritual fulfillment. Traditionally, Muslims felt that this day come to deprive them of the spiritual connection that they hand with their God the entire month.
2. Day to Exchange Gifts and have Merry with Friends and Family
The other reason why most of the people value this special day is because that, it is a day when people get a chance to pray, celebrate and have merry together.
The process of giving gifts shows the will to share joy and love among the Muslim community. It also symbolizes the act of sharing. The celebration of Eid and the significance of gift giving sessions bring Muslims close to each other and show how much ready they are to share the love and respect for each other.
3. A Day to Seek Forgiveness, Peace and Blessings
Every Muslim knows that they have to come closer to God and seek forgiveness. They want him to have mercy on them and always guide them through. This is the main reason why almost every Muslim will wake up early and get to the mosque for prayers. They pray seeking eternal love, peace and guidance from Allah Almighty.
Beside seeking forgiveness from Allah, people also come to each other to seek forgiveness. Muslims seek each other asking for forgiveness from all the evil doing that they could have done willingly or without consent.
4. A Day of Providing to the Poor
Eid-ul-fitr is a day that connects and enjoins all the Muslims to come together and share what they already have with their poor brethrens.
Muslims share foods, clothing and money with the less fortunate in the society. Sharing is one of the teachings that you will learn in Quran and for this reason, Muslims will unite to help their poor brethrens.
In most of the cases, on this day they get to the streets and feed street children and the elderly.
Final Statement on importance of Eid!
Well, the whole purpose of this festival is to celebrate and say thanks to Allah Almighty for his blessings. Not only this but this festival also remind us to be together and never forget those who are weaker than you.
I hope after reading this article you have understood the concept of Eid.
RELATED POSTS