Ministry of Hajj officially allowed women to perform Hajj without a male guardian on terms that they go in a group.
Bushra Shah, a 35-year old Pakistani, told AFP that it's like a dream come true to finally making the pilgrimage to Makkah under the new rules mehram rules for women officially abolished. 
The decision was taken by Crown Prince Mohammed bin Salman as a part of social reforms. Women have been permitted to drive and go abroad without a mehram (male guardian) since his ascent to power as he is trying to change the strict rule of the Kingdom.
For the young mother, performing Hajj with her husband and child would prevent and distract her from completely concentrate on the rites.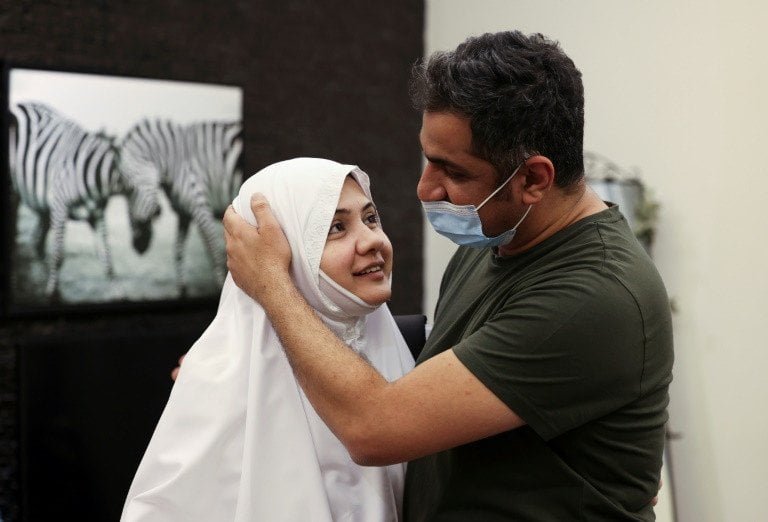 Bushra is one of 60,000 chosen to perform Hajj this year after the government limited the number of pilgrims due to the coronavirus pandemic. Only citizens and residents of the Kingdom are allowed to participate in this year's pilgrimage, with 40% of them are women.
Her husband, Ali Murtaza, said that he strongly encouraged his wife to perform Hajj after the government banned children from participating in the Hajj this year. He will stay in Jeddah to take care of their child.
On the other hand, travel agencies are reported still reluctant to accept women traveling without a male guardian for the Hajj.
They even posted an advertisement to exclude groups of unaccompanied women, showing how the dizzying social changes face challenges in the Kingdom.
Previously, female pilgrims under the age of 45 were required to have a male guardian if they wanted to perform Hajj. This makes many Muslim women around the world unable to perform Hajj.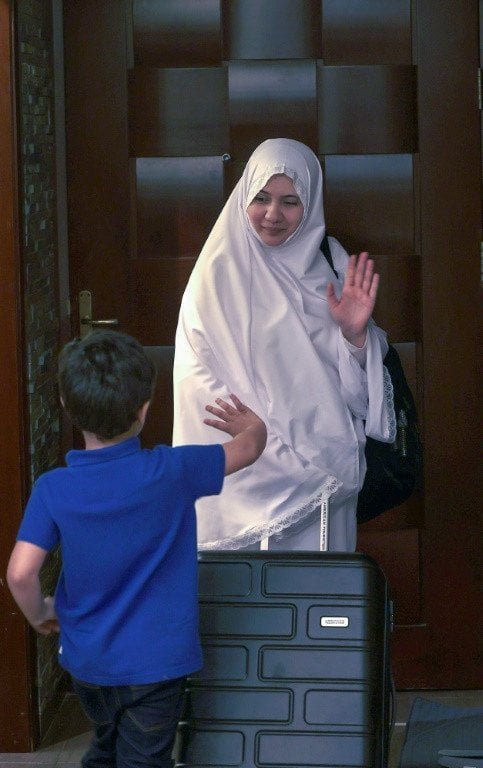 Marwa Shaker, an Egyptian woman, living in the capital of Saudi, Riyadh, said that she had tried several times to make the pilgrimage before the pandemic but got rejected because her husband has already been and was not allowed to go again soon.
A British-Pakistani doctor, Sadaf Ghafoor, said that traveling without a mehram was the only option after her husband decided to stay behind to take care of their child. Ghafoor is now headed to Makkah with her neighbour.