Good news came from the Turkiye's Hagia Sophia Grand Mosque in Istanbul, Turkey, which regained its status as a mosque just two years ago.
As reported by Anadolu Agency, the Hagia Sophia Grand Mosque is preparing to hold its first tarawih prayers during the upcoming month of Ramadan, after 88 years of hiatus due to its former status as a museum.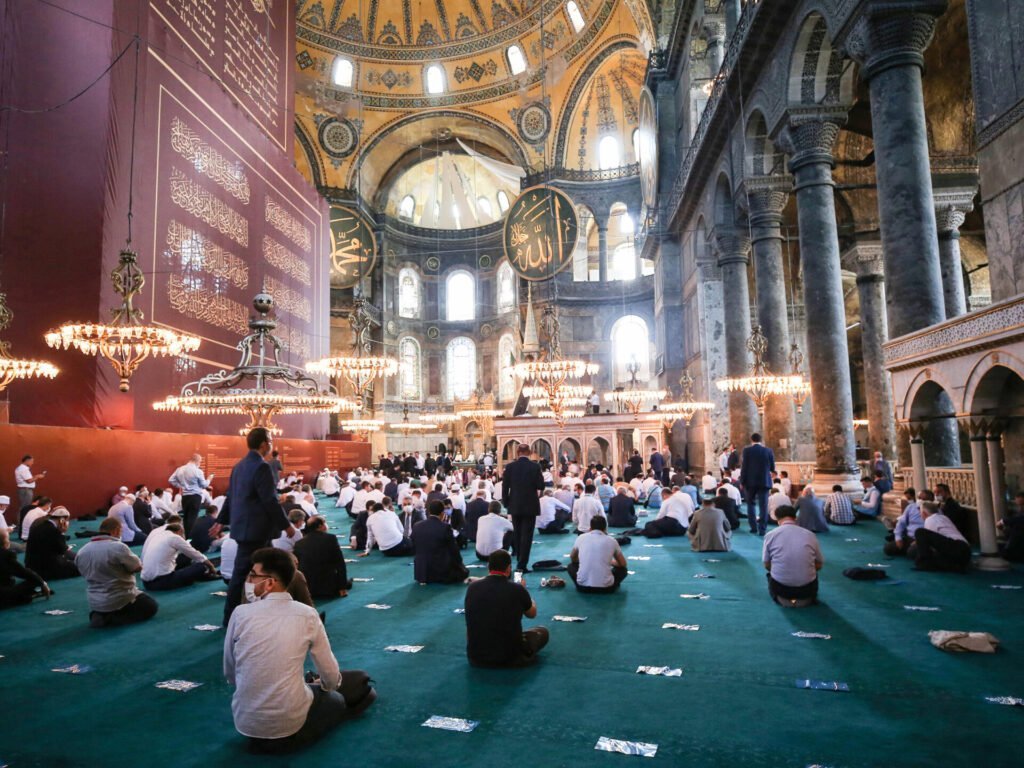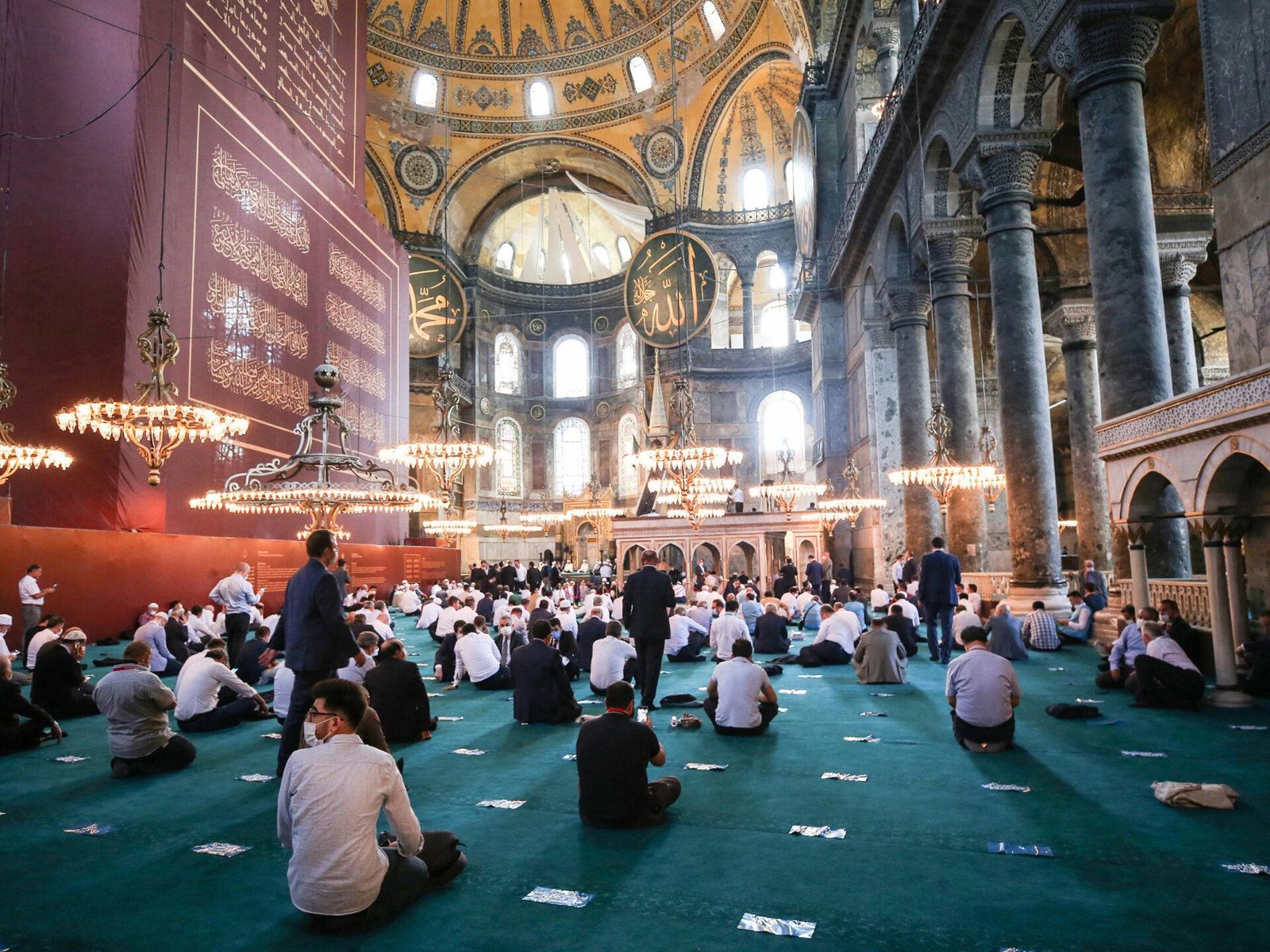 Not only tarawih prayers, it is reported that the Hagia Sophia Mosque also plans to hold several events for Ramadan and expects a lot of worshippers to visit to worship throughout the holy month.
The Hagia Sophia Mosque previously functioned as a museum since 1934. Still, in 2020 it regained its status as a mosque and officially opened for Muslims for worship purposes on July 24 of the same year.
Unfortunately, the COVID-19 pandemic began to spread in Turkiye that year. This forced mosques to close to reduce the risk of infection.
Finally, this year, this mosque will be back to actively operate as a place of worship for Muslims during the month of Ramadan; as most of the population has been vaccinated against the virus, the number of new cases and deaths has begun to decline, and the recovery is already moving to a better direction.
Hagia Sophia was built in 532 CE and served as a church for 916 years. However, in 1453, Hagia Sophia was converted into a mosque after the conquest of Istanbul. The Hagia Sophia Mosque continued to operate for 500 years until 1934, when it transformed into a museum.
UNESCO added the Hagia Sophia to the World Heritage List in 1985 because of its uniqueness which has been a place of worship for two religions.
Hagia Sophia is also one of the famous tourist destinations in Turkiye. Every year, it is visited by hundreds of thousands of visitors who come from both within and outside the country.