Saudi Arabia has launched New Moon Sighting System from the Makkah Clock Tower after they paid 1.4 billion Kaffara for announcing wrong Eid.
Sighting moon is an important ritual at the end of Ramadan. The moon sighting is something where there is only 0% tolerance of making mistake, and advanced telescopes are being used to sight the moon.
According to the official reports, from 2020, Saudi Arabia will be using Makkah Clock Tower to sight the moon. Ramadan in 2020 will be announced after experts sight the moon from Makkah Clock Tower which will be equipped with high-end advanced telescopes.
From the next year, the New moon sighting system will be installed at Makkah Clock Tower to monitor the moons for both Ramadan and Shawall. This will be the first big change at Makkah's moon sighting tactics.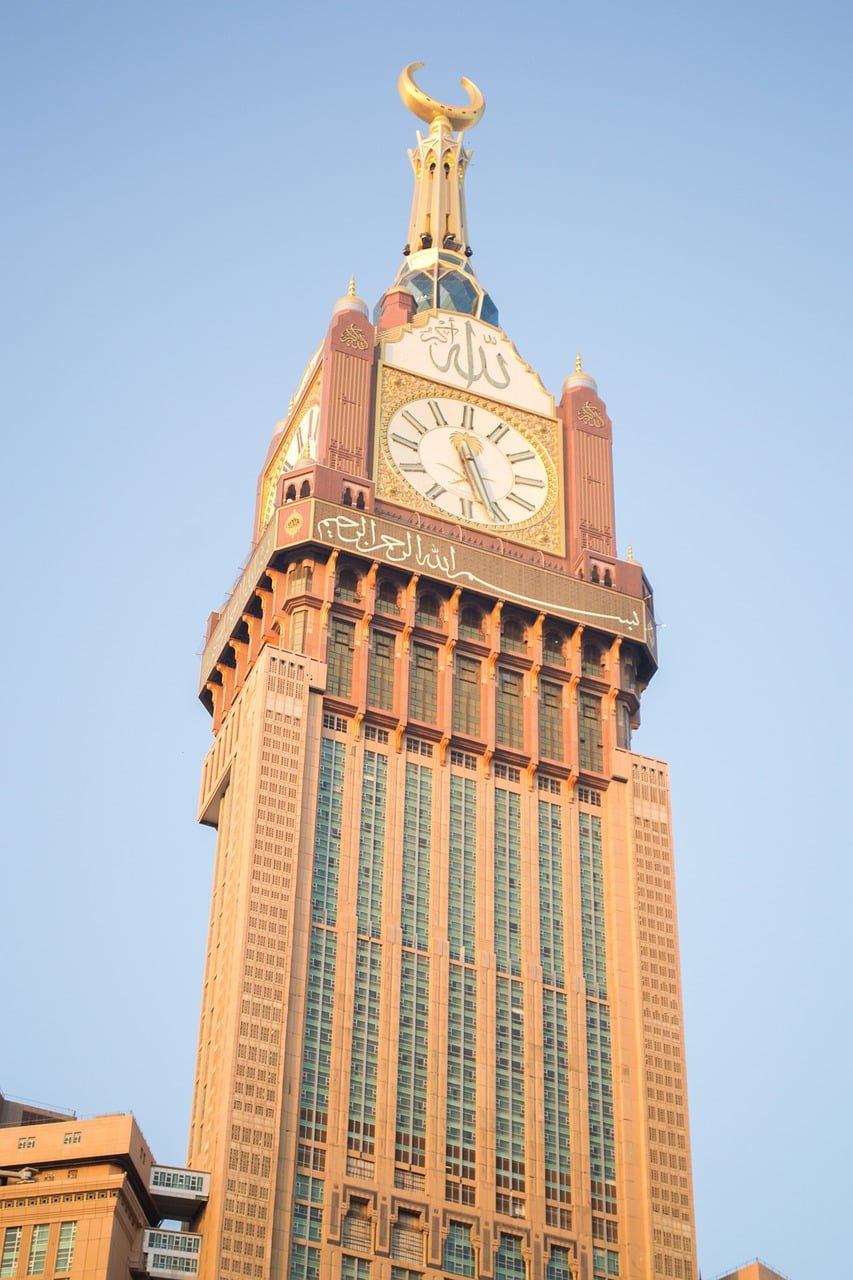 It will put a great amount of impact on Global space agencies. But Saudi Arabia will be the first one to get benefit from this. The new moon sighting system will be started from the Islamic year 1441 Hijri in Saudi Arabia.
Media all around the world has been claiming that Saudi Arabia made mistake while citing the moon of Eid 2019. They also claimed that Saudi Arabia paid about 1.6 Billion Saudi Riyals for Kaffara of missing one fast.
Although, Saudi Arabian media neither accepted nor denied this fact. But they have announced this new system to reduce any possibility of errors while sighting the Ramadan and Shawaal moon.
Cover Photo via: Sopnotory/Pixabay
Faith Meets Technology:
Does your Mosque or community need an app for community management and collaboration? Worry no more. CollabDeen makes your Mosque a Smart Mosque with SOS Emergency Alert, Donations, Fundraising, Prayer Time, AR Qibla, Nearby Masjid, Quran Radio, Events, Calendar and much more. Now get your Smart Muslim Productive App CollabDeen for Free.