Eid Ul Adha 2017 and Hajj 2017 is one of the biggest festivals for all the Muslims residing all around the world, this is indeed a great occasion!
Eid Ul Adha 2017 is celebrated with religious belief in the world today and The Islamic Information, on this occasion also congratulates its viewers of great blessings of the great Eid.
Like various countries of the world, People in Pakistan is celebrated with religious beliefs. Thousands of small congregations were held in mosques and Eidgas, with special prayers for the unity and unity of the Muslims, the occupied Kashmir and the Palestine and the peace and security of Pakistan. The scholars, highlighting the philosophy and Sunnah Ibrahimi, said that Eid al-Adhateaches his heart-hearted sacrifice to sacrifice Allah's pleasure.
After Offering of the prayer, the citizens greeted each other and embraced the sacrifice of animals which would continue for three days. People are sacrificing their animals following Sunnah Ibrahimi who have been feeding and fed for many days.
On the occasion of Eid-ul-Haq, security measures have been made throughout the country and heavy security of the security personnel have been deployed. On the other hand, millions of Muslims including Saudi Arabia, America, Britain, France, China, Australia, Afghanistan, Indonesia, Iraq, Egypt and the Middle East, including Saudi Arabia, celebrated Eid al-Zihadi religious Harmony on Friday.
Hajj 2017 Photos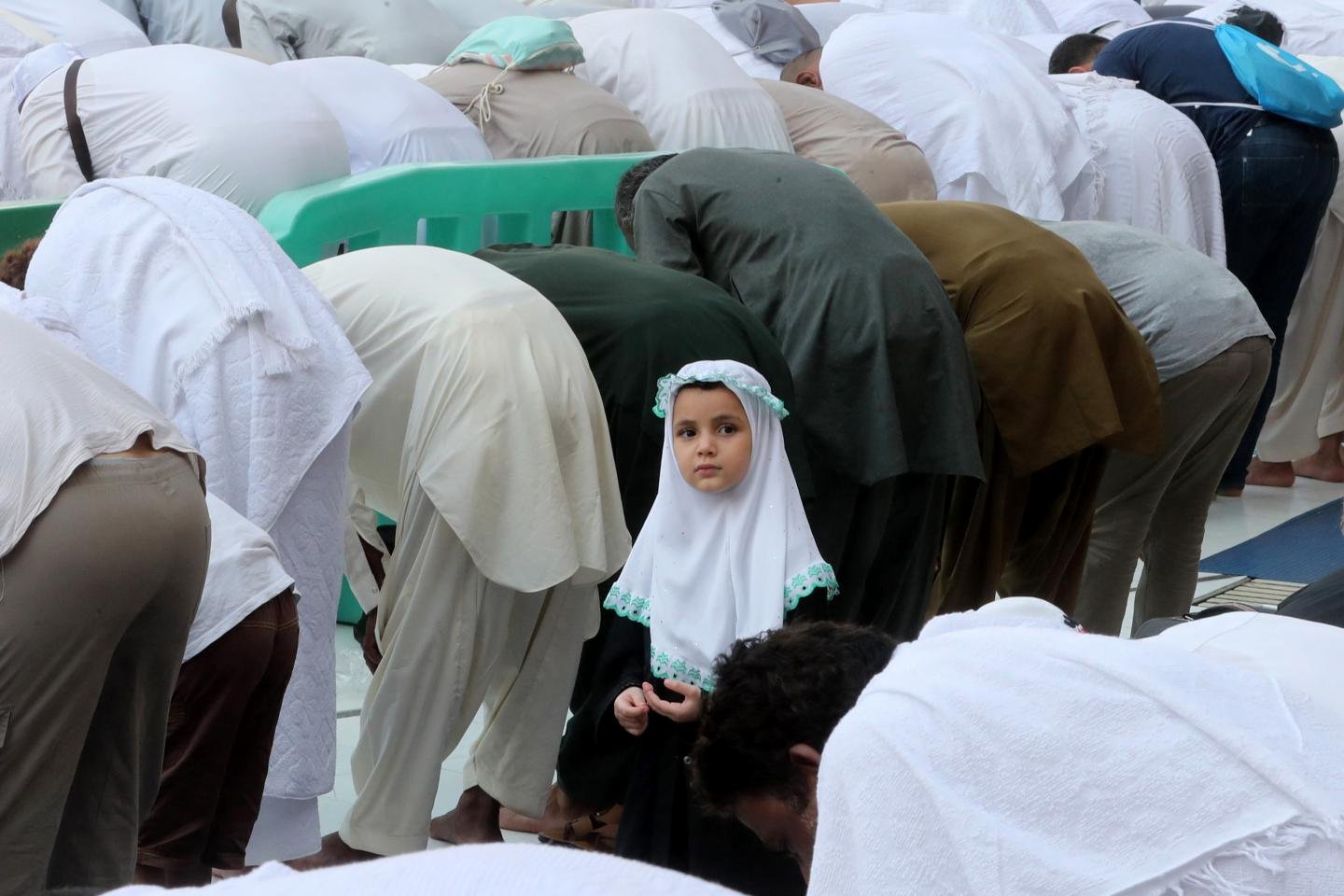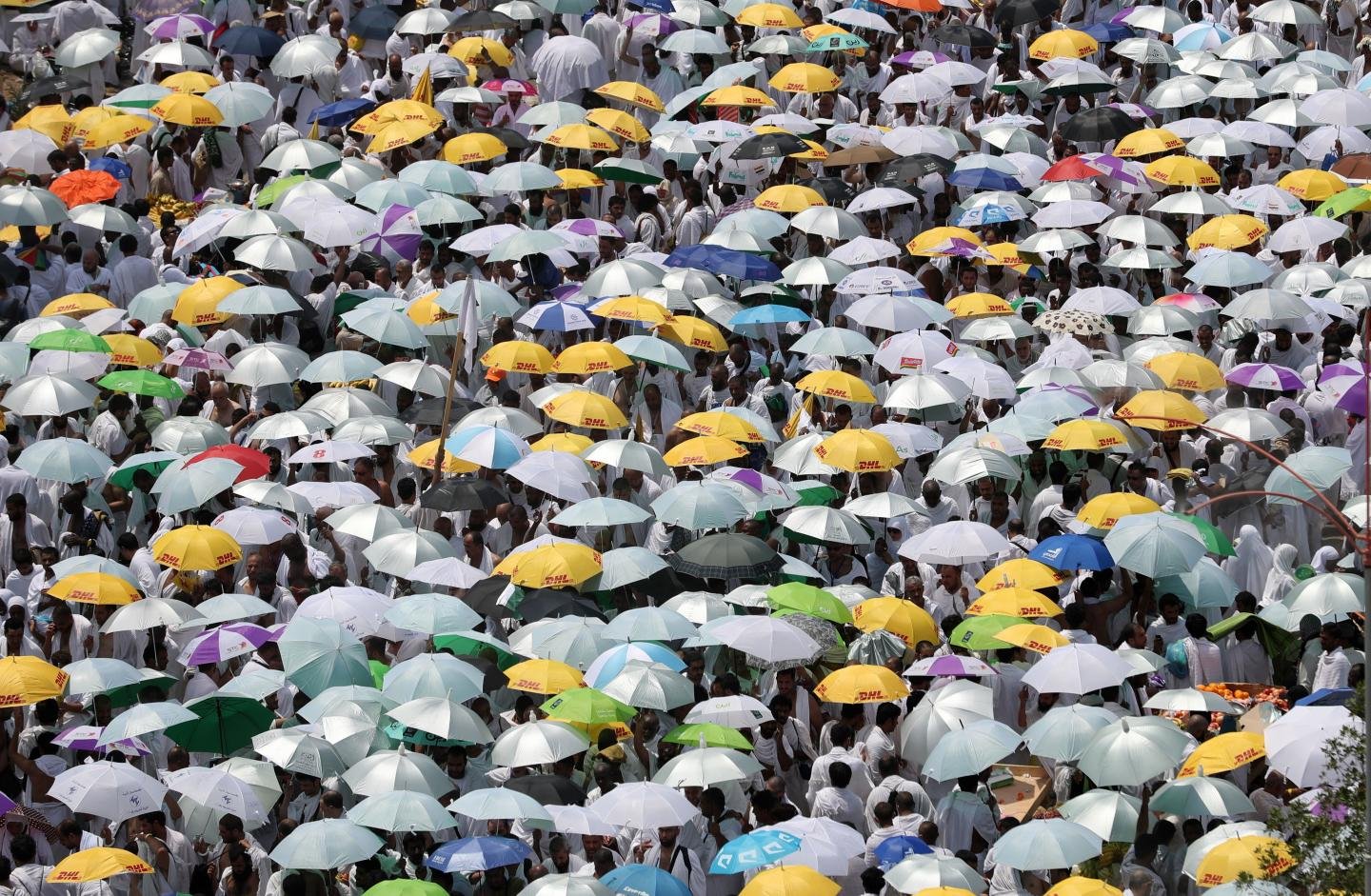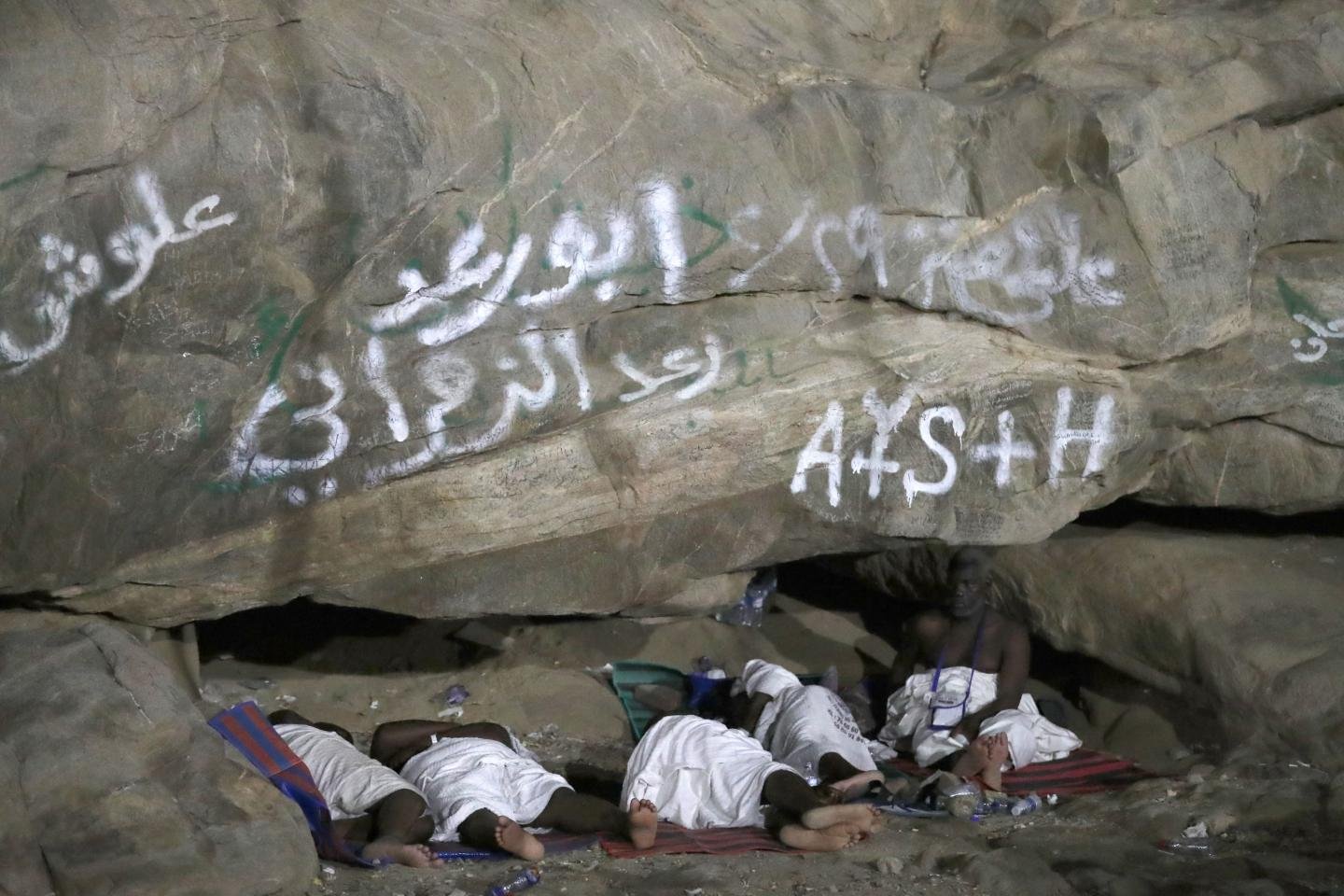 Eid Ul Adha 2017 Photos