According to the interior ministry, at least six people were killed and more than 20 were injured when a device exploded near a Muslim shrine south of Damascus a day before Ashura, a day of mourning marked by Muslims.
The explosion at Syria's most frequented pilgrimage site, the Sayeda Zeinab shrine, was caused by a motorbike that exploded near a cab, the interior ministry announced on Thursday. It was dubbed a "terrorist bombing."
According to state media, the explosion was triggered by a "bomb put in a cab by unidentified persons."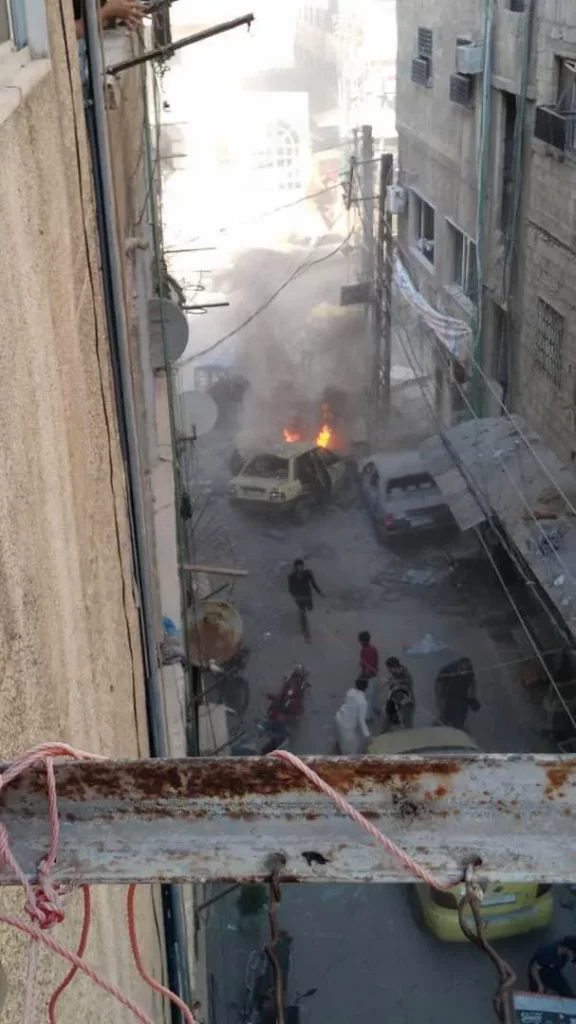 He stated that the explosion occurred "at a security facility around 600 meters from the shrine of Sayeda Zeinab," the Prophet Muhammad's granddaughter and Ali Ibn Abi Talib (R.A.)'s daughter.
According to the London-based Syrian Observatory for Human Rights, the explosion occurred near the positions of Iranian militias, a crucial supporter of Syrian President Bashar al-Assad with Russia in Syria's ongoing conflict, which is now in its 13th year.
Several fatal attacks targeted the Sayeda Zeinab mausoleum during the country's civil conflict, which started in 2011.