Police believe that Sabina Nessa was murdered on a "five-minute" walk to meet a companion at a bar.
Officers said the man in his 40s assaulted the 28-year-old educator as she strolled to The Terminal bar in Kidbrooke Town, south-east London, from her domestic on Astell Street at almost 20:30 BST final Friday.
Her body was found by a part of the open in Cator Stop another morning. Police have propelled a kill request, and a man was captured and discharged beneath advance examination.
Detective Inspector Joe Garrity stated: "Sabina's trip should have lasted little over 5 minutes, yet she never arrived.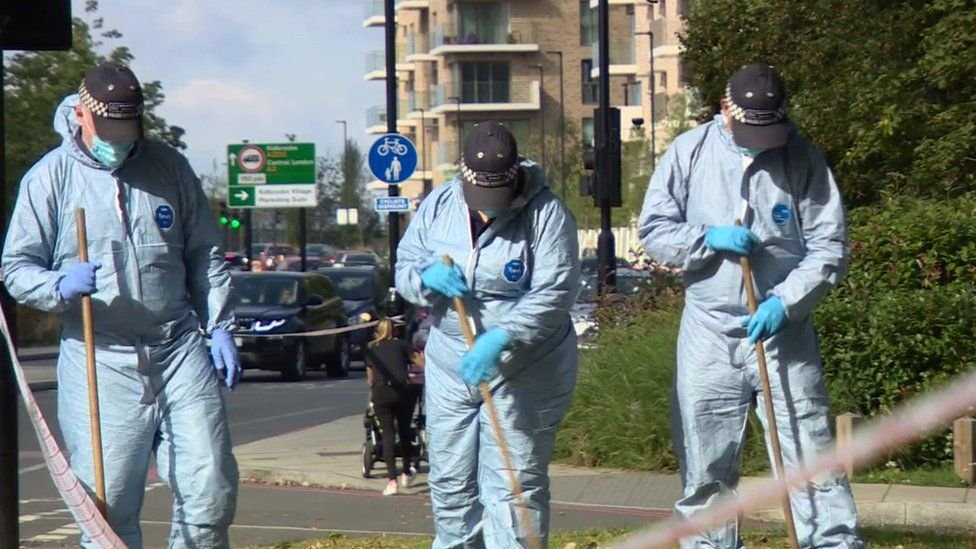 "Our inquiry is moving along nicely, and expert Police are still on the site doing extensive checks and investigations.
"We realize the community, like us, is horrified by this murder, and we are utilizing every resource at our disposal to identify the person responsible."
Zubel Ahmed, Ms Nessa's cousin, previously described her as a "beautiful soul" and asked for help identifying the perpetrators of the "horrific murder."
Her parents were "extremely horrified," he added, and "heartbroken now, rightly so, to learn of their child being snatched away from them by some evil monster."
Mr Ahmed described his cousin as "a most loving person – the nicest, kindest lady you could know."
"She has been a teacher for two years. She enjoys teaching, she like children, and she has two cats at home. She was simply a lovely spirit."
The location where she was discovered is still roped off, and bouquets have been put there.
In reaction to the tragedy, a neighbourhood organization distributed information leaflets instructing women to keep safe at night.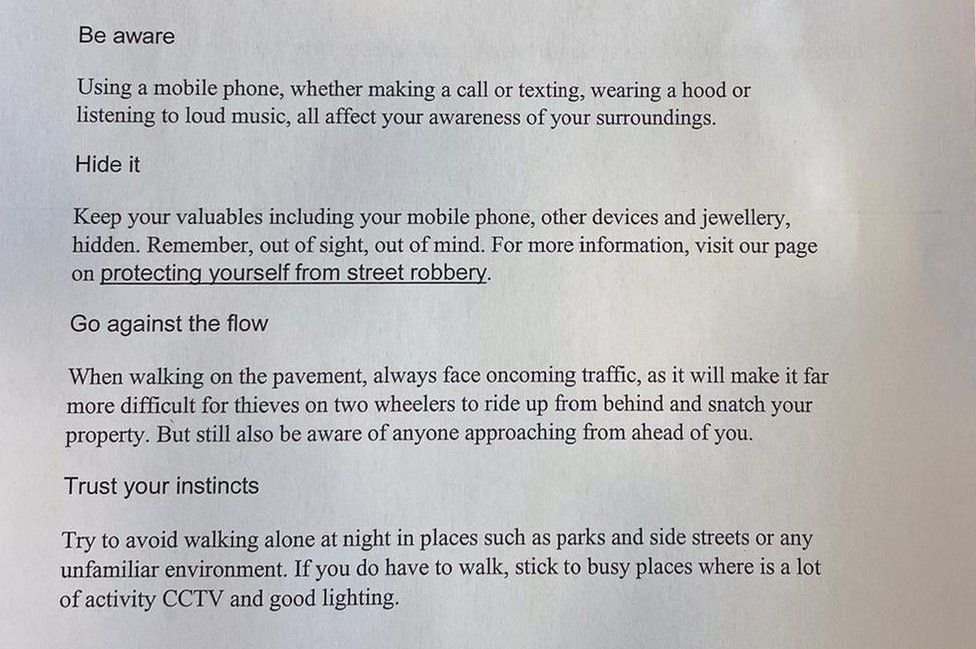 The leaflet advises people to stay in congested areas with adequate illumination.
The Safer Spaces team at Royal Greenwich has been distributing personal alerts to women.
Over the previous two days, the borough has issued over 200 warnings to women and vulnerable residents, especially in the Kidbrooke area.
The advice on the document, which was copied from the Met Police webpage, also suggests that walkers face oncoming cars and hide their jewellery.
A Kidbrooke neighbourhood organization organized Friday's vigil.
It is backed by Reclaim the Streets, which said it was "angry and devastated" by the death and urged the government to address "this epidemic of murder emerging in front of our eyes."
Ms Nessa, who was born in Sandy, Bedfordshire, now lives in Lewisham, south-east London.
She had worked for nearly a year as a first-year teacher at Rushey Green Primary School in Catford.
According to the Metropolitan, a post-mortem study into the manner of death of the 28-year-old was unclear.
A male in his 40s was detained and later freed on murder charges.
Officers have urged that any key witnesses approach them and that drivers review any dash-cam video they may have.