MAKKAH: Ahmed Khan Qandal, who arrived in Saudi Arabia at the age of 23 from Mandi Bahauddin in Pakistan, never imagined serving the following 40 years of life in Saudi Arabia, especially as a maintenance worker at the Holy Mosque in Makkah.
Randal first assured his folks that he would come home quickly. But, as his parents passed away, he was concerned with Makkah and the devotion of the Masjid.
Years passed, and Qandal, now 61, is a manager for sanitation operations at the Holy Mosque.
His legacy is composed of many Saudi activities, the most notable which were the second or third Saudi enlargement projects of the Holy Mosque and the Kaaba repair initiative.
"I felt like I was amongst family when I moved to Saudi Arabia over four decades ago, but I never felt distanced," Qandal told Arab News.
"Every time I meet people, they remind me how fortunate I am."
To serve and pray in the Holy Mosque, I was constantly close to the Holy Kaaba, which is a beautiful privilege that can only be bestowed upon someone who has a particular connection with Allah. I consider myself fortunate to have been able to undertake this work for 40 years."
He recalled visiting Saudi Arabia under the reign of the late King Fahd bin Abdulaziz.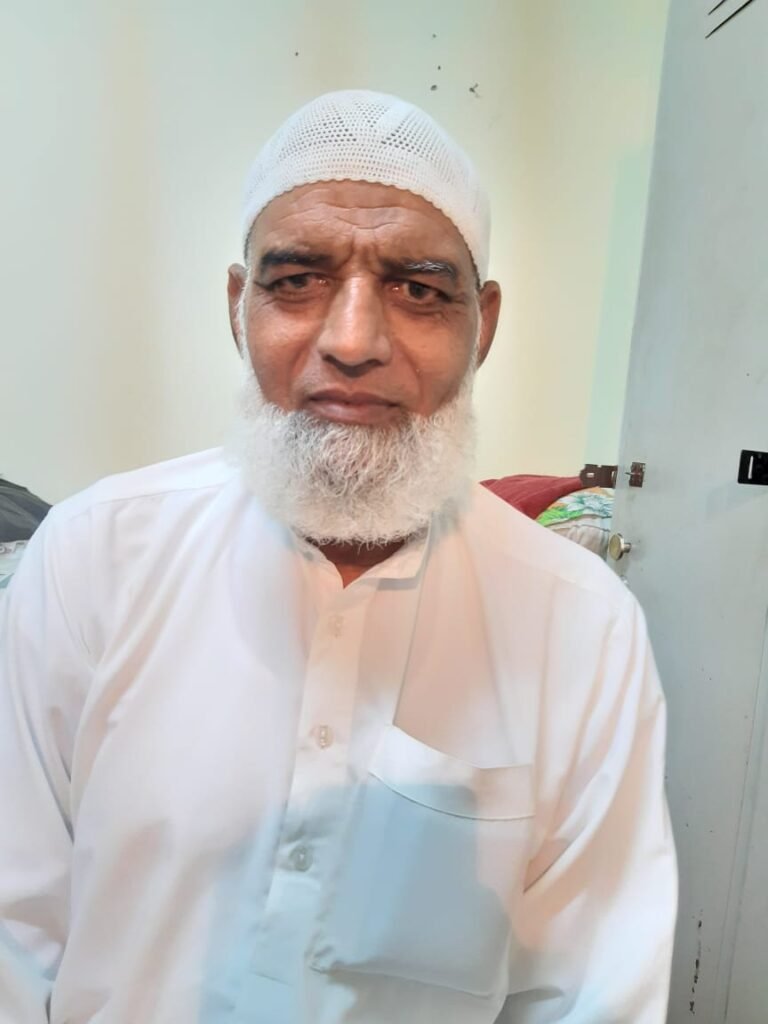 "I worked in the outside courtyards, and around four years later, the second Saudi enlargement of the Holy Mosque occurred," Qandal explained. "I have seen how Muslims started to practice their rites more conveniently."
During the late King Fahd, the Pakistani labourer saw the renovation of the Kaaba, which he described as among the most important and magnificent stages of his life.
Qandal thinks God picked him to see several significant events, notably the late King Abdullah's third Saudi development.
Aside from his tenure at the Holy Mosque, Qandal served for 11 years with a cleaning firm before joining the Saudi Binladin Group. He earned a reputation for punctuality and work, and effort throughout the years.
Collaborating with warm, inviting individuals worldwide has been the most memorable aspect of Qandal's stay at the Holy Mosque.
"We all were kind brothers," he explained. "All employees in the General Presidency for the Affairs of the Grand Mosques and the Prophet's Masjid work together to present the Two Sacred Mosques in the greatest light possible."
Qandal is the father of two sons and a girl. One of his kids serves in the Grand Mosque's electrical engineering department and lives in Pakistan with his sister.
He emphasized that his goal is to be buried in Makkah, the city where he resides and that anyone who spends in the care of the Two Holy Mosques cannot be tired or alone.
"All areas of the Holy Mosque are full of happiness, love, peace, compassion, kindness, and tranquillity," Qandal added. "A place where Muslims from all around the globe meet to thank God."