There are recently many deaths occurring due to Coronavirus in the Muslim Community. The gravediggers are constantly working 18 hours per day calling construction experts for graveyards to discover new methods for preparing funerals.
After the sudden rise of pandemics second wave in the Bradford West Yorks,  there are three shifts of diggers and bereavement support staff working hard from 6 am to 10 pm.
The Scholemoor graveyard is sparking warnings it is nearly out of capacity because it has seen more than 40 funerals in just 11 days pushing services to their limits.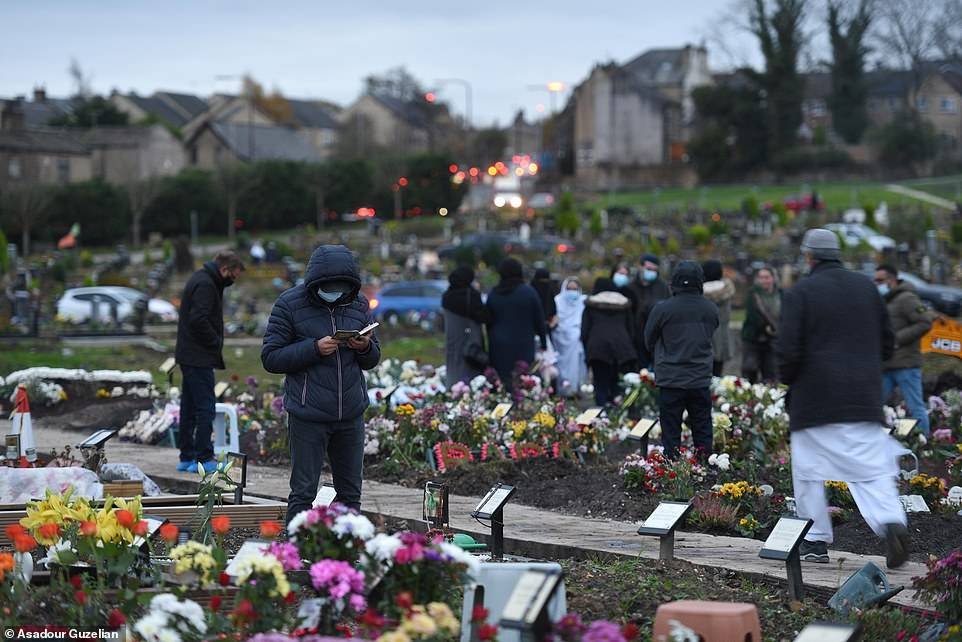 It is said by One community leader that he never thought about seeing such scenes in a non-war setting.
After a conversation with the chairman of Bradford's council of Mosques and head of the Muslim Bereavement Service Zulfi Karim, some shocking stresses and figures were released by Dr. John Wright from Bradford Royal Infirmary.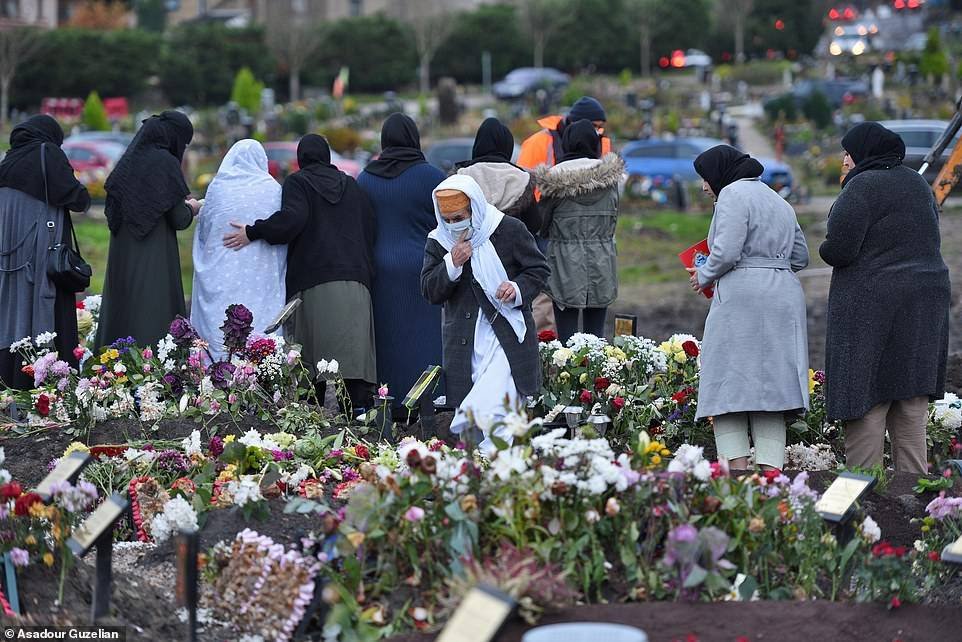 We have got three shifts for digging graveyards and people working hard from six in morning until 10 pm preparing graves for the support of Bereavement as stated by Mr. Karim who is currently going through long covid himself.
The funerals have been rising to 44 by the next days And pictures describe the huge scale of problems of the graveyards. 
As Floral tributes to Grandad and Grandma, It is suggested that mostly elder people are dying due to the virus.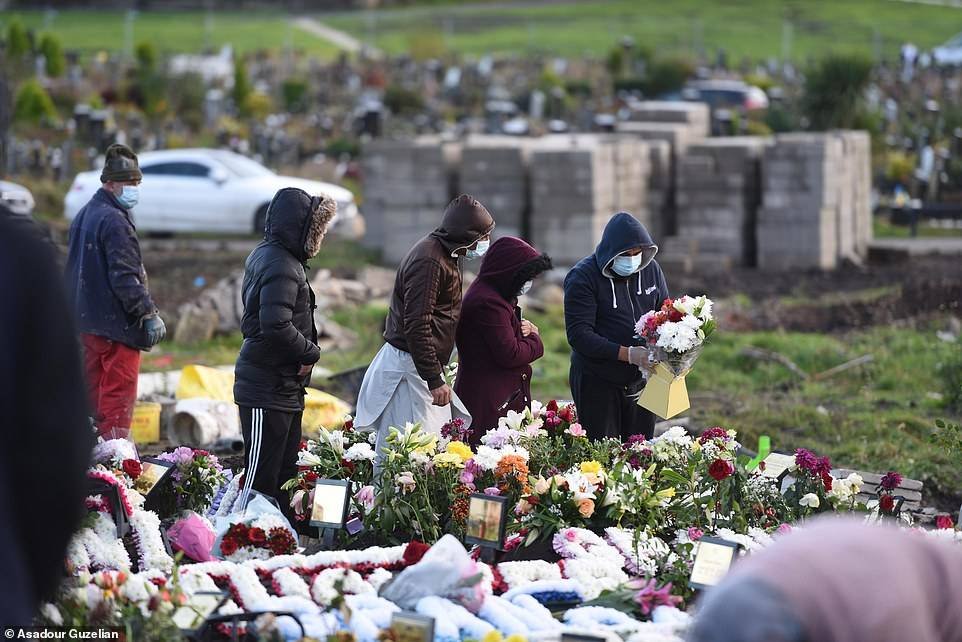 It is said in the Muslim Tradition that people must be buried after 24 hours of their death.
It is allowed that people can also be buried after three days of death in certain circumstamces.
As the winter month draws in, Dr.Wright stated that nowadays, Bradfrod was seeing 100 deaths per week which is not something new.
It is believed by Mr.Karim that the authorities are not picking up many Covid-19 cases.