World's No 1 Most followed Tiktok star Khaby Lame finally revealed his religious identity in an interview with Italian media. When asked the most asked question about religion, the 22-year-old Tiktoker reveals that he is a devout Muslim.
The same interview also revealed that he is a Hafiz e Quran (memorized Quran). He shared that he was born in Senegal on March 9, 2000; however, his family moved to Italy when he was one year old.
At the age of 14, he was sent by his parents to a Quranic school near Dakar, Senegal, to study Islam's holiest book, the Holy Quran, and become a Hafiz e Quran.
Khaby's confession certainly answers questions that often arise regarding his beliefs; it is also a breath of fresh air for the young Muslim community who follow him, especially on Tiktok social media, as he has become a devout Muslim idol in the community.

Even before revealing his religion, Khaby had won much support from his Muslim audience after publicly showing support for the Palestinian struggle.
In a statement to support Palestinians over the Israeli Zionist aggression, which he posted on his Twitter account in June 2021, he wrote that Jerusalem will always belong to the Palestinian people,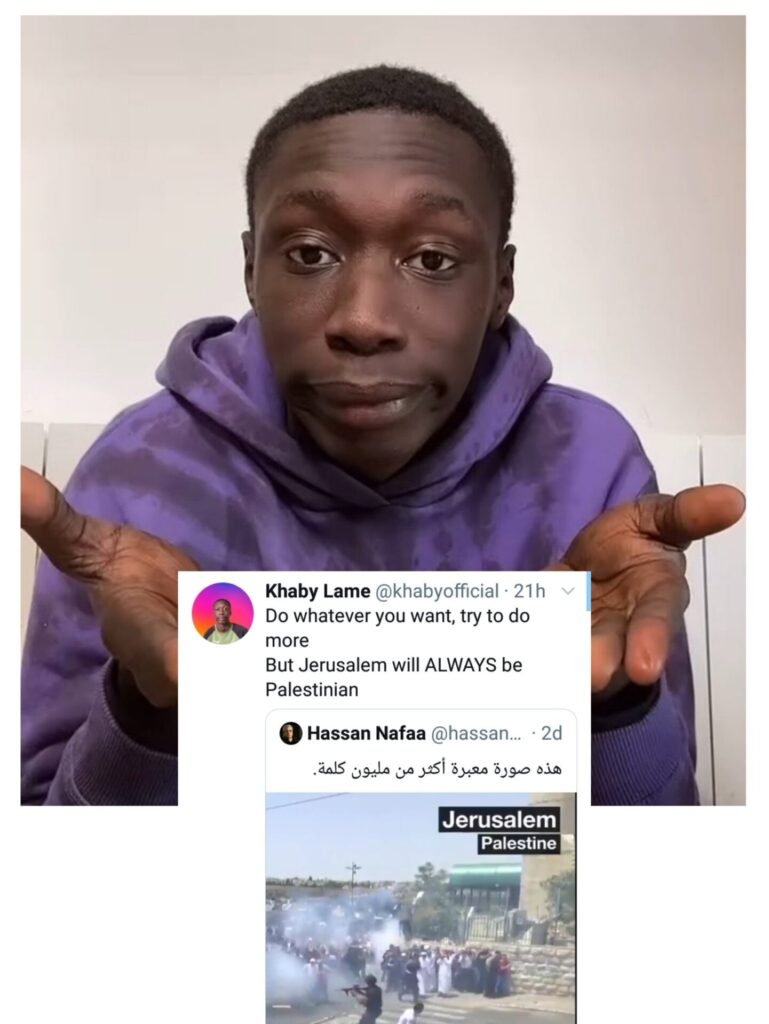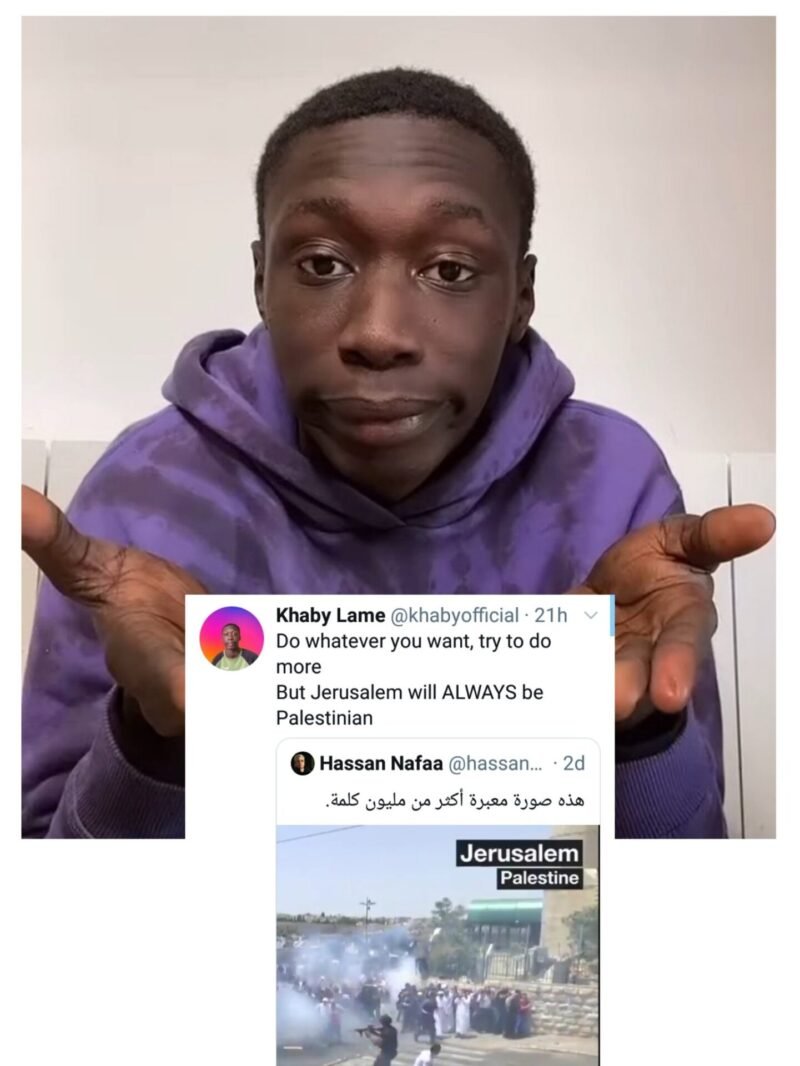 Khaby started to gain popularity when he lost his job as a factory worker in Italy due to the COVID-19 pandemic in March 2020. When his father urged him to apply for another job, he spent hours daily posting videos on Tiktok.
Khaby's content that caught the attention of Tiktok users was his hilarious reaction video depicting an overly complex "life hacks," where he does the same thing without saying anything.
Thanks to the funny videos he uploaded, the Tiktok star with 145.6 million followers is now reported to have a net worth of $2 million.
On June 22, 2022, Khaby became the most followed Tiktok creator, surpassing Charli D'Amelio with 142.1 million followers at that time.