Indeed Historical Hajj 2020 was full of surprises and uncertainity but the Management of the Holy Mosques did their job very well.
As the Historical Hajj 2020 taken place, some of the most beautiful pictures have been taken during this year's pilgrimage.
1. Selected Hujjaj performs Tawaf while social distancing.
2. Management kept Women closer to Kaaba while performing Tawaf due to summer heat so their Tawaf becomes easier.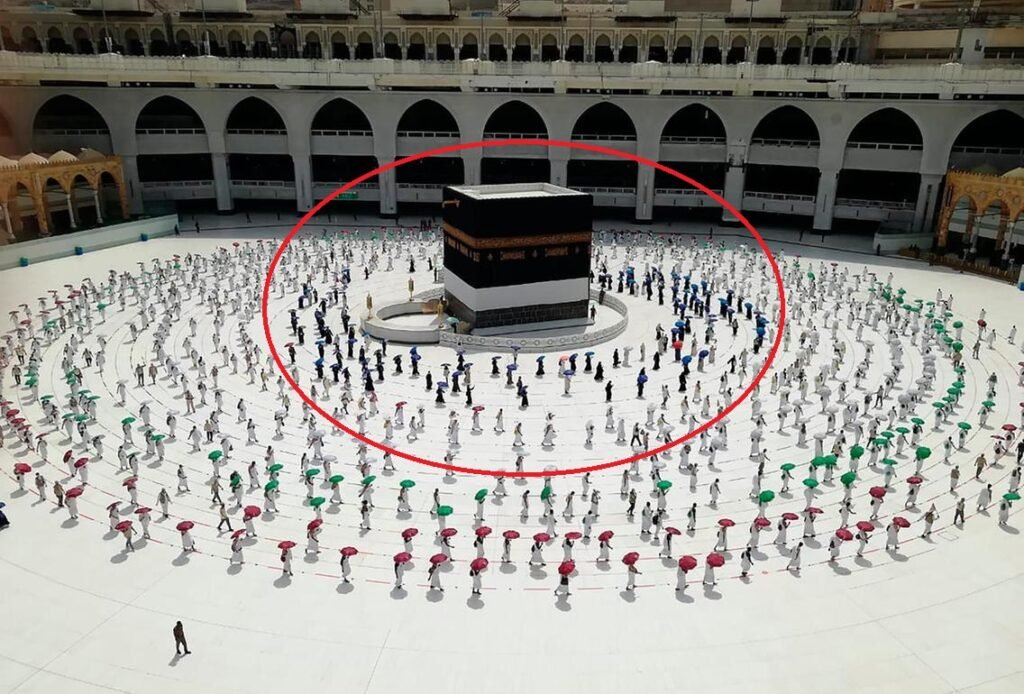 3. Hujjaj prays in Al-Nimrah Mosque on the day of Arafah.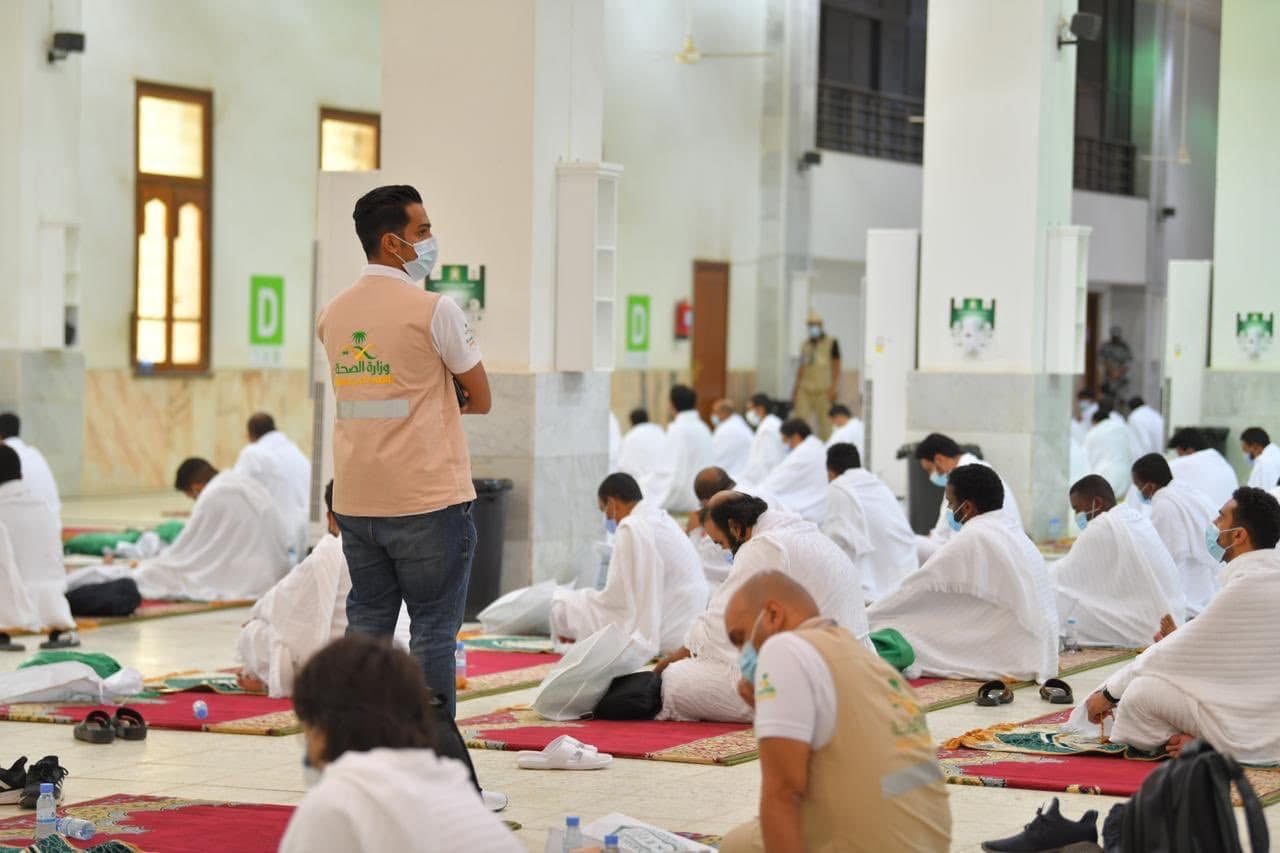 4. Women cries while praying at Jabal al Rehma on the day of Arafah.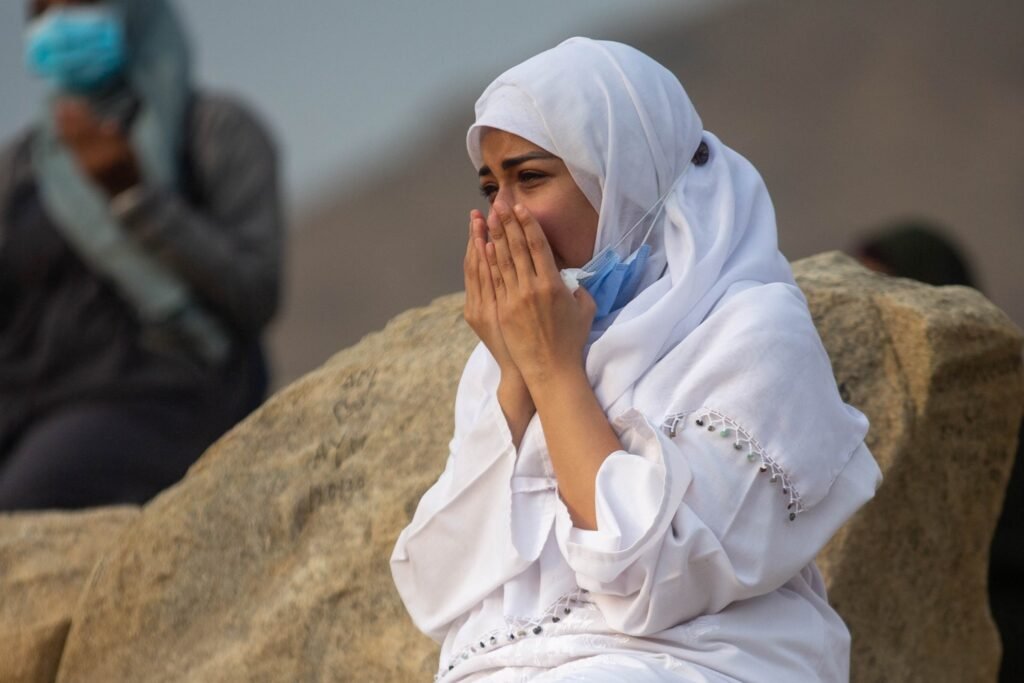 5. Muslim men can be seen making duas on Arafat Day.
6. Hujjaj eats meal in a camp located at the plains of Arafah.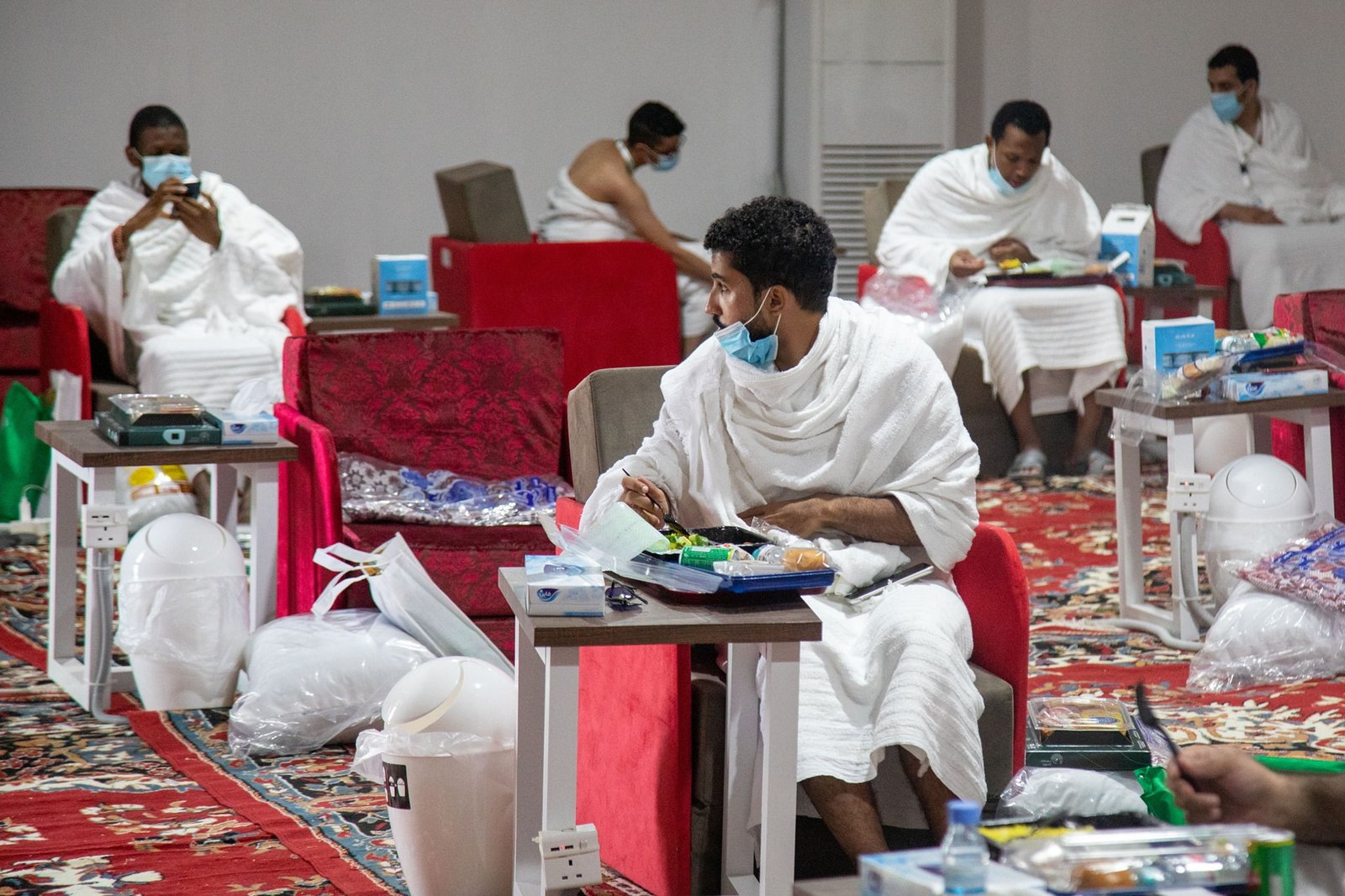 7. Workers sanitizing mosque al Nimrah in Arafah.
8. Hujjaj were given sanitized pebbles for stoning that devil at Jamraat.
9. Woman cries while listening to Khutbah of Hajj 2020.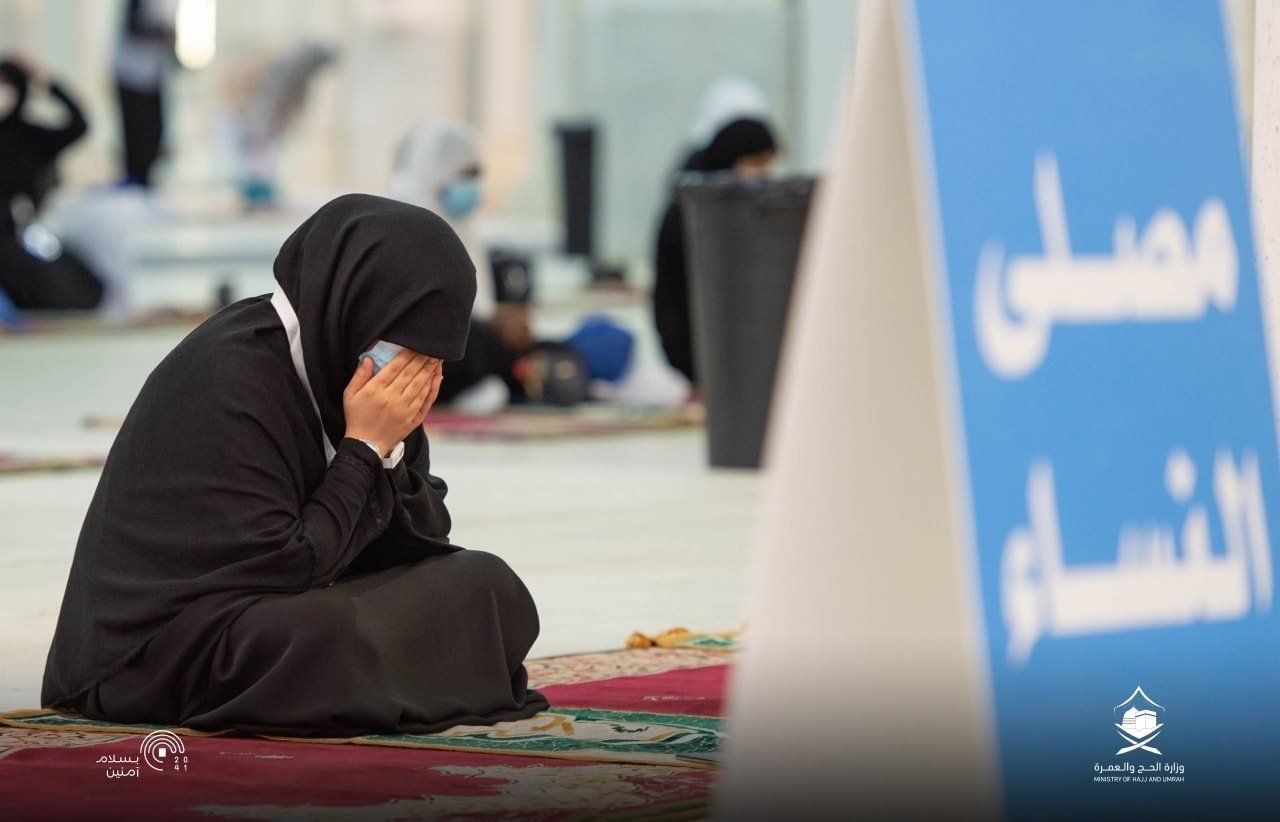 10. Hujjaj performs Tawaf al ifadah (Goodbye Tawaf)