RIYADH – The incident occurred in Saudi Arabia, where a Saudi national hit their car. The driver of the other vehicle has been arrested.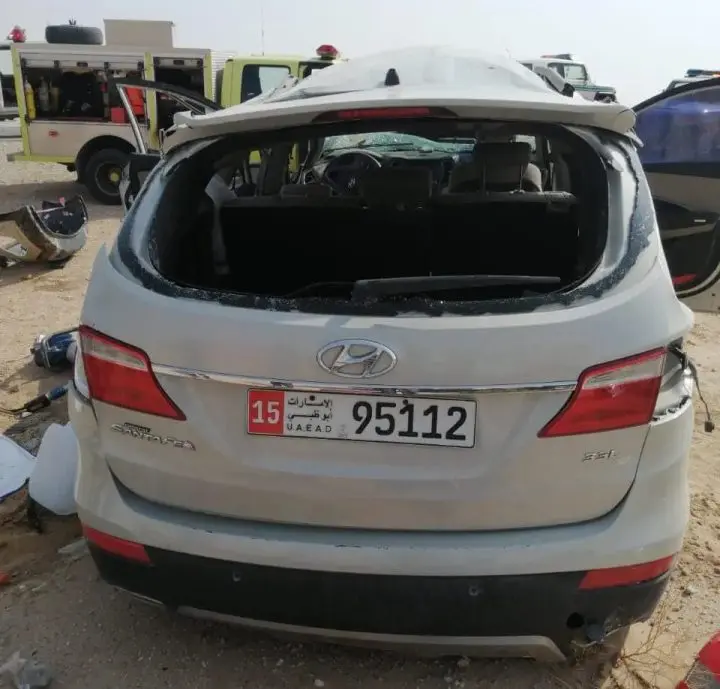 Four children and their father, Akram Kharma died on the spot, while their mother survived miraculously with serious injuries.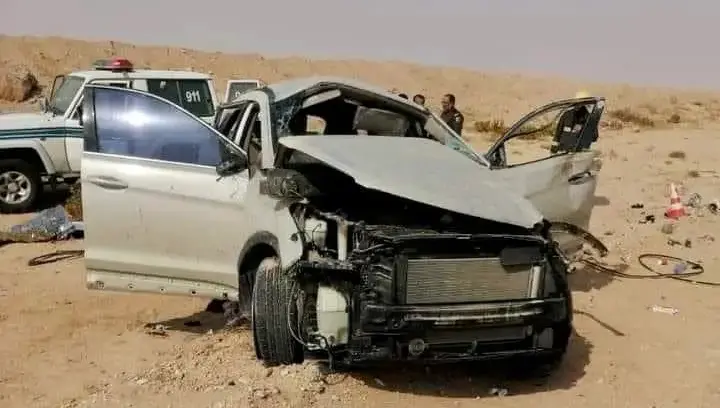 The head of emergency services in Saudi Arabia, Hashim Khattab, announced that the rescuers retrieved the bodies of Akram Kharma and his four children Aktam, Maya, Dana, and Deema. His wife was heavily wounded and transferred to a nearby hospital.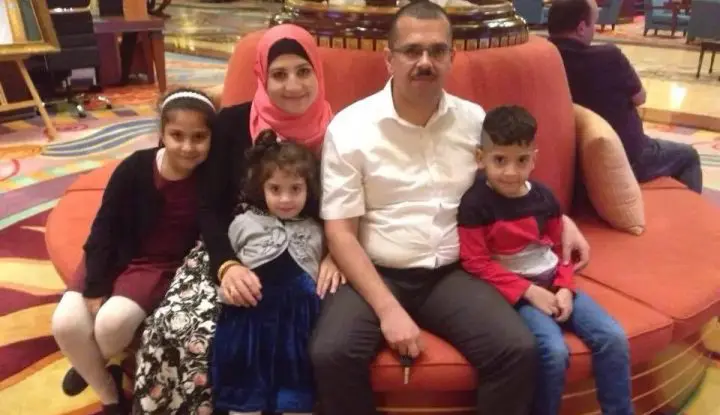 The family was traveling by road to the United Arab Emirates after performing Umrah. The injured woman was taken to King Fahd Hospital and arrangements are being made to transport the dead to the UAE.