NEW DELHI – Four Muslims Yasmin Nazneen, Baharul Islam, Mohd Kashif, and Areeb Ahmad were also part of a historic moon mission launched by ISRO (Indian Space Research Organization).
Mohammad Kashif and Areeb Ahmad are alumni of Jamia Millia Islamia (JMI), which talked to the IANS, They said that this is an incredibly proud moment for Jamia Milia Islamia.
Mohammad Kashif and Areeb Ahmad graduated from the Jamia Millia Islamia from the Department of Mechanical Engineering, Faculty of Engineering and Technology. They completed their Bachelor of Technology (B. Tech) back in 2019.
As confirmed by the JMI administration, Kashif and Areeb cleared ISRO's Centralized Recruitment Board exam in 2019 for the post of Scientist/Engineer.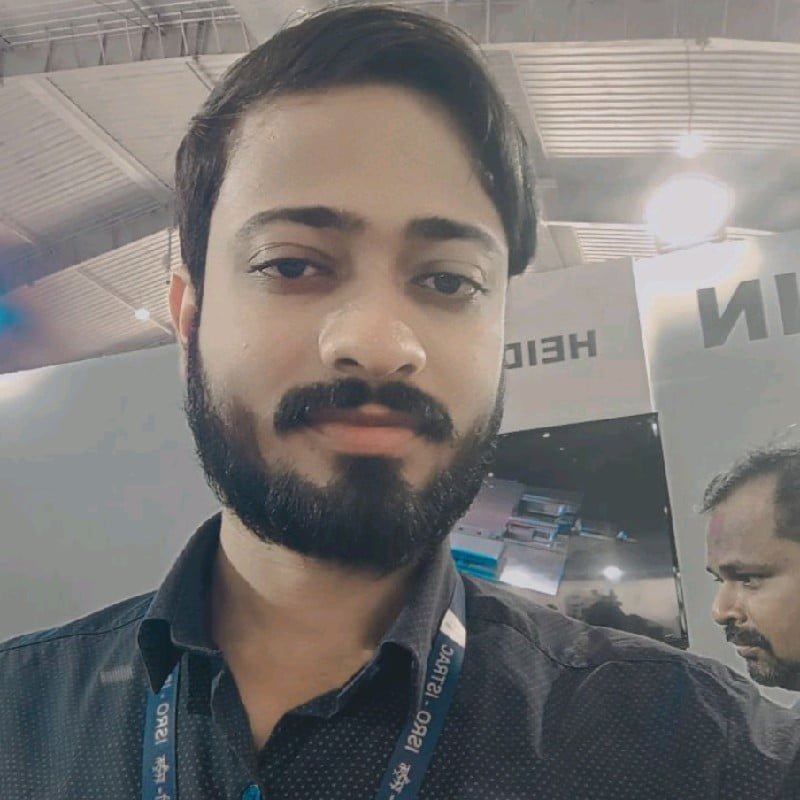 In September 2021, when the results came out, ISRO declared Kashif had secured first position in the exam and Areeb was also selected for the Scientist/Engineer [SC-Mechanical (Post No. BR002)]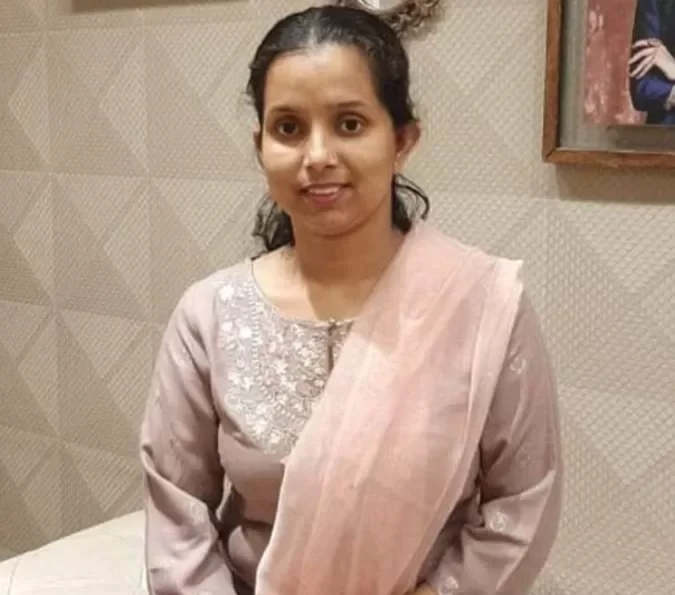 Nazneen Yasmin and Dr. Baharul Islam belong to India's Assam, who also played a big part in the Chandrayan-3 Moon landing.
Nazneen Yasmin joined ISRO in 2021. She was involved in radar tracking for more than a year. She took her firstborn at job, because of the complexity of the mission.
From the educational background, she completed her B.Tech in Electronics from NITS Mirza College.
Dr. Baharul Islam is a 45-year-old scientist at ISRO, he also belongs to India's Assam region. He got his B.Sc from SS College, a Masters in Mathematics from Aligarh Muslim University, and a PhD from Gujrat University.
Chandrayaan-3
Chandrayaan-3 is the third space exploration mission launched by India's ISRO. It was launched in 2023, making India the first country in the world to land on the south pole of the Moon. It has a lander, which is called Vikram (or Vikram Lander), and a rover called Pragyan, which has successfully landed on the moon and has started gathering samples.
The major reason for this mission is to study and explore the surface and subsurface of the moon, especially to see if there is water ice on the moon. The mission will further pave the way for future human habitation. Chandrayaan-3 is a big win for India.