Pakistani Actor Feroze Khan has started an Islamic journey after leaving showbiz, his wife, Syeda Alizey unveiled in her post on Instagram.
Actor's wife took to Instagram and shared a loving picture with Khan and wrote in the story, "May this Islamic journey brings more faith in you."
Few days back, Feroze Khan also deleted his account and left everyone's minds perplexed. This unpredictable move has left most of his fans thinking about his next move. Later, it was announced that he has quit showbiz to focus on his Islamic journey.
Feroze Khan has yet to make a comment on this issue. Feroze Khan has also be seen with a famous Islamic Scholar Tariq Jameel in different meetings. These pictures have been trending all over the internet.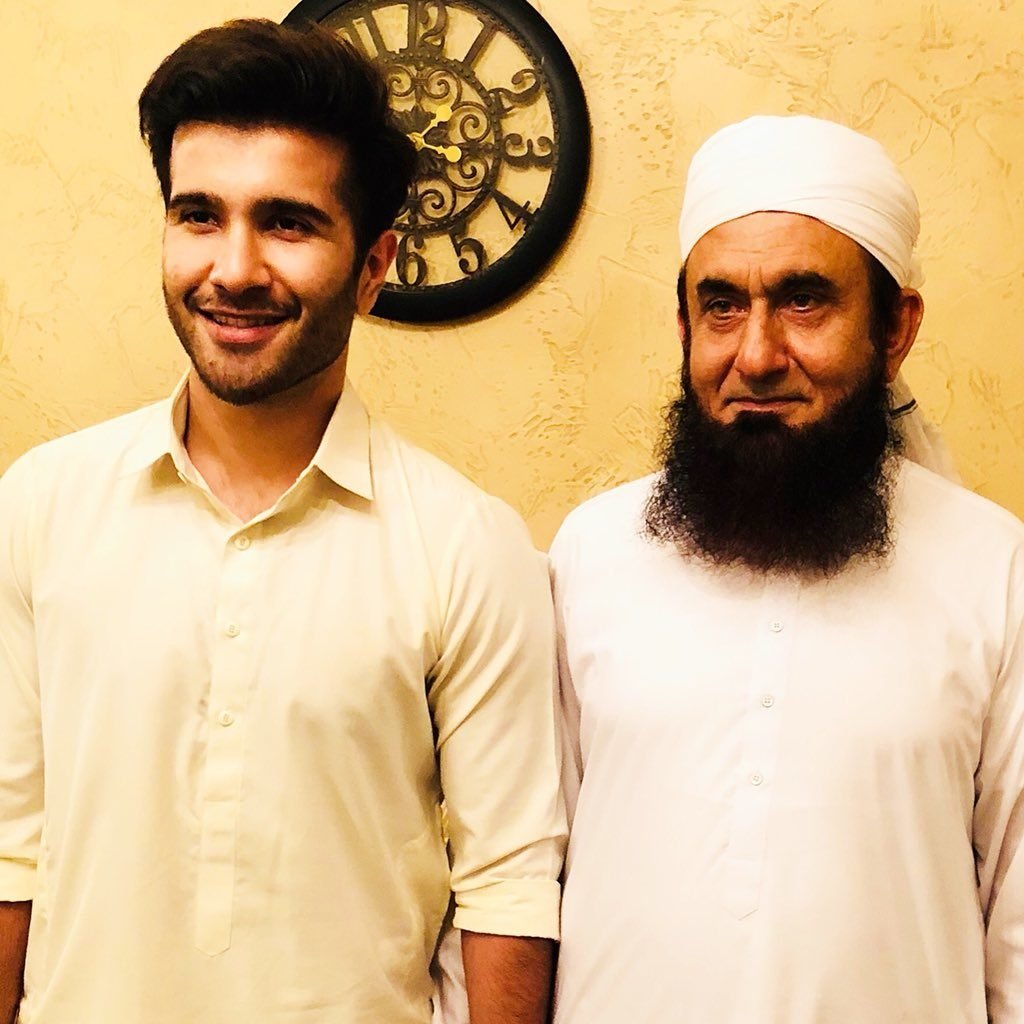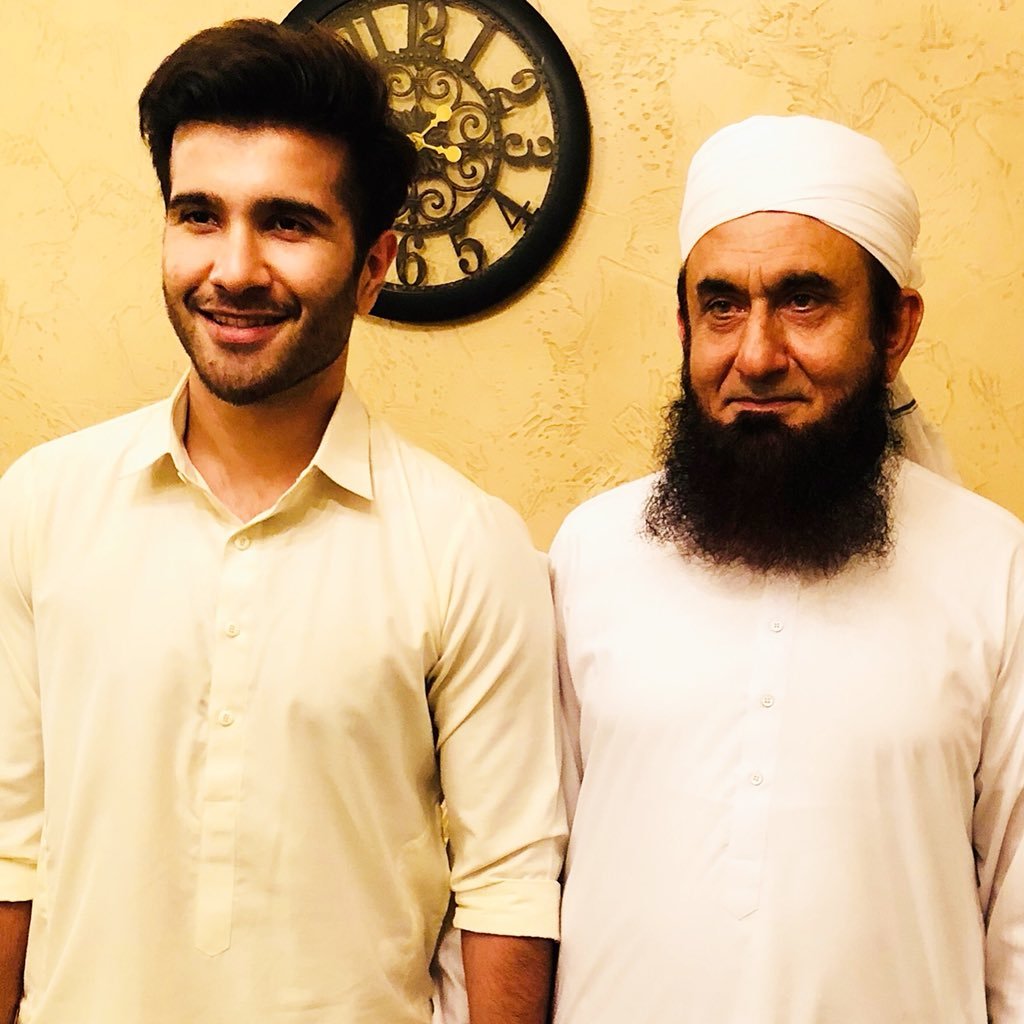 TV Actor has given a lot of hit dramas and movies which are very famous in the country.
This move comes after he started meeting with Moulana Tariq Jameel, who is a prominent Islamic scholar of the world from Pakistan.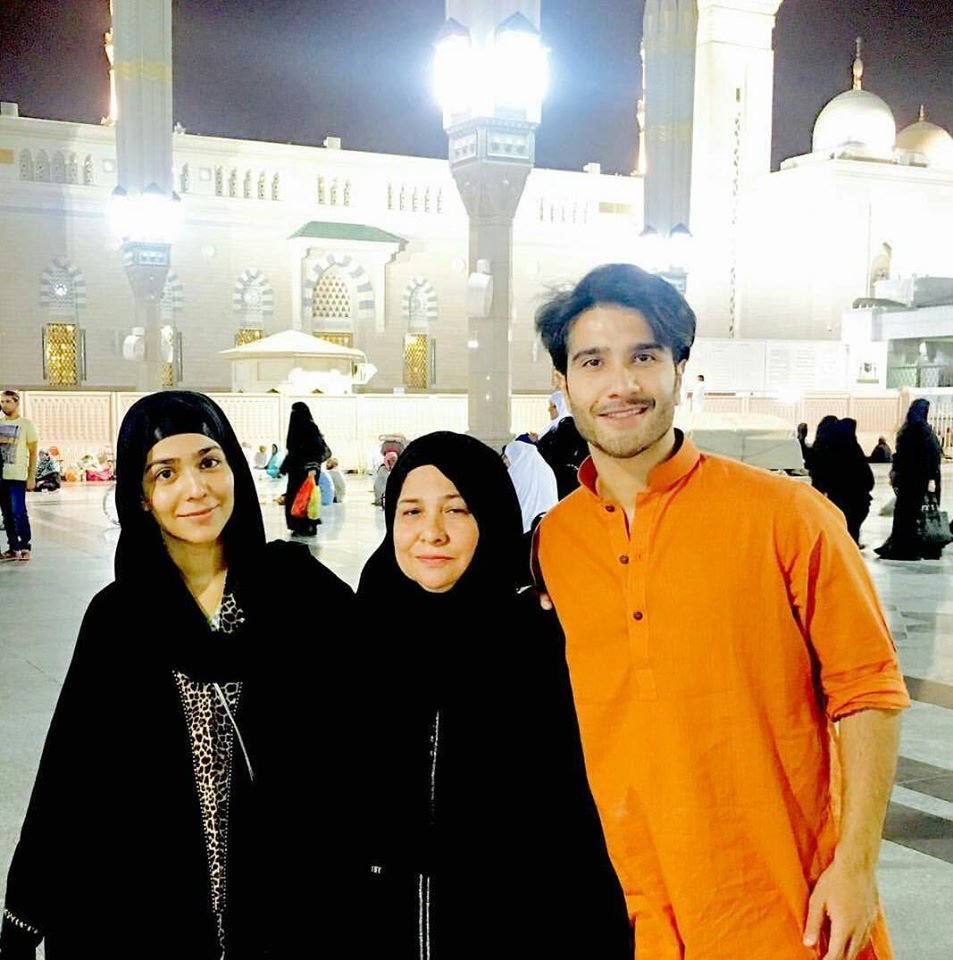 His wife, Syeda Alizey seems happy with his decision to leave showbiz and start his relation with the Allah SWT. It was also Moulana Tariq Jameel who did the his Nikkah with Syeda Alizey few years back.
He is not the first celebrity to quit showbiz for Islam. Recently, a famous Bollywood child-star Zaira Waseem left showbiz to focus on Islam. Following the same footsteps, a renewed actor Hamza Ali Abbasi completely left showbiz for Islam.
There has been a wave of revolution among actors and actresses as they continue to leave Showbiz or Music industry to focus more Islam and their connection with Allah SWT.
If you have a similar story to share, feel free to share with us. Do not forget to wish Feroze, best of luck for his future project and his successful road ahead.