As India is gearing up for the biggest Muslim genocide in Kashmir as the Indian government has revoked article 370 which granted a special status to the Muslims living in Kashmir. And sent 25,000 troops in the area but the statement made by a senior Indian actor, Anupam Kher has stunned people.
Syed Ali Geelani, a Famous Hurriyat leader on Saturday urged Muslims of the world to help Muslims in Kashmir by using worlds like "Save Our Souls" and the "Biggest Genocide"
But right after his tweet went viral, Indian authorities suspended his Twitter account.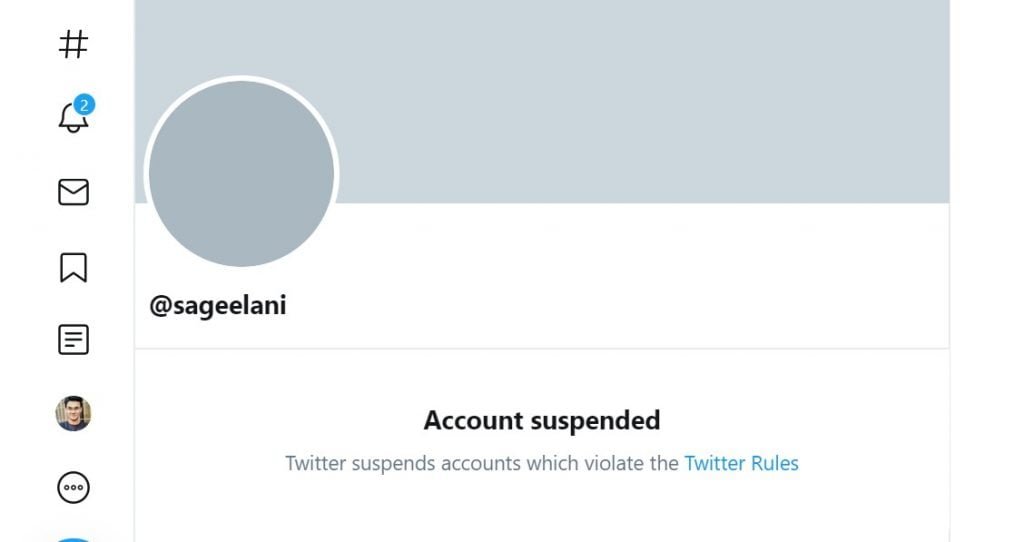 As the situation in the Himalayan territory is getting worse as Indian Army has martyred 10 Kashmiri youth within the span of 3 days and the Government has also revoked Article 370 of the Indian constitution to take over the control of Kashmir, but Anupam Kher seems to enjoy all these killings.
Anupam Kher has been supporting Narendra Modi, Prime Minister of India on different events. His wife, Kirron Kher is also a lawmaker for currently ruling BJP (Bharatiya Janata Party).
Anupam Kher had also declared that whatever Indian government is doing in Kashmir is justified.