Hafsah Faizal, an American NIqabi author, has finally made it to Forbes 30 under 30 lists. Muslims are getting recognition for the dedication towards making this world a better place.
She got into the list because of her book, We Hunt the Flame, which is a fantasy finction.
According to the details, She is the first niqabi woman to be New York Bestseller.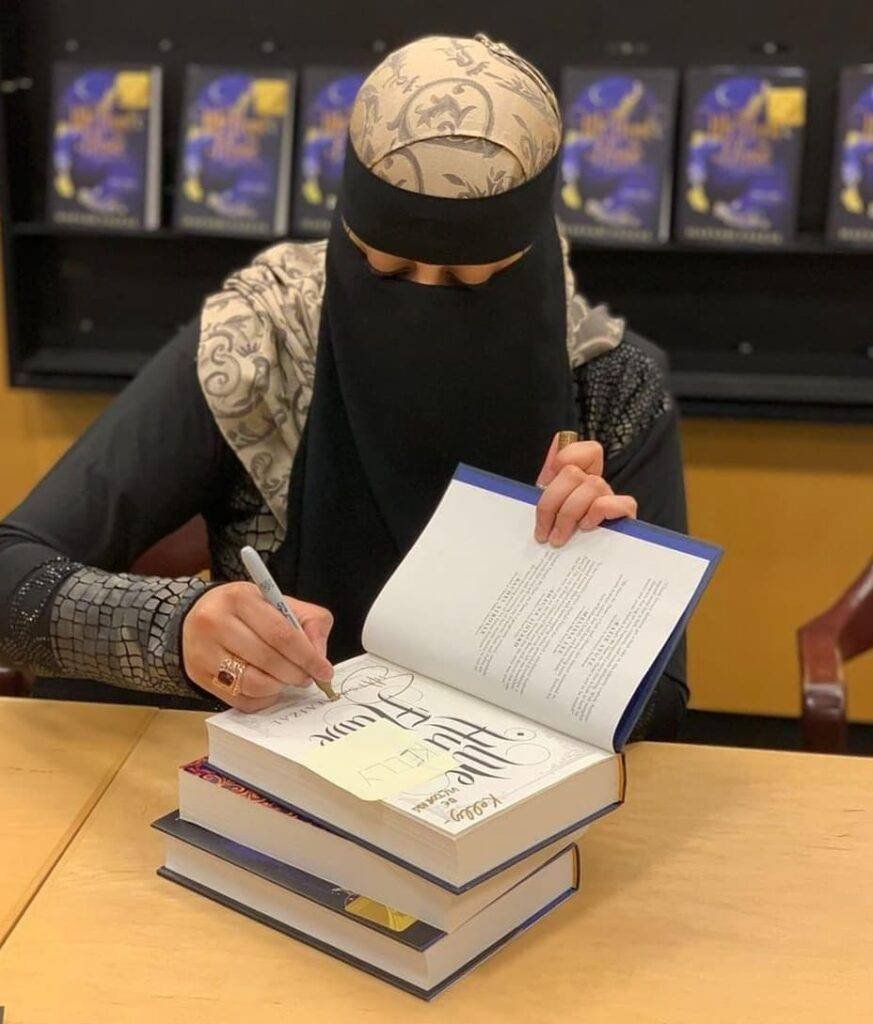 She has also founded IceyDesigns, a design-based website allowing authors to sell book-based notebooks, candles, mugs, and much more.
She shared this good news with her followers on twitter;
We Hunt The Flame
We Hunt The Flame was written by Hafsah Faizal and published by Farrar, Straus, and Giroux and became one of the best New York Times Bestseller in May 2019.
This novel is an inspiration of Ancient Arabia that depicts a female hunter story who disguised herself as a man and traveled into a dangerous forest to restore the magic.