Footballers of the world, who are very famous but still have intention to perform Hajj and Umrah , must be the wish of every Muslim. Although the cost is considered quite expensive, but not a few people who are willing to set aside his income in order to perfect the worship with the pilgrimage or do the sunnah Rasul with umrah.
Including those who are heavily densely occupied with work, are willing to channel their spare time to worship in the holy land. Likewise with the footballers of this world. Although the game is very tied up time, but they make it happen for pilgrimage that takes a month or just umrah only. Who are they? Here is a portrait of world footballers who are worshiping Hajj and Umrah in her Ihram cloth.
Karim Benzema
Choosing not to appear in the 2016 European Cup finals held in his country, Benzema took time to worship in the house of God during last year's hajj season. He also appeared to be invited by the Ministry of Sport for Saudi Arabia on the sidelines of his worship activities.
Mesut Ozil
Former Real Madrid player is indeed famous religiously enough. Not infrequently, he was seen praying in the field ahead of the game. Well, before the 2016 European Cup was held, he took time to worship Umrah in May.
Franck Ribery
Franck Ribery performs umrah worship when his club, Bayern Munich are playing a friendly in Jeddah, Saudi Arabia. He went to Umrah with his Muslim teammate Hamit Altintop.
Hakan Calhanoglu
Bayer Leverkusen's players are performing Bundesliga holiday umrah competition almost a month in winter at the end of 2015 ago. He claimed to be unable to hold back tears when he saw the Kaaba.
Demba Ba
This Senegalese man is quite often perform umrah worship. In 2013, Ba visited Mecca and Medina. "Once at the Al-Haram Mosque, this is the appearance of the Nabawi Mosque," Demba Ba wrote while uploading the photo of the Nabawi Mosque Tower on Wednesday, June 26, 2013. Ba returned to perform Umrah in 2015, shortly after joining Shanghai Shenhua. Umrah Ba this time feels more special because it is done during the month of Ramadan.
Pogba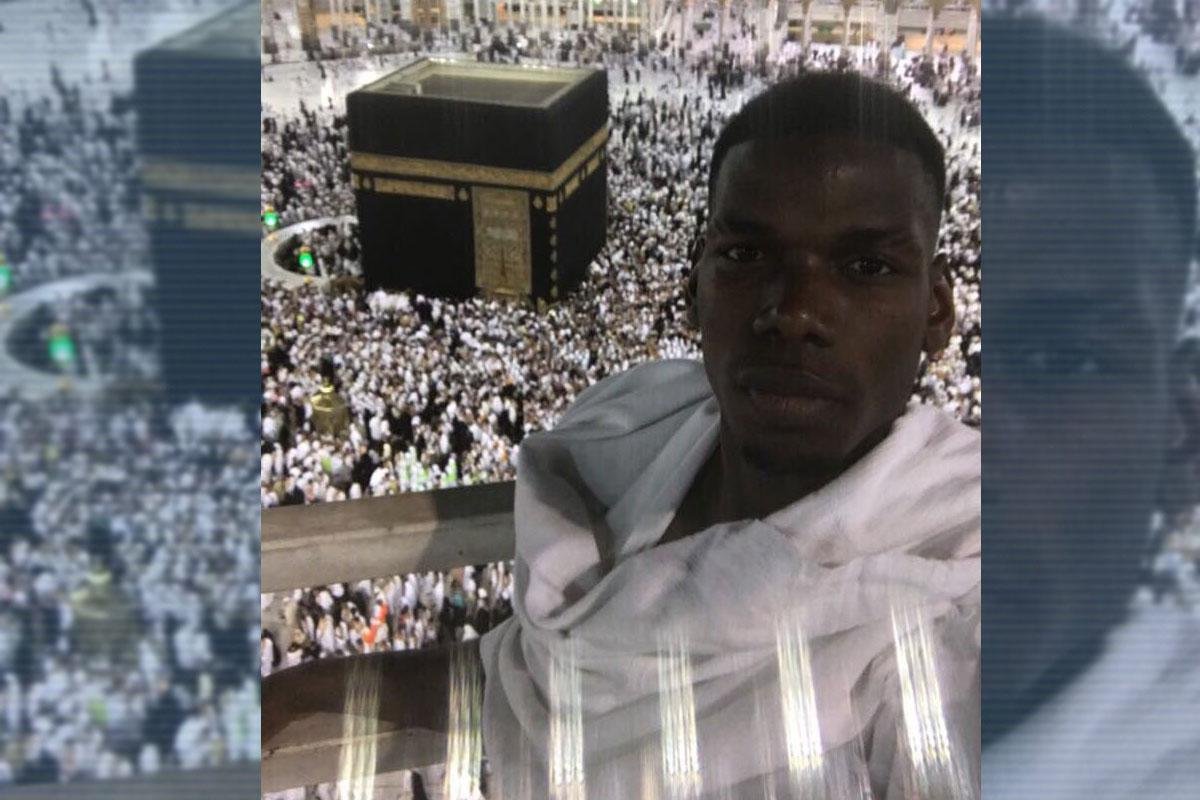 He visited the Holy Kaaba in the month of Ramadan 2017.