Every year millions of Muslims face Mecca to perform the Hajj, including the sounds of the most popular celebrities. Including Bollywood Stars as well.
Amir Khan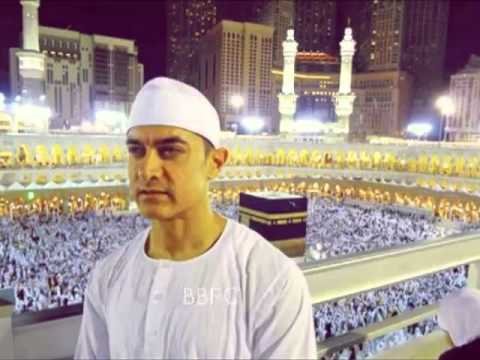 Bollywood actress Amir Khan Khan is also among the actors who have achieved pilgrimage. Actor Amir Khan promised his mother Zainat Hussein that they would take them to the pilgrimage, so he made his promise in 2012 and got pilgrimage of his mother with his mother. On this occasion, Pakistani cricketer Shahid Afridi And Jeddah was also from Jamshed.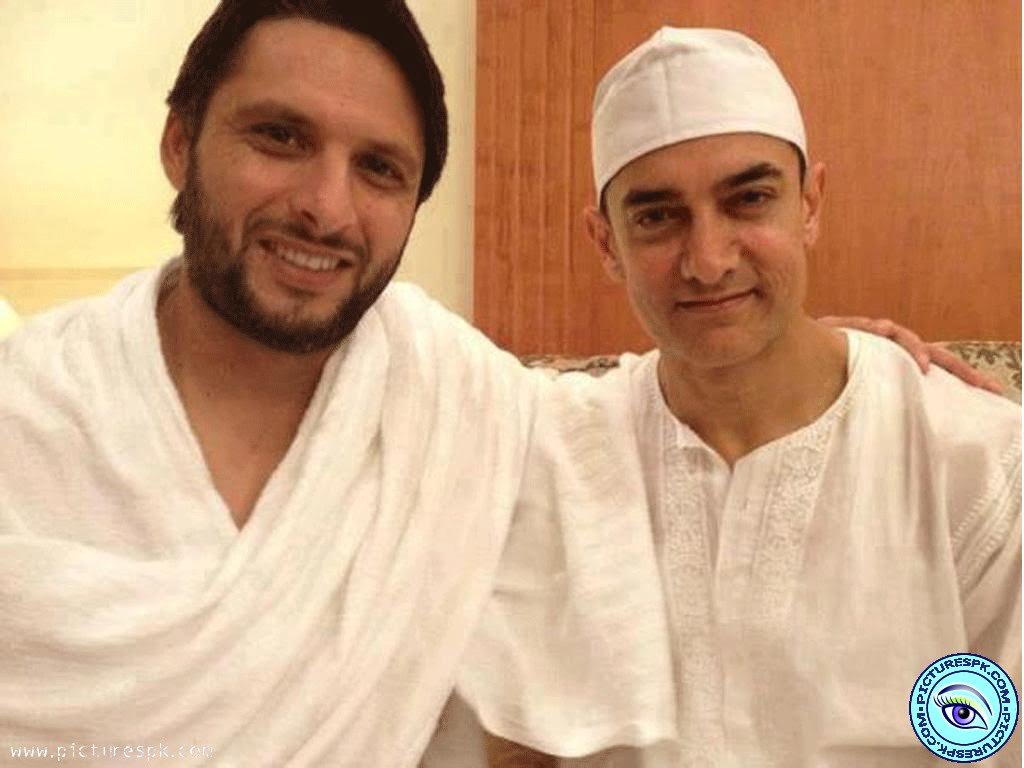 AR Rehman
AR Rehman, the most popular Bollywood musician, and singer, has already paid Hajj for two times, he had performed Hajj for the first time in 2004, after two years later, in 2006 he once again got the pilgrimage. Speaking to the media on occasion, he said that on the day of the birthday I got the most beautiful gift of life, God has given me the pilgrimage.
Kadir Khan
Kadir Khan talented and comedy actor Qadir Khan has also won the Hajj, Kader Khan won the Hajj with two sons of Shahnawaz and Sarfaraz in 2014.
Dilip Kumar, Sai Baba Bano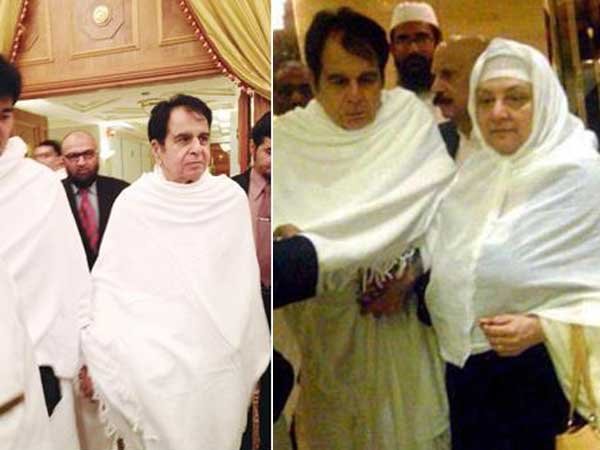 Bollywood actor Dilip Kumar has already paid her age to Umar and then Hajj with her wife Sira Bana, in 2013 Dilip Kumar went to Makkah to pay for Sama Bano Umrah, later in 2014 both of them together with Hajj.
Muhammad Rafi
Legendary singer Mohammad of India, Mohammad Rafi, had won the Hajj in his wife Bilkis Rafi, and the eldest brother, Muhammad Din, in 1970, after paying Hajj, he closed the song and said, "The statement came from them." That they should be called by their full name Mohammad Rafi.
Do not forget to share this beautiful information with your friends and family!